Hello, Fellow Readers! Please join me in welcoming September Roberts to Read Our Lips! :) Today she's going to talk about her book: Orchids for Lila (See Michele's review for this book), give us an excerpt, and offer a giveaway! Don't miss out.


I grew up exploring the western United States. My love of nature began at an early age as I explored the Rocky Mountains, the Mojave Desert, California beaches and pristine glacier lakes. While I was getting my degree in botany, I met the love of my life. I took a break from being a science nerd so I could write romance stories that I would want to read. Stories with love, humor, hot sex, and always a happy ever after.
Orchids for Lila is a sweet romance with just a hint of the supernatural and a lot of sex. It's a story of a young woman, Lila who is torn between the world she knows and the world Jack offers her. She doesn't know what to expect when she's with him, and nothing could make her happier. They both learn to trust and love, helping each other heal the wounds of lost love. Lila is still bound to her human life, and Jack loves her enough to wait, which could cost him his life. Will their love be strong enough to keep them together?
After spending a couple of years writing fan fiction and receiving thousands of encouraging reviews, I decided to branch out and write my own story. Creating my own world and characters so near and dear to my heart was a tremendous amount of work but was more satisfying than anything I could've imagined.
I am currently submitting the manuscript for Give Me Some Sugar, which is a contemporary romance featuring a senior at UCLA named Kate and the man she can't stay away from, James, who just happens to be her professor. I am also in the process of writing a follow-up to Orchids for Lila, featuring Ben and Michele, who will be visiting Ben's home, Iceland.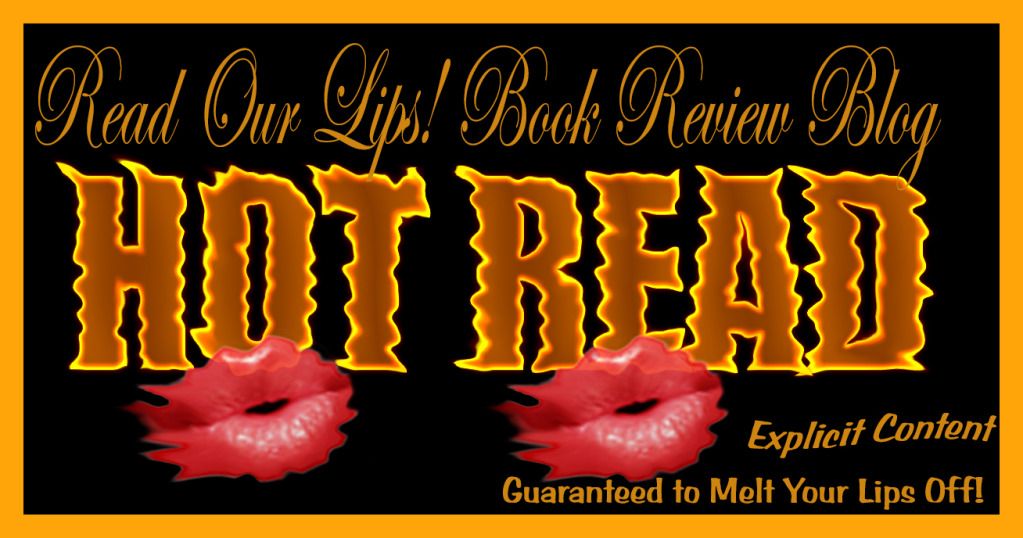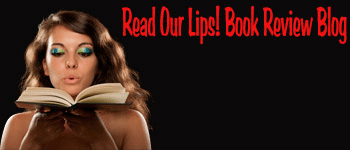 "You want to know something else I've never done?" Jack busied his fingers along the hem of my shirt.

"Hmm?" I hummed, feeling a rush of heat radiate from every spot he touched.

"I've never had sex in this bed."

"Oh, that's so sad," I said in a husky voice. "I think we should do something about that."

Jack nodded his agreement and pulled my shirt over my head, pushing my bra straps out of the way so he could plant cool kisses along my shoulder. My arms sprouted goose bumps as the material scraped my skin. I tugged at his shirt, impatiently needing to touch his skin. Jack removed his shirt in the blink of an eye, giving my hands a plane to explore, eliciting a moan from deep in his throat.

We both rushed to get out of our pants, our legs moving in a tangle of material on the floor. I squeaked when I noticed his impressively hard cock. I stepped out of my panties and unhooked my bra, letting them fall to the floor. We stood facing each other near the side of the bed closest to the fire. Jack's face was concealed in soft shadows, revealing only a hint of hunger and desire. The back of my legs brushed against the soft material of the comforter covering the bed as I backed up, willing Jack to follow me. Just before he took the final step toward me, I held my finger up, asking him to wait.

Jack cocked his head, his mouth open. I brought my finger to his lips and pushed against his fang, piercing my skin. Jack growled and moved to capture my wrist but stopped short when I shook my head. He watched with wide eyes as I brought my bleeding finger toward my body, marking a bright red trail across my nipples and down my stomach. I nestled my finger between my outer lips, pushing back and forth, marveling at how wet I already was.

Jack growled again, bringing my attention back to him. I gave him a shy smile and offered my finger to him. He snatched my hand and greedily sucked on my finger, his hips rocking toward me with each lap of his tongue. He pulled my finger out of his mouth and healed my skin with a quick brush with his bloodied lip.

Jack smiled at me, and then pushed me backward onto the bed. My knees were bent over the edge while my feet dangled several inches above the ground. Jack's eyes were focused on my breasts. His tongue pushed between his fangs, reaching out to my bloodstained flesh. He hovered over me, supported by his strong arms, his cool tongue following the trail I left. His body shuddered, sending vibrations through the bed. I moaned as he cleaned my nipples, sucking them into impossibly hard peaks. I arched my back, wanting more. His mouth dipped into my belly button before moving on.

Jack kneeled on the floor between my legs and pulled me toward him so my ass hung off the edge of the bed. He hooked my legs over his shoulders and brought his mouth over my sex. He inhaled and his body shook, sending tiny pulses of energy through my legs. His tongue darted out, tasting me. He moaned and lunged forward, unable to stop himself, moving with voracious speed, licking and sucking on my pussy until I was quivering against him. I gripped the comforter with both hands and squeezed my eyes shut tight as a massive orgasm erupted, blasting me out of my body for a minute.

When I opened my eyes, Jack was holding still, staring at me with a concerned look from between my legs. "I think I lost you. Are you okay?"

"Oh yes," I panted, still trying to recover.

Jack grinned. "Good, I'm not done with you."

I smiled but lost control of my facial muscles as his tongue made contact with my sensitive clit. He was gentle this time, his tongue gliding across my swollen skin. I mewled and clawed at the comforter, feeling my nerves respond each time Jack's tongue delved inside me. A low moan worked its way out of my throat, and as my pussy contracted, Jack replaced his mouth with his dick, rubbing the silky head against my pulsing flesh. He propped my feet against his chest, my body rising to meet him. He eased forward, pushing his cock inside me slowly. I dug my heels into his pecs, trying to climb his body to force him deeper. Jack locked his arms around my legs, and buried himself fully in my heat. His face strained, transformed by pleasure as he carefully held my body and drove into me, pulling out almost all the way between each thrust.

"Yes, oh yes, oh yes," I chanted until I could no longer encourage my brain to communicate with my mouth.

Jack was spiraling his hips now, rubbing in the most delicious way against my clit as our bodies made contact. I bathed his cock with cum as another orgasm claimed me. My body went limp and I was struggling to breathe.

Jack scooted me until he was kneeling on the bed. Since my body was still floppy, he grabbed a pillow and tucked it under my back, providing much-needed support. His fingers dug into my hips, pulling me against him, sending a shock of pleasure straight up my spine, numbing my brain. I snaked my hands around his wrists, still attached to my hipbones, feeling the power surge through his arms every time he pulled me toward him to thrust into me. Our bodies moved in unison, pushing forward toward blissful release. With one final thrust, Jack and I liberated a collective moan, clutching onto each other.

September is giving away one (1) e-book copy of her book, Orchids for Lila. All you have to do to win is:
1) Follow us
2) Fill out the Rafflecopter
Good luck! Contest ends Feb. 18.