Hello, Fellow Readers! Please join me in welcoming Marie Harte to the blog who brings an excerpt for her book, Tip of the Spear. Enjoy!
After people polluted the planet beyond recognition, the sky rocks came and reduced the world to rubble. Yet mankind refused to die, and the world was reborn. Welcome to the New West, where the Nature Laws rule.

1. Procreation is necessary, not optional
2. Women are a precious commodity
3. Harm the earth, lose your life
4. If it can eat you, it will

Welcome to the New West, where the Nature Laws dictate who lives and dies by the way they treat the land, carnivorous horses and blood trees are accepted mutations courtesy of the sky rocks, and the Impact Zone separates the earth-friendly territories of the West from a more sophisticated, steam-powered East. Women are rare commodities, living in extended families with more than one husband, and children are a necessity in a world where sterility is often the norm, not the exception. Life is full of challenge, romance and adventure. Something one courageous, wounded Amazon will find out first-hand.
Thais (Tay-iss) lost her mother, her queen, and most of her tribe at the hands of brutal foreigners, all while she enjoyed a respite from duty. But the young Amazon with vengeance in her heart refuses to lose anything else. She'll bring back the queen's stolen crown or die trying. Life in the Territories has its perils: the Nature Laws, carnivorous beasts, and treacherous men who survived the Time of Dying. One man in particular, a warrior in his own right, has an odd effect on her senses. She comes to desire him, to trust him, and she doesn't like it. Men are good for war and breeding, neither of which Thais has time for, not when she's so close to finding those responsible for the crown's theft. In the course of her quest, Thais finds much more than atonement for her troubled past, but a pure and lasting love, if only she has the courage to accept it.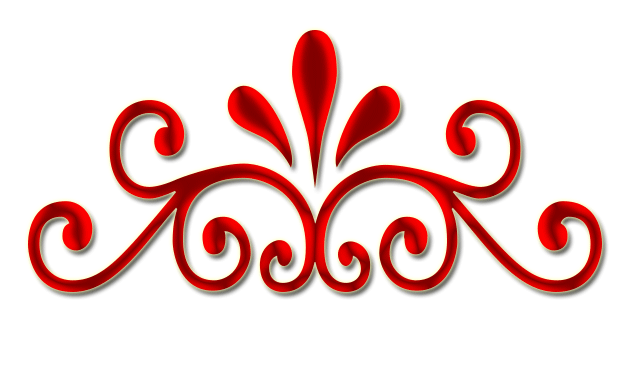 There's just something about the Old West I find fascinating. It's raw, romantic, dangerous, yet open, with so many possibilities waiting to be taken advantage of. In a place filled with emptiness, grasses and trees, lakes and mountains, people aren't climbing over one another. Sure, I've romanticized the past. There was war, famine, disease. But the opportunities for a better life seemed clearly attainable through hard work. Without technology in the way, a simpler way of life prevailed.
But instead of writing a Western, I wanted to give my story a twist. Like a new world order. In the aftermath of a meteor shower that nearly wiped out humanity, new lines and rules were created. Out West of the Divide, electricity doesn't work. And there are creatures living in the Divide and throughout the land, those once normal, now affected by the "sky rocks" and turned…different. That's where the fun really started for me.
Thus Tip of the Spear was born. There's a kick-ass heroine, an actual Amazon. The hero is a bounty hunter, because bounty hunters are cool and tough and sexy. They quest for justice and vengeance and deal with a reality where horses can and do eat meat, trees suck the blood out of the living, and some people just need killing.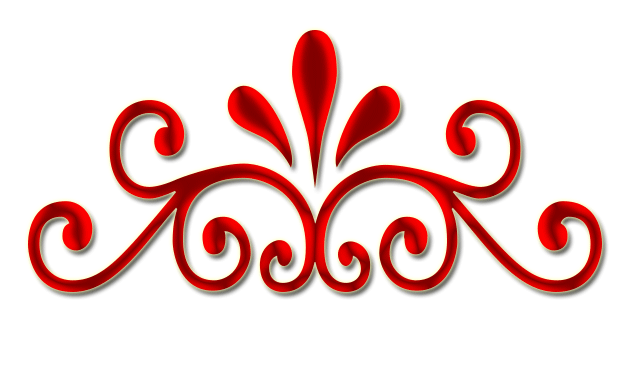 Here's a blurb and short steamy excerpt. One random commenter will win a (mobi) copy of Tip of the Spear. Good luck!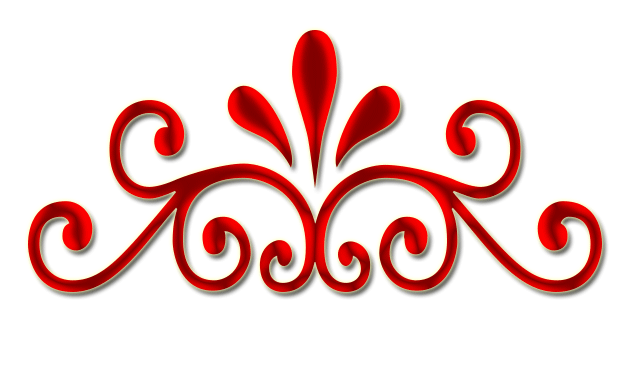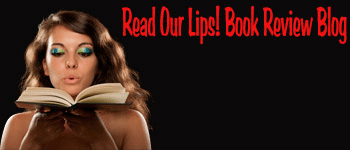 Hinto was having the most erotic dream. In it, Thais lay naked in his arms, her breasts filling his palms, her ass snug against his cock as he ground into her. He moaned and thrust again, frustrated by the distance between them he couldn't seem to breach.

He leaned forward and kissed her neck. She tasted fresh, like the vanilla oatmeal soap he'd handed her, right before she'd walked up to him by the stream, naked as a newborn. He'd never in his life been so ready to fuck as he'd been then. Hell, as he was now.

He cupped her hip and ground against her, needing relief. More, he needed to know what she felt, if she would finally accept him. All of him. An odd flash of energy swept through him, and he said to hell with waiting. He shoved his hand down her pants and between her thighs.

"Fuck, you're wet," he murmured and nipped at her ear.

"Hinto," she breathed and squirmed against him. "Hinto?"

The panic in her tone alerted him that all was not as it should be. Hinto woke with his mouth over Thais's neck and his hand between her sleek thighs. His finger rested on her engorged nub, and he couldn't help rubbing it back and forth as he arched into her.

"What are you doing?" she gasped, but she didn't tell him to stop.

"Yes, that's it. A little more." He slid his finger deeper inside her tight sheath and thrust harder against her ass. His jeans rubbed his cock raw as he tried to come. But her hot, wet sex flooded for him, telling him that no matter what she said, she wanted him as much as he wanted her.

"Ss-top. Let me go."

He groaned. "Dammit, stop squirming." He removed his hand from between her legs, but every time she bucked against him, she shot his lust sky high.

"Why are you rubbing against me?" She tried to turn in his arms and pushed harder against him.

Completely lost, he groaned as he came, messing a perfectly fine pair of trousers. He heard her call his name in concern, but he couldn't stop. Hinto finally found relief from a hard-on he'd suffered from most of the night, but his orgasm was less than ideal. He'd prefer to fill her instead of his damned pants.

"Are you all right?"

He opened his eyes to see Thais leaning over him, her shirt unbuttoned, her breasts hanging free. He shifted to lay flat on his back and lifted his arm to cover his eyes and block the view, when he caught the subtle fragrance of her moist need still coating his finger.

Unable to stop himself, he shoved the digit in his mouth and tasted her. By all that was holy, he wanted more.

She flushed and sat back on her heels, straddling his hips. "Why did you do that? And why did you do this in the first place?"

"Damn, you taste good." He worked to regulate his breathing and tried his best to explain. Thais didn't look so much angry as confused. And downright sexy. "I was dreaming. I told you I'd dream about you, didn't I?"

"Yes, but why are you over here? Last night you sat across the fire."

"You stared moaning in your sleep. Restless, upset." Her pain had bothered him on a level that made him uncomfortable. "You were also shivering from cold. Probably should have dried out that hair before falling asleep. So I put my arms around you and you fell asleep. I was tired enough to rest with you."

She flushed. More embarrassed because of a nightmare or because of the near sex they'd had? It was something he'd ask her about… once he cleaned himself up.

"I'm sorry I woke you. But this—I—"

"This wasn't intentional. I swear." He shifted underneath her and groaned, not needing another erection with her so close.

"What's wrong? Did I hurt you?"

Damned innocent. The brief joy from his climax faded under an annoying need to make her feel better. Well, screw her. He didn't need to play nursemaid to Thais. The woman could fend for herself just fine.

"You want to see what you did to me?" he rasped. Without waiting for her answer, he unbuttoned his trousers and parted them. He showed her his semi-hard shaft covered with seed. Masochist that he was, he wrapped her hand around him. "That's what you did. You got me so hard I came from dry humping you. Made a right mess of myself."

She stared down at him, speechless. Her gaze fastened on his cock and stayed there, especially when it hardened in her grip. "Does it hurt?" she asked in a low voice.

"Not now. But it's going to again, real soon. I can feel it." He groaned, losing his ability to think beyond the pressing ache in his groin.
Tip of the Spear, now available at Amazon.
Thanks for having me, Read Our Lips!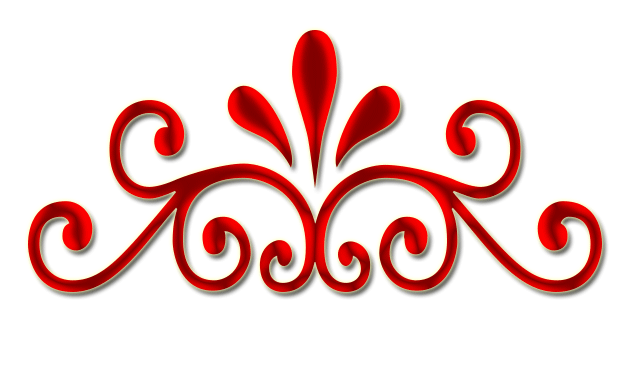 Marie Harte
website | blog | facebook
follow me on twitter @MHarte_Author