Darius, a Balazoid assassin, lives a solitary life structured by rigid rules. Nothing is more forbidden than his sexual attraction to Sabria, a sultry human female. Yet she's all he thinks about. One kiss, one touch, one heart-stopping encounter in a darkened alleyway isn't enough to satisfy his unnatural obsession. Breaking every rule on both of their planets, Darius captures Sabria and takes her for his breeder.
Sabria takes one look at Darius and she knows she'll have him…multiple times, in all sorts of positions. She'll voyage to the end of the known universes to prove she's the only breeder he'll ever desire, blazing his notions of how a female should behave.
Because the only force fiercer than a Balazoid assassin is a woman's lust.
My Review:
In Assassin Mine, we take a bit of a step back in the story as we find out how Traz's sister, Sabria, was captured by a Balzoid assassin, Darius.
Daris, a half human, half Balzoid is a part of the invading force of Balzoids taking over the planet Sabria is in. He spies her and decides to take her for his own. Darius feels "broken" because he can't comprehend that he has feelings for a female as his race only uses women for one thing.
What ensues is a battle of wills and lust the like which curled my toes and had me flipping every page. I read the book in one straight read as I loved how Sabria breaks down Darius' walls and makes him see there's more to "breeding" a female than he realizes.
Assassin Mine features:
Oral
Erotica
Hot Read
BDSM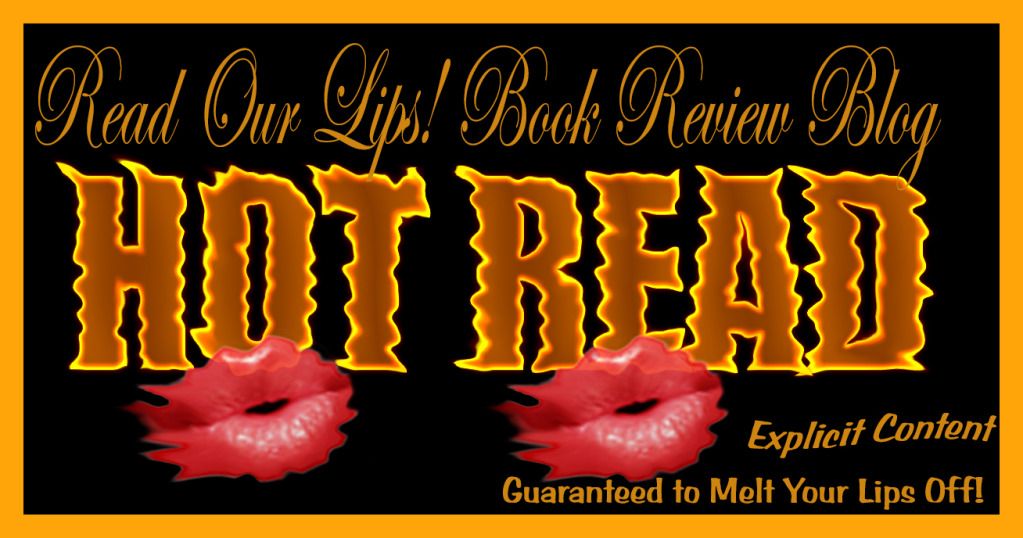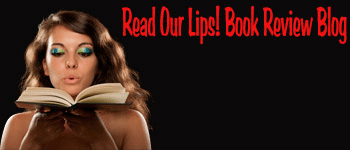 "I've been watching you. I can't stop watching you, and when the inferior males touched you, I felt anger. Here." Darius tapped his chest. "I think of you as my breeder, even though that is forbidden, and I yearn to release inside you." He stood close, warmth rolling off his body in enticing waves.

This magnificent male wishes to fuck me. Darius was a finely honed killing machine and the sexiest being she had ever met, her desire for him elevated by the thrill of a battle fought and won. Her body hummed with awareness. "Oh." Sabria waited impatiently for Darius to hold her, kiss her, take her. Her nipples tightened and her pussy moistened.

Darius remained motionless, his hands positioned over his weapons, his intense gaze holding hers. "Tell me how I can fix myself," he demanded.

"You want to be fixed?" Sabria placed her palms on his chest and he flinched, his involuntary response to her touch exciting her. "Why?"

He gazed over her left shoulder, shifting his weight from his right foot to his left. "My emotions aren't natural. Females are a vessel for release and nothing more. A simulator female should be sufficient for my needs."

"Your needs?" Sabria's voice grew husky with lust. "These needs?" She curved her hand over the back of his neck and tugged.

He lowered his head and she pressed her mouth to his, meeting an unrelenting wall of resistance. Sabria sucked on his bottom lip, pulling at his flesh.

He didn't move. Undeterred by his lack of response, she wiggled closer, burrowing her curves into his hardness. Darius stood as still as a deactivated android, cold and aggravatingly calm.

I want him. She abused his mouth, jabbing between the seam of his lips with her tongue and she ground her mons against the ridge in his leather pants, the challenge of arousing him calling to her, enticing her, pushing her to shameless lengths she wouldn't normally resort to. Sabria grew even more wet, aroused by his control.

"Enough." Darius pushed her away from him. He inhaled and exhaled deeply, his nostrils flaring. His gaze swept her face, his eyes glowing with the brightness of a laser.

He stared at her and she stared at him, streams of awareness and need and want surging between them. Sabria didn't say anything, waiting for his decision, craving his touch.

"No, not enough." Darius slammed into her, his mouth claiming hers, the impact knocking the breath from her body.
Rating: 5 Kisses