It's almost Halloween, Fellow Readers, and what better way to celebrate it than to get Wicked After Dark?
Have you read a hoottt scorching book that has left you feeling Wicked?
Here's one of my faves:
Prince Devnar of Jensia is goaded into raiding the wrong space ship, springing a trap that captures him for use as a Royal pleasure slave, a Concubine, on Kyrimia. He vows to do everything he can to escape and keep from forming a psychic bond with his captors that would render him absolutely and totally in love. This proves difficult to do when the female Breaker assigned to turn him into a Concubine, Melania, is the epitome of his perfect woman.

Melania has been raised and trained to help reluctant and abused Novices to break through their personal blocks and attain the ultimate prize of becoming a Concubine. When she is given Devnar to train, she finds herself in danger of doing the forbidden and falling in love with her Novice. This angry, scarred, and utterly seductive male tests her self-control like no other.

Devnar and Melania find themselves at the heart of a galaxy wide political battle that will test a love that they must not acknowledge, and cannot live without, to its very limits.
The Breaker's Concubine by Ann Mayburn features:
BDSM
M/M action
ménage
Backdoor Play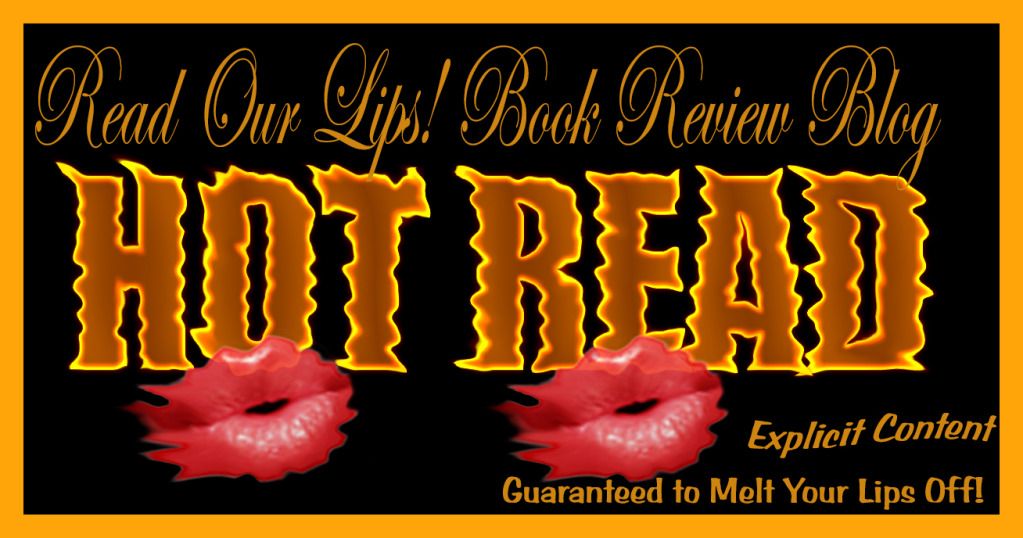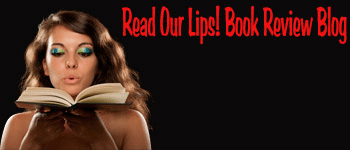 "I don't know what your past trainers let you get away with, but you will obey me." She tipped his chin with the toe of her boot, and he glared up at her. No emotion on her face, but the spice of her musk flavored the air. "Do you understand?"

Knowing he was being foolish but unable to stop himself, he jerked his head away and snarled at her. Her perfectly arched eyebrows rose in surprise before she purposefully let her finger hover over the control bracelet. His anger gave him the strength to curve his hands into fists like he was going to attack her. The only warning he had was the flash of regret on her face before another searing bolt of agony had him flat on his back at her feet.

As he panted, he struggled to hide his smile. She didn't like inflicting pain and would hesitate before punishing him. In the future, he could use that against her to help him escape.

"Devnar." He at once hated and loved the way his name sounded in her husky voice. "My name is Melania, and I am your breaker."

Not wanting to spend the rest of the day writhing on the floor, he propped himself to his knees and glared. "That's Prince Devnar, you bitch." Her soft chuckle raised the hair on his arms. "What the hell is a breaker?"

Using the toe of her boot again, she pressed it on the back of his head and forced his face to the ground. Anger surged through him, and he fought against the urge to flip her on her back and force her to acknowledge him as the dominant. As long as he wore the slave collar, he had no choice.

"I am going to break you of your useless and stupid pride keeping you from fulfilling your potential as a concubine." Her tone made it obvious she actually thought she was doing him a favor.

The pressure of her foot lifted from his head, and her delicate hand stroked back his hair from his cheek. He fought the arousal her touch brought him and gritted his teeth. Her hand in his hair tightened; then she quickly released him and stepped back. Even with his head pressed to the carpet, he could smell the surge in her desire.

He turned his head and watched the shine of her boots as she strode over to the mirror wall.

She tapped on the glass twice before saying, "Have him washed and brought to my stables."

In a show of defiance, he pushed himself from the floor and stood despite the lack of strength in his legs. His muscles shivered, but he refused to stay on the floor any longer.

Amusement was evident in the slight curve of her full lips as she examined him. "Also I want his nipples pierced."

"What?" he barked out and fisted his hands together.

"Your nipples." She moved to stand in front of him and ran her delicate fingers down his chest. "You have lovely nipples, and I want them pierced." Watching him carefully, she ran her fingertips over each nub, and they hardened beneath her touch. He squeezed his eyes shut and tried to think of something other than the sensation of her working him with gentle pulls. Being so aroused by his enemy humiliated him, yet he couldn't pull away from her touch.

"Look at how hard they get," she whispered against his chest. "How they respond to my touch."

The musky scent of her lust assaulted his instincts, and blood rushed to his cock in a hard throb. He forced his eyes open and glared at her. She could make his body respond, but she couldn't make him enjoy it.

"They get hard when I take a shit too. Don't flatter yourself."

Now she did smile and gave his sensitized nipples a hard yank. "Does your cock get hard when you defecate? Will we have to experiment with someone sucking you while you empty your bowels?"

His jaw dropped, and she turned her head slightly at the hiss of the door opening. She released his body and stepped back with an appreciative murmur as she unabashedly stared at his erection. His self-disgust grew as his cock throbbed and grew harder beneath her gaze. Too bad his prick didn't care about his mental distress; it wanted to bury itself in that breaker's hot cunt.

Don't miss your chance to snag an e-copy of this wicked hottt book! All you have to do is:
1) Follow us
2) Fill out the Rafflecopter
Good luck!
a Rafflecopter giveaway


Huge THANK YOUs to Close Encounters of the Night Kind and Natasha Blackthorne for hosting this amazing Blog Hop!