Hello, Fellow Readers! Please join me in welcoming Liz Crowe, author of Paradise Hops to the blog.
A brutal attack left Lori Brockton convinced she was damaged goods. By the time she emerges from hiding two years later, ready to run her family's famous brewery, she's determined to be independent--never rely on anyone ever again. Nearly a year of working in every corner of Brockton Brewing Company, from warehouse to pub, front office to kitchen, teaches her all she needs to know about the business. Then, she comes face-to-face with masculine perfection in a suit and her world is rocked in more ways than one. Garret Hunter is the new Brockton business manager who takes one look at the beautiful, sad young woman and his entire existence coalesces around winning her heart.

But standing between Garrett and what he believes is his true love, is a six-feet six-inch blond-haired bad boy brewer. Eli Buchannan is a craft beer rock star, recently hired by Brockton to drag the company into the 21st century. He brings innovation and attitude plus a prima donna ladies' man reputation. But he's sworn off anything resembling commitment, personal or professional, after getting burned at his last job on both fronts.

Garret Hunter is "The Perfect Man" -- handsome, successful, stable, eager to settle down. Eli Buchannan... is not. Compelling, smoking hot, creative and elusive, he represents everything Lori Brockton should avoid. But just as she makes a difficult choice, a drastic life-changing shift occurs, and nothing is ever the same again.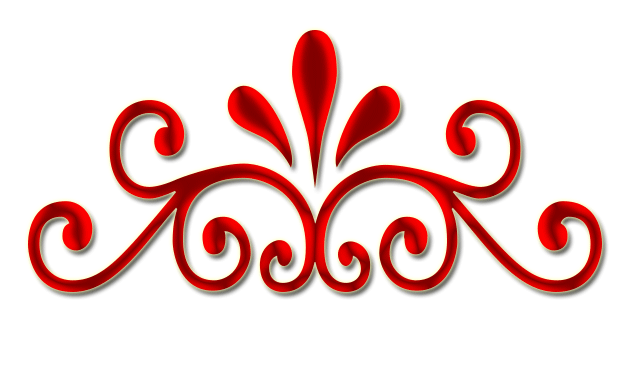 Greetings and cheers for having me on your site! I'm
Liz Crowe
.
A few things about me:
Liz Crowe is my real name (short for Elizabeth).
I own a craft microbrewery in Ann Arbor, Michigan and handle all aspects of marketing, sales and retail activity including running the Tap Room (beer bar).
I am a huge sports fan. My favorite ones are: soccer, football, basketball. Yes, I actually watch the games and can recite details of top 25 teams but am also a huge fan of the fit, male athletes.
I have had 16 books published since 2010 and have worked on the project that is now the Stewart Realty Series for nearly 5 years.



I have 3 published books based in the brewing business including PARADISE HOPS, with one planned for a holiday release: Honey Red.
I'm a fairly typical Type-A, not a shy bone in my body, sales person at heart who sort of fell into writing, but have "written for publication" for years in my various jobs with newspapers and in public relations and marketing.
I have 3 kids (20, 17 and 14), 2 standard poodles a single minded obsession with bikram yoga which is the only form of exercise that kicks my ass.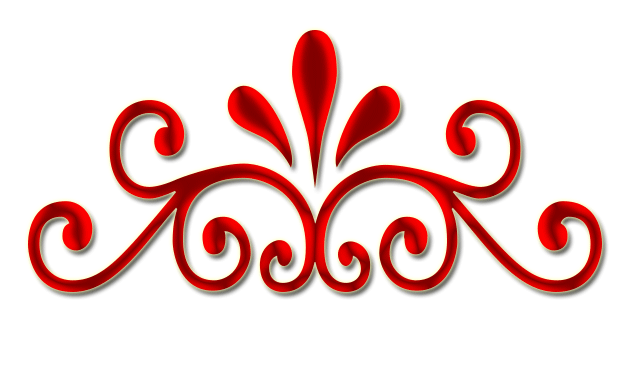 I wrote Paradise Hops as a bit of a challenge to myself, to take a typical "menage" set up and turn it on its ear. Without giving too much away I will just repeat what an ARC reviewer said recently: "Don't let the love triangle in the blurb fool you. This is not your typical romance novel. It is so much more than that."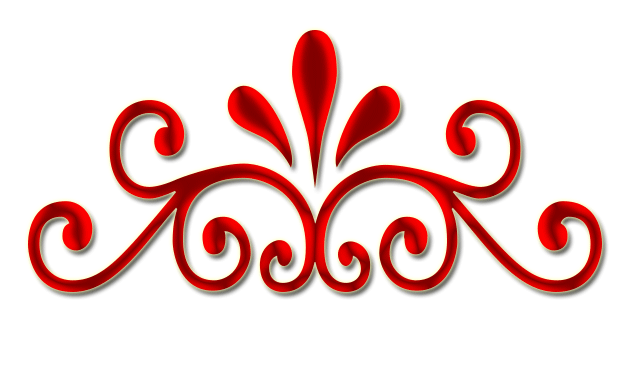 I have several projects ongoing including the continuation of the best-selling Stewart Realty series and the off shot of it: the Black Jack Gentlemen, a soccer team based set of novels.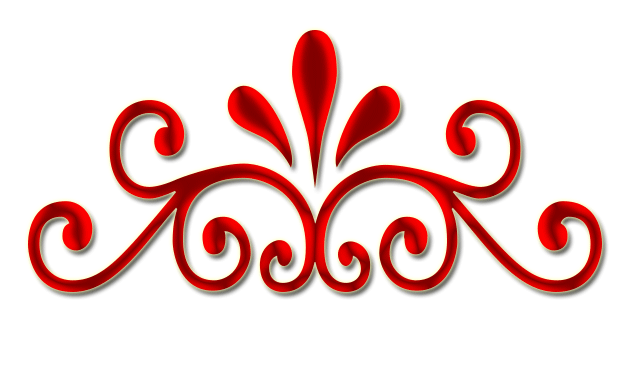 You can find/follow me at:

Blogs:
www.brewingpassion.com
www.lizcrowe.com

Facebook:
www.facebook.com/lizcroweauthor
www.facebook.com/groups/romanceforreallife
Twitter:
www.twitter.com/beerwencha2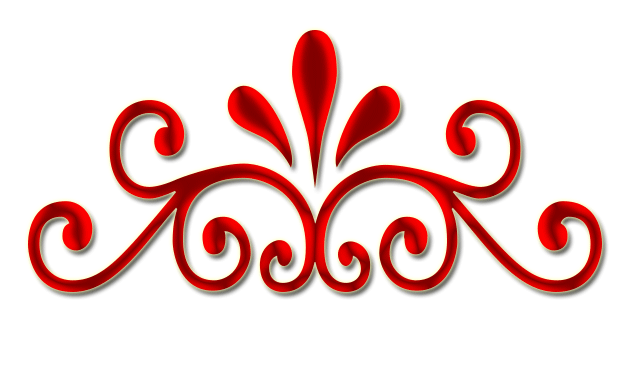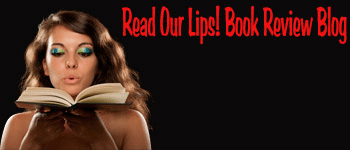 Lori laid back, let him kiss her, felt herself slowly warm from the inside out. But the panic hovered, ever on the horizon. He murmured to her as he caressed her body. She shifted, so he could slip the straps of her dress down. He traced the line of it with his lips and tongue, and she sensed her skin unfreeze a slow centimeter at a time. She bit her lip. This is fine. This is okay. This is what I want.

As if hearing her thoughts, he stopped, his breathing heavy,and brought his face up to hers. "I'm trying too hard, aren't I?"

She nodded, propped herself up on her elbows.

He cupped one breast, ran his thumb over her erect nipple, making her shiver.

"Just…kiss me, Garrett," she whispered.

He did, gentle at first, then, when she grasped his neck and clutched at his hair, he got serious about it, using his tongue, letting her taste him.

She made a soft sound, and her body finally relaxed.

He broke the delicious contact, pinning her with that amazing emerald green gaze. "Tell you what, how about this?" He flopped back onto the bed, grinning. "Come on up here, baby. You set the pace."

She stood, let the silky excuse for a dress slip off, stepped out of her panties and tried not to feel self-conscious about her body. She'd barely looked at herself for the last couple of years, but she knew she was on the average side. Hardly a model, but able to fit a size ten most days, with full hips and breasts.

Garrett sat up and tugged off his shirt, but left his pants on. She grinned at the sight of his straining zipper, appreciated that he was trying so hard not to be threatening. Her skin flushed and her chest constricted.

Had she done it? Found the one? She climbed up on the bed, shoved all panic out of her head, and kissed him.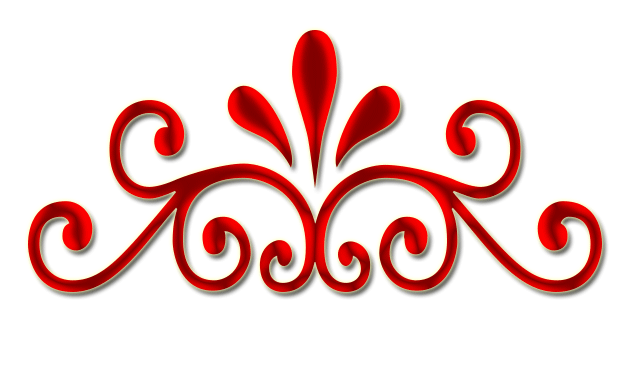 Snag a copy of Paradise Hops by Liz Crowe! All you have to do is:
1) Follow us
2) Fill out the Rafflecopter
Don't get left out and miss your chance to snag this amazing book! Good luck!
a Rafflecopter giveaway