Tied for 1st place in the 2012 JS writing contest.

Kirkus Reivews, "A compulsively readable and pleasantly different zombie tale, all the way to its pull-no-punches end."

High School Sucks. It's worse when you're dead.

Ohneka Falls is a small, Western New York town where everyone knows everyone and nothing of note happens. Ani Romero is a sixteen-year-old girl who wants to play sports, hang out, and kiss Mike, her middle-school crush. A childhood carrier of the zombie virus, she died at fourteen but didn't become a mindless, brain-eating monster.
Her controlling mother forces her to join the emo crowd to hide her condition behind a wall of black clothes and makeup, and her friends abandon her.
When creeper Dylan learns her secret, he falls into obsession, with Ani and with death. She bites him in self-defense. Persecuted by the jocks and ignored by Mike, Ani struggles through the motions of life hoping her other's research unveils a cure, or Dylan dooms them all to a hungry, walking death.

As her emo facade crumbles in the face of jealousy and obsession, Ani knows that the worst thing she can do is be true to herself.
My Review:
Ani Romero is a sixteen year old girl with a deadly secret~she's a zombie that still has most of her human brain functions. If word got out what Ani is, she would be destroyed by fire. Ani has been mostly dead for two years now. Her mom, Sarah has very strict rules: no boys, no sun, no sports, and no animals. Ani has few friends, like Tiffany "Fey" Michaels, but none of them know her secret or that she has a secret crush on Mike Brown (who's dating local mean girl, Devon) since forever.
Meanwhile, Ani's mom continues to do research on curing Zombie Virus or ZV as it's commonly called. Her mom has had some success in keeping the ZV at bay in Ani, although she is still affected by the sight and smell of blood. Ani wants to be like a normal human girl and do the things she used to do like sports. But not everything is bad news, since Ani doesn't get tired, so she's had time to learn the piano and work on her painting skills. too.
But just when you have things figured out, everything starts happening at once. Mike rescues Ani from Devon and her friend's clutches, yet still keeps his distance, too. Ani's mom gets unexpected news which sends Ani into lockdown mode and Ani chaffs at these restrictions. Then, to top things off, a classmate named Dylan discovers Ani's secret and goes off the deep end because of it. In a panic, Ani's mom does more aggressive research in the hopes of a cure, yet comes up empty.
After the dust settles you are left to wonder: Is there a cure? Will Mike ever notice Ani? What has become of Dylan? What is Ani's mom hiding? Your answers await you in Twice Shy.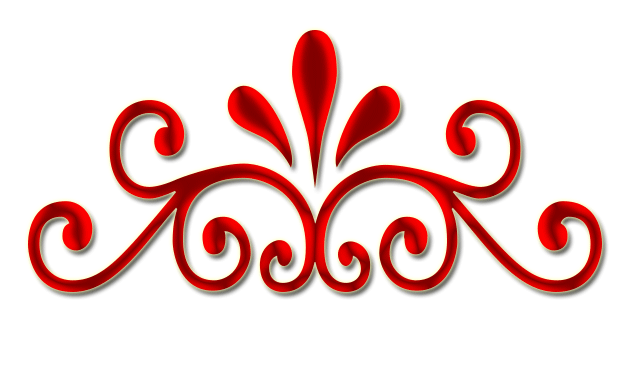 Personal Thoughts:
Twice Shy by Patrick Freivald is an unexpected surprise in so many ways. Ani is a totally likeable character given her situation and her love/hate relationship with Devon and company. Ani really doesn't want to be different from others, yet has no control over that either. I was always rooting for Ani and still want to root for her. I highly recommend this book for fans of horror and zombies.
Rating: 4 Kisses



Expected Publication Date: October 26, 2012
*ARC copy provided by author*