Hello, Fellow Readers! Please join me in welcoming Carrie Ann Ryan to the blog. Today she's telling us a little bit about herself and about her new book, Charmed Spirits, as well as sharing her thoughts on Halloween Stories. Welcome, Carrie!
Jordan Cross has returned to Holiday, Montana after eleven long years to clear out her late aunt's house, put it on the market, and figure out what she wants to do with the rest of her life. Soon, she finds herself facing the town that turned its back on her because she was different. Because being labeled a witch in a small town didn't earn her many friends...especially when it wasn't a lie.

Matt Cooper has lived in Holiday his whole life. He's perfectly content being a bachelor alongside his four single brothers in a very small town. After all, the only woman he'd ever loved ran out on him without a goodbye. But now Jordan's back and just as bewitching as ever. Can they rekindle their romance with a town set against them?

Warning: Contains an intelligent, sexy witch with an attitude and drop-dead gorgeous man who likes to work with his hands, holds a secret that might scare someone, and really, really, likes table tops for certain activities. Enough said.
---
Carrie Ann Ryan is a bestselling paranormal and contemporary romance author. After spending too much time behind a lab bench, she decided to dive into the romance world and find her werewolf mate - even if its just in her books. Happy endings are always near - even if you have to get over the challenges of falling in love first.
Her first book, An Alpha's Path, is the first in her Redwood Pack series. She's also an avid reader and lover of romance and fiction novels. She loves meeting new authors and new worlds. Any recommendations you have are appreciated. Carrie Ann lives in New England with her husband and two kittens.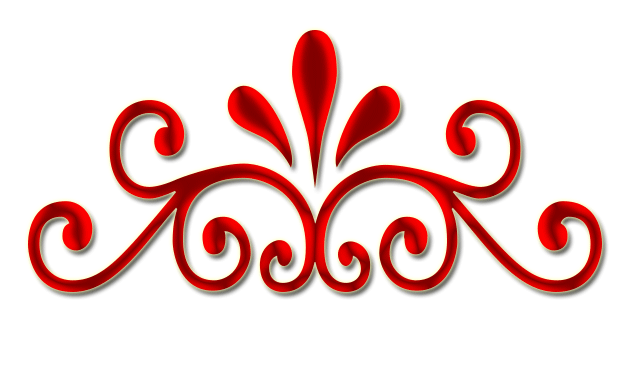 Halloween Stories
What is it about Halloween stories that always draw me in? I'm a huge fan of paranormal romance, hence why I write it, but sometimes I want even more paranormal—I want the one day where the paranormal in our own world seems more read. Now, I know Halloween has a real and vivid history behind it, but I'm going to go for the commercial side of it today if that's all right.
Whenever I think about Halloween stories, I think of people stepping away from the known and jumping in, hopefully headfirst, but usually just a toe at a time, into a new world. That's why paranormal romance is so much fun! It's different than what we know—it's what it could be.
I love stories about witches, ghosts, goblins, haunted houses, mummies….all of it. Each story you hear as a kid is most likely based on a legend…could it be real?
Now, what about Halloween and romance? How on earth could those be related? Well, let's see…spooky shadows, screams in the night, and suddenly the hero and heroine are reaching for each other…yeah…I like that idea.
In Charmed Spirits, Jordan Cross is a witch who doesn't let herself be a witch. You see, not everyone is like me and likes the paranormal. But don't worry, the town can change. They just need Matt Cooper, my sexy hero who is Jordan's high school love. Now that Jordan is back in town, Matt can try and get her back. But of course, since this is my Holiday, Montana series, there needs to be some paranormal in it, right? So not only does Matt have to find a way to get his Jordan back, he needs to prove to her that she's an amazing witch, deal with a haunted house…and a secret of his own.
Now, every year on Halloween I get to escape to a new world and be anything I want to be…just like in my books. What's your favorite part of Halloween stories? Being scared? Being creative? Snuggling into your partner's side as the story goes on?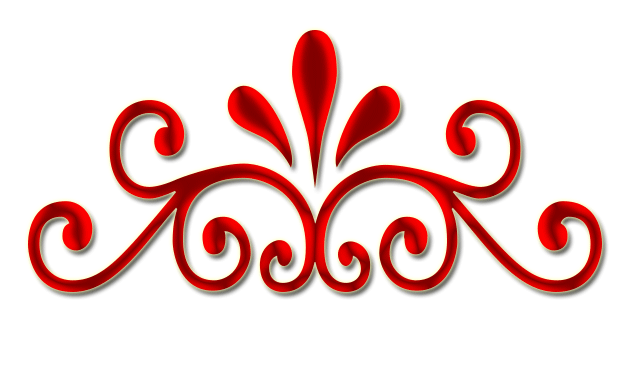 What people are saying about CHARMED SPIRITS:
"I really enjoyed the chemistry between Jordan and Matt. The spark was there from the first page and watching the flirtation turn to hot tabletop sex was a lot of fun…Charmed Spirits was a solid first book in this new series and I'm looking forward to seeing where it goes."
- 4 Stars RR@H Novel Thoughts & Book Thoughts
"This was an awesome book. You really feel Jordan's plight and want to beat back the jerks who make her life a living hell. The Cooper boys,WOW, I want to live in Holiday, just to meet them."
- 5 Stars Julie's Book Reviews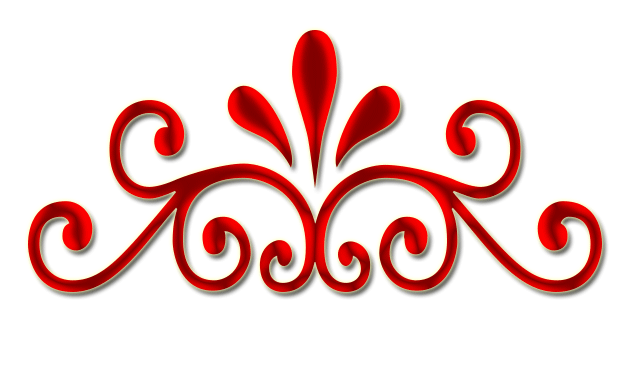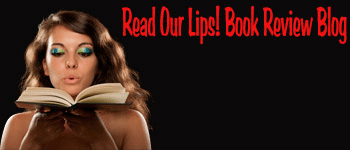 Enjoy the first chapter of Charmed Spirits on Carrie's website.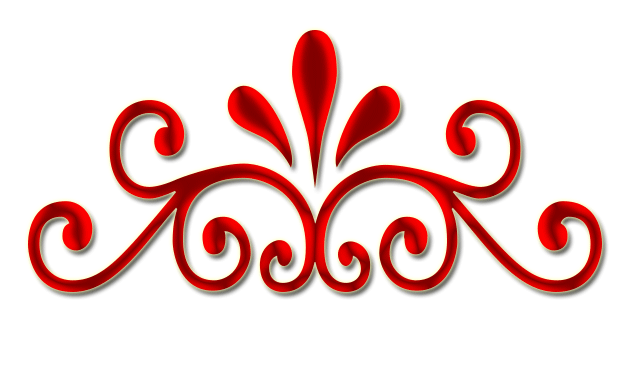 Carrie Ann loves hearing from readers. You can find her at:
Website | Blog | Heartthrob Haven | Facebook Author Page | Facebook Friend | Goodreads |
Twitter: @CarrieAnnRyan |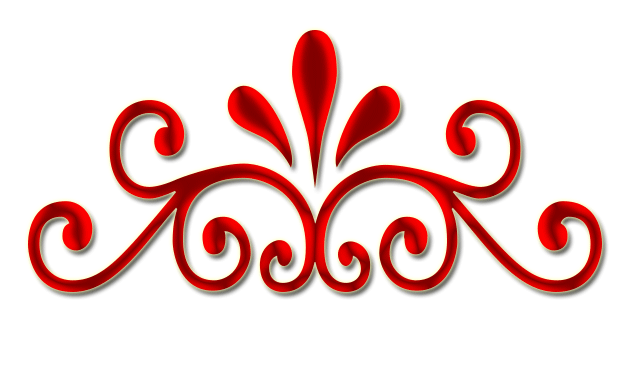 Carrie Ann is giving away a Swag Pack and a
$5 Amazon Gift Card to a lucky commenter!
What do you have to do to win?
1) Leave a comment on what most interests you about Charmed Spirits by Carrie Ann Ryan
2) Don't forget to include your email
Good luck!
Contest Ends October 17, 2012.