Hello, Fellow Readers! Please join me in welcoming Anne Calhoun to the blog. She brings FAQ with her and we gain a great insight into her creative process. Don't forget to enter her giveaway and snag a copy of her amazing book, Breath on Embers which I've reviewed as well!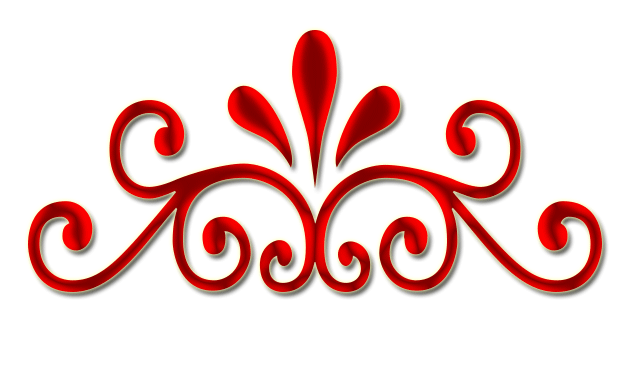 FAQ – My Process
Q: How long have you been writing?
A: I got serious about writing for publication in 2008. My first book, Liberating Lacey, released in 2009. I've been writing steadily and publishing ever since.
Q: How has your process changed over the years?
A: When I started writing I read about authors who were writing series romances in 3 months or less, so I thought that's how long it should take (I'm really quite stupid). I wrote 3 that were all rejected, and realized I would have to take the time I needed to a) learn how to write and b) find my voice. I wrote the first draft of LIBERATING LACEY (32,000 words) in a couple of months, and a year later spent four more revising it (to 82,000 words). I've never learned to write fast, but I have learned how to write an Anne Calhoun story.
Q: How long does it take you write a particular project?
A: It depends on the project, and to be honest, on how much time I have. Most of the novels I've finished that are publishable took anywhere from 6 months to a year to write, usually with the writing time spread over 15-18 months. I tend to get projects to a point where I don't know what else to do with them, but know they're not done. I'll set them aside, write something else, and then come back as a better writer. I've written 15,000 word novellas in two weeks, and taken fifteen months to write a novel.
Q: What's a typical day like?
A: Monday through Friday I take my son to school, then work from about 9-1. If I'm fast drafting a project my goal is to write about 2500 words in that time, which I can do fairly easily if I'm not screwing around online. I take a few minutes before I start to reread the previous day's work, then block out the day's scene physically and emotionally.
I stop around 1 for lunch, catch up on Twitter/email, then go back in. The afternoon varies, but I'm rarely getting new words then. Sometimes I'm reading – I need to refuel quite a bit when I'm drafting – sometimes I'm just sitting around staring blankly into space. That's actually working. ;)
Q: How about the process for a whole book?
A: I start with a synopsis, character worksheets including emotional arcs and misguided belief, and a list of possible plot activities. Then I write 2500 words a day until it's done. After that draft's done I send it to my beta reader, then we spend lots of time on the phone. I cry and gnash my teeth. I threaten to slit my throat and go work for McDonalds. She talks me off the ledge. After I'm done being a drama queen, I've got some confirmation of what's working and what isn't, and ideas for how to fix it.
When I'm through the fast draft, I'm in what I call the crap-shoveling draft, where I cut what didn't work, then revise, revise, revise. This isn't about making sentences pretty. It's about smacking the story around until it's in shape. While I start with a journey in mind, the characters always, always surprise me. I fast draft in lots of different options for themes, motifs, recurring moments, backstory, etc, then go back and cut, keeping only what really resonates. I repeat this step until I feel the story's 90% done.
At that point I send it back to beta readers. Here I'm looking for feedback along the lines of "I was to X point, loving it, then he did Y and I was all WTF?" In other words, does the story I have on the page match the emotional arc I see in my head? I usually have ideas where certain scenes may not be quite right, and I'm looking for confirmation.
Last draft is polishing. I cut all the wordy yammering where I'm telling, not letting the story show. I make sentences pretty where I can. I polish dialogue.
Q: What's the best piece of writing advice you've ever gotten?
A: Stephanie Tyler once wrote on her blog that new writers shouldn't read craft books until they'd written a whole book, beginning to end, because without words on the page they don't have anything to apply the craft advice to. I completely agree with this. I'm not downplaying the importance of knowing theories about how to structure a story, but without lots of writing and more importantly, finished drafts, you can craft yourself into insanity, thinking about your plot, your characters, your structure, scene and sequel, GMC, all that good stuff. You're also shutting down your best, most unique selling point, which is your voice. The authors I admire all have strong, unique voices, and an editor or a beta reader can help you with things like sagging middles or telling not showing. Give yourself the chance to really find what you love to write and how you love to write it before you start getting crafty with your stories.
Also, reading books about writing is really naughty procrastination in a Catholic schoolgirl outfit. It looks all good and sweet and follow-the-rules, but underneath, it's a bad, bad girl. It's fine to hang out with her occasionally, but most of the time you should be at home with your mom, drinking milk and eating cookies while you do your homework. Unless you want to write a craft book. ;)
What about you? Are you a reader, or do you secretly hanker to become the next Kristin Ashley or Dennis Lehane? If you're interested in reading the latest result of Anne's craft process, comment for a chance to win BREATH ON EMBERS!
Christmas is the perfect time for Firefighter Ronan O'Rourke to take things to the next level with his sexually adventurous girlfriend. He knows she has feelings for him—and he's sure of his feelings for her—but when Thea refuses his invitation to sample Christmas in New York City because what they share is nothing more than sheet-burning sex, Ronan sets out to change her mind.

Deep down Thea Moretti knows she cares for Ronan, but she can't move past her grief over her late husband. Loud music and sex with Ronan are the only things she's got that her feel alive, so she takes as much of both as she can get. She knows Ronan wants more, but during the darkest time of the year finding her way won't be easy.
Ronan gambles everything and challenges Thea: one night of passion with him and another man.

Can he prove to her that what they share isn't just great sex but an emotional connection strong enough to last forever?
My Review:
Thea is a widow still living in the past, even though she's got a hot New York fireman, Ronan, for a boyfriend. She tries on for size new sexual positions and situations whenever possible, hoping to overcome her grief, but Thea just can't forget her deceased husband.
But Ronan's not giving up so easily. He's fallen in love with Thea and he's going to do whatever it takes to snap her back into reality, even if he has to engage in a ménage scene with his best friend and Thea. Can Ronan bring Thea to the real world or will her grief consume her?
Breath On Embers is a toe-curling, hot read that doesn't disappoint. It makes a great stocking stuffer this Christmas to your bestie you know can't live without a great erotica read! I definitely recommend this amazing book.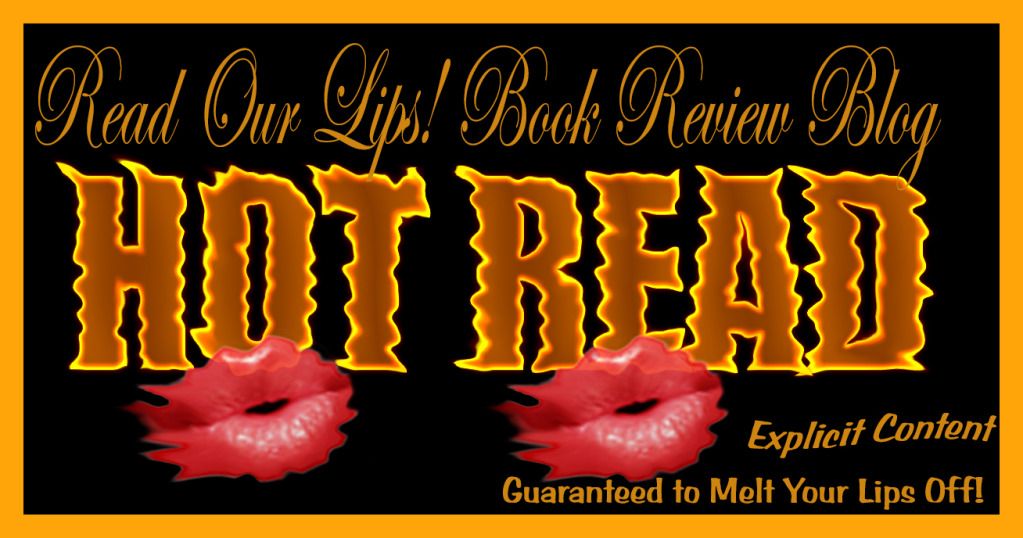 Rating: 4.5 Kisses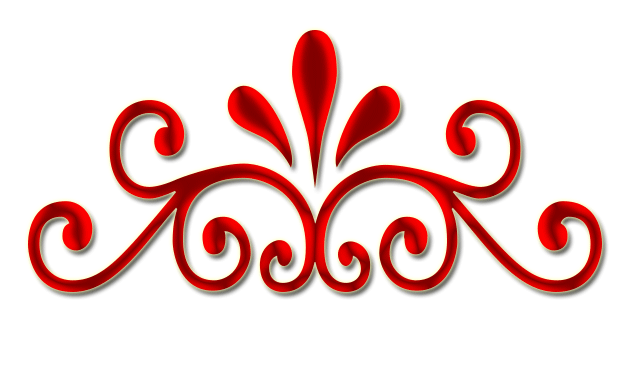 Follow Anne via her:
Blog:
annecalhoun.com
Twitter:
twitter.com/annecalhoun
Facebook:
facebook.com/anne.calhoun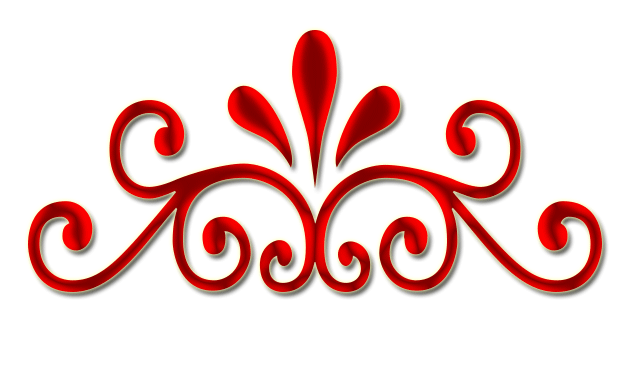 Enter for a chance to win Anne Calhoun's Breath on Embers.
All you have to do is:
1) Follow us
2) Fill out the Rafflecopter
3) You MUST leave a comment on what caught your attention the most of Anne Calhoun's Breath On Embers
Good luck!
a Rafflecopter giveaway

*Book was provided to Read Our Lips! via publisher*