The best partners share everything...

Lizzie Maynes's torn ACL threatens more than her career as an international Latin ballroom champion. During her lengthy recovery, her longtime professional partner, Dima Turgenev, has been dancing at the Chelsea District's most notorious burlesque, Club Devant. More than just dancing, he's been experimenting with shocking new moves that make her want to pull him off stage and get back on tour as soon as possible--the better to keep their successful friendship safe.
Dima knows all about safety, and the lack thereof, because he blames himself for Lizzie's injury. Far from the pressures of competition, Club Devant is the perfect creative venue to rebuild his rattled confidence. He'd love for Lizzie to join him and revel in the club's intoxicating freedoms. By exploring the new sensual energy simmering between them, they could become more than friends.
Paul Reeves, a recently divorced Texan starting over in the Big Apple, is all for joining the dancers as they blaze through sexual boundaries. But he also knows their sizzling trio won't last. Lizzie and Dima belong together. Before the last sparks fade, he plans to transform two stubborn friends into lasting lovers--one raunchy lesson at a time.
Warning: Burlesque meets ballroom in this f***ing sexy book when a smoldering Russian dance god and a blonde firecracker with hips possessed by the devil share a sunny, filthy-minded Texan—for just a dance or two.
My Review:
Lizzie Maynes is a professional Latin Dance champion who has an injured knee for the past six months. Lizzie's dance partner, Dmitri (Dima) Turgenev, has been doing a new type of dance separate from the professional circuit.
Lizzie wants something more from Dima, but is totally terrified by the prospect. Dima keeps everything close to the vest as far as his emotions and dreams are concerned. Dima dances at Club Devant and Lizzie finally sees him dance without her.
Lizzie flirts with the bartender Paul. Little did Paul, Dima, and Lizzie know that their lives are about to change and move in directions not thought possible to any of them. Can Lizzie face not dancing with Dima? Will Dima finally speak his mind? What does Paul bring to Dima and LIzzie's relationship? What does Paul offer? Can either Lizzie or Dima acknowledge the truth? Your answers await you in Lead and Follow.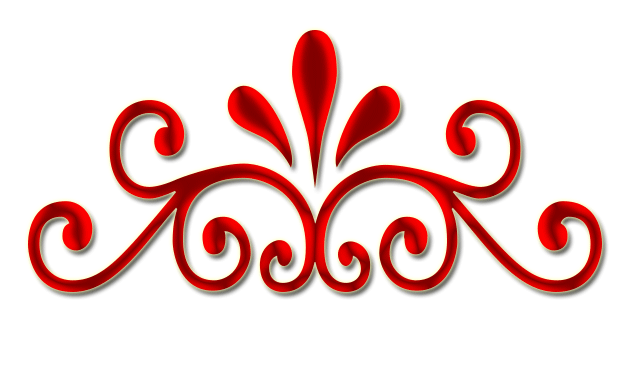 Every little girl dreams of dancing and I'm proud to say I'm one of those girls. I love watching people dancing. Some of my favorite dance movies are Dirty Dancing, Save the Last Dance, and Step UP. That being said, this book was truly about lead and follow at it's core.
I can truly relate to problems both Lizzie and Dima face together and separately. I loved the commanding tone Dima uses because I wished it was me that he was commanding!
I hope to continue following this series of books. The author did an excellent job of crafting a truly beautiful story. A story that's truly unique and honest in too many ways to count or say aloud. It's time to Lead and Follow!
Lead and Follow features:
m/m
menage: m/f/m
backdoor play
oral sex
Rating: 5 Kisses


Katie Porter is giving away an e-book copy of Lead and Follow. All you have to do to win is:
1) Follow us
2) Leave a comment: Which do you prefer to do? Lead or Follow? Tell us!
Contest ends on March 15, 2013. Good Luck!

*book was provided to Read Our Lips! for review by author*