One mistake can change a life—let alone an eternity.
Tisiphone's a revenge demon working for Hades in the Underworld torturing damned souls. When she escapes for three days under the sun with a human male, her leash is pulled tight. Tisiphone's banished from the Underworld to Earth and stripped of her demonic powers. But that's not what drives her horrendous nightmares.
Cithaeron's human life was dedicated to revenge, until a demon walked into it. The wickedly intense, sensually destructive Tisiphone takes over his life with probing questions and haunting caresses. It's over in a blink. After centuries of torture in Limbo, Hades brings him back for a judgment call that could change their intertwined lives—dead or alive.
Their future is in their past. Their lust can burn each other to the ground. But they've got to learn to work together or they'll both go to Hell for good.
My Review:
Furious Lust by Elise Hepner is a great paranormal read mixed with mythology you'll enjoy if you love delving into a character's head and knowing their thoughts. It's also filled with a lot of explicit sexual themes – such as knife play. (See the tags below for more information)
In Furious Lust, Tisiphone is a demonness who works for Hades in the Underworld torturing souls. When she escapes above ground for three days and happens to meet a human, Cithaeron, her fate is sealed.
Both feel a desperate attraction for each other and as punishment for their transgressions, they both get sentenced for centuries in torment. Tisiphone is stripped of her powers and sent to Earth – away from her family. Cithaeron is sent to Limbo where he promises to enact his revenge against the alluring creature responsible for his torment.
Hades finally frees them both of their curses only to throw them on a mission they must somehow find a way to work together to survive – past their hate, guilt, and furious lust for one another. Will they succeed or be doomed forever after?
Furious Lust features:
BDSM
whipping
sexual tension
erotica
masturbation
knife play
belt play
choking
oral sex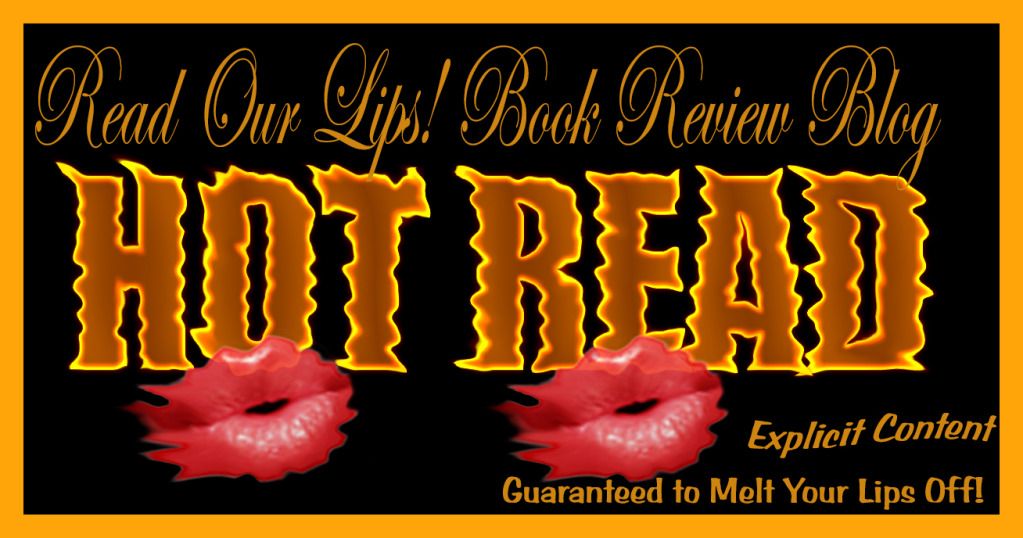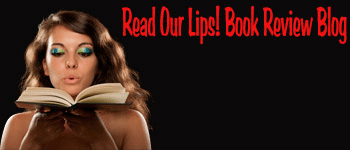 Echo was where I went when I didn't want to be found.

It was as close to the Underworld as I'd found. Reflections of the blinding lights painted the insides of my eyelids. Flashes of red, green, and blue. I lifted my arms to the sky in a pantomime of giving thanks for a bountiful harvest. My arms and hips snaked back and forth to the seductive, energetic pull of the music.

My dance was a communion of sorts as I searched deep inside my heartbroken body to the harsher, primal mechanics that kept me alive. The movements tied me to the moment with smooth wrist flicks and powerful gyrations. In my mind, I owned the room. Against the crowd I was protected from my memories, lost to the sounds. I licked my salty lips, dewy with sweat, tasting the air and my freedom.

Beneath my flesh, I tapped into a part of myself that only came out when I was beating men and they were howling for more. Completely aware of the muscle groups in my body—what I was capable of with or without my powers. There was no denying I was strong. Despite the things that had been done to me—what had been taken from me—there was control in my actions. Power hummed in my fingers as I slid them down my breasts and belly, slipping down my vinyl tank top.

Sexuality was a kind of power, a magic. I didn't need the Underworld to capture it. Alone in my body, I embraced my baser urges. Swallowed by a crowd, I could do whatever I wanted and no one cared. Truly letting go was the luxury that came with no longer guarding souls in the Underworld. I savored my need while my hands traversed my curves.

Arousal crackled through me from head to toe. All because of my perception of control. Control of my flesh, my mind, and my choices. While my hands glided back up my torso into the air above my head, the burning weight of a familiar stare settled against my skin. My stalker. I swallowed a heavy gasp.

No point in scanning the crowd, there would be nothing about them to recognize beneath the strobe lights.

From behind me, large hands tightened on my hips, long fingers sank into my softness in a fiery brand. It wasn't the first time a man had gotten close to me on the dance floor. Besides, I no longer sensed the telltale prickle of fear that accompanied my foe's wandering gaze. Perhaps they hadn't found me—and I eagerly sank back against the stranger's muscular upper body allowing my mind to lull me into safety.

No one would do anything tonight. The council had too many plans for me. Which was another reason I should embrace the sensual touch of a mortal, so my fingers traced along his muscular forearms. His fingers squeezed once. I wouldn't look behind me, seeing their faces made them real, and harder to reject when they asked me for a drink after our dance. But he was different. Pressed tight against his hips, there was no escaping his grip because every muscle in his body worked behind me until his towering physical presence nearly undid me.

He moved me with confidence, our hips rolling from side to side while his breath eased across my neck. His clean cheek lightly brushed mine. Before I'd found any composure goose bumps dotted my arms and I sensed the curve of his lips against my ear. We worked as one to the techno rhythm that replicated the beat of my heart—my pulse plunged into a rather embarrassing quickness.


Through my leather skirt his warmth soaked into my flesh radiating body heat upward through my breasts. My nipples pebbled with sexual awareness, my belly twisting into a labyrinth of knots. His body was tightly pressed against my lower back so there was no question as to whether or not he was enjoying our dance. As his fingers guided the swing of my hips, for once, I'll admit, I was captivated. While I wasted no time reaching behind me tracing up his arms, shoulders, and chest with my hands.

There was a certain seductive slowness that set him apart from my usual partners. He didn't lack confidence. Much could be gathered from the way a man danced with a woman and my body wasn't lying to me. I'd learned to trust my instincts. My partner was special.

Rating: 3 Kisses


Elise Hepner is giving away a free e-book copy of Furious Lust!
All you have to do to win is:
1) Follow us
2) Leave a comment: Have you ever met someone you'd defy the odds to have as your own? Tell us about it!
Contest ends March 12, 2013. Good luck!

*book was provided to Read Our Lips! in exchange for review by author.*