When Treat Byrnes walks into her bookstore café, Eve Alexander wants to eat him up. Bad boy isn't her usual flavor, but for the sexy contractor, she's willing to take a walk on the wild side.
Treat meets Eve on a reconnaissance mission for his mother, who owns a neighboring teashop, but he keeps going back to Eve for her sweet smile and sassy shoes. He has a history of falling for damsels-in-distress, but Eve doesn't need rescuing. Not even when her cafe is sabotaged.
But when Treat finds out the saboteur is his own mother, he knows he has to do something before things go too far.
My Review:
Close To You by Kate Perry (KP) was such a surprising read for me. I really didn't think I was going to enjoy it as much as I did – but as a matter of fact, I loved it!
Eve is the owner of a bookstore/café and she is struggling to make ends meet in today's harsh economy. Almost at the point of closing her doors, she is revitalized into action upon hearing a hot new chef has published a new cookbook and is looking for venues to do book signings and showcase her new book.
Eve immediately thinks her place would be ideal for such an event and puts in a last ditch effort to get the chef to look at her place as a possible venue and save her store. But Eve isn't the only store interested in snagging the popular chef.
Across the street is teashop whose elderly owner sees young Eve as a threat. To get more info on Eve's shop and see how she can overthrow Eve's bid, the older woman sends her son, Treat, for reconnaissance.
Just as he sets foot into the shop, Treat's senses are assaulted in the most heavenly way. He can't seem to keep his eyes off Eve and his mouth away from her delicious pastries. He knows his mother's chances are nil to none. When he tells his mother what he sees, his mother isn't ready to give up and goes to extreme lengths to see who will come out on top.
Will Eve be able to make it thru Treat's mother's antics? And will Treat summon up the courage to tell Eve just how she makes him feel? And what of Eve – can she ever see a future for her and Treat?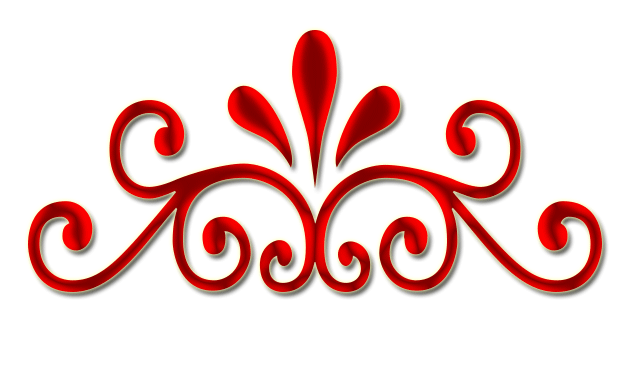 From the word 'go,' Close To You grabs you as a reader. Sure there are no flying ninjas or insane action scenes that leaves you dizzy as you turn the pages, but it's a soothing read that envelopes your senses. KP is a genius at setting the scenes so vividly that you feel as if you are in Eve's bookstore café and you want the day's special.
I was truly surprised to enjoy every word I read as I'm one of those irritating readers that skips ahead when the action slows. But this wasn't the case in Close To You, on the contrary, I found KP's writing to be like that one friend you have who has absolutely no drama in her life and you just chill and hang out. Loved it!
Plus, the sexxy scenes and wonderful story had me all warm and fuzzy! I totally recommend this book even though I must say I didn't read Part 1 – I didn't even know there was a part 1 until I went to Goodreads to say I was done with the book. Wonder if I missed anything?
Rating: 5 Kisses