When hotshot hotel developer Alexa Chandler finally finds the perfect property for her next luxury resort, she has no idea of the black magic she's about to unleash. Thanks to vivid tales from the locals, no one has breached the shores of the mysterious island or entered the abandoned castle that is its centerpiece in recent memory. But once inside, Alexa discovers another mystery—the portrait of a dark and brooding nobleman.
With a single touch, Alexa unleashes a phantom who has been trapped within the canvas for over two hundred years.
Contained by a gypsy curse, Damon Forsyth has had centuries to think of nothing but revenge and retribution until intense desire draws the beautiful Alexa to his lair. Though free of the painting, he is still bound to the castle. Only by using the dark magic that enslaves him can he initiate a game of seduction that will end with his freedom—and her undoing.
Unable to resist, Alexa surrenders to Damon's ghostly touch. But will she thwart the magic that holds Damon in thrall…or sacrifice her own mortality in the name of love?
My Review:
Alexa Chandler, an heiress to wealthy chain of hotels, has spent more time doing business than looking for love in her life, especially since being in a car accident. Alexa's stepbrother Jacob is the only part of her family that is left.
Alexa's best friend Catalina (Cat) Reyes is a paranormal researcher and investigator. Alexa appears to have inherited an island along with a castle that is Romani in origin. Alexa needs Cat to discover the history of the castle. Cat travels to Texas to search for famous Romani expert Dr. Paschal Rousseau only to learn that he's been kidnapped according to his son, Dr. Ben Rousseau.
Meanwhile Alexa is intrigued by a painting in the castle of a most handsome man. Alexa could never have dreamt what would happen next. Damon Forsyth was trapped inside a painting in 1747 by Lord Rogan and freed by Alexa.
Damon takes form in front of Alexa and is stunned by her beauty and mind. When Alexa realizes how much of life she's been missing out on, thanks to Damon. She wants to help Damon win his freedom from the castle. Jacob is caught up in serious trouble that want to control the magic apart of the castle.
Will Dr. Paschal Rousseau be found? Can Cat and Ben work together? Can Alexa help Damon? Will Damon admit his feelings for Alexa? What trouble is Jacob in? Your answers await you in Phantom Pleasures.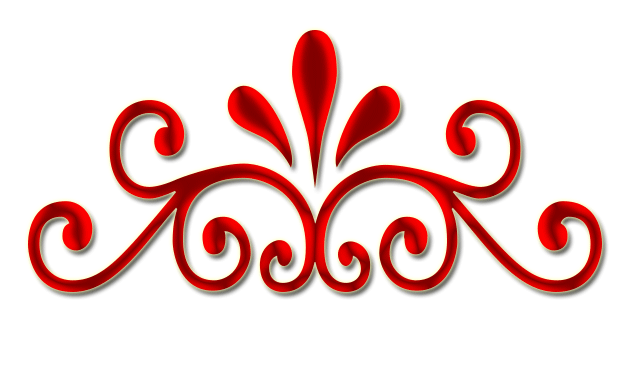 I really love a good mystery that includes cursed objects and phantoms come to life! This book seemed to be packed full of mystery from first page to the last page. This book was full of lore and intrigue which fascinate me on many levels. I thought the author did an excellent job of crafting such a clever story chalked full of mystery, suspense, and hot men. I will definitely continue to read more of this series.
Rating: 4 Kisses