Kayla Sutton faces a question no mother wants to face: what would you do to save your daughter? Broke and desperate, she siphons thousands from the company she works for in order to pay for her daughter's experimental life-saving treatment. But when Gage Channing discovers her theft, she is shocked to learn that her domineering boss has no intention of turning her over to the police. Instead he issues an ultimatum—submit to him, or go to jail.
Backed into a corner, Kayla signs his contract and spends her first weekend at his home, at his mercy, and is stunned when he awakens the desire she'd believed long dead.
NOTE TO READERS: Ultimatum is a novelette with a BDSM edge and contains material that is only suitable for adult readers. If dark and edgy erotic fiction isn't your kind of read, you might not enjoy this story. Part one of a three-part series. Approximately 12,000 words.
My Review:
Kayla is desperate. Her daughter, Eve, is in need of medical attention, but she can no longer afford the treatments. In a moment of weakness, Kayla steals $10,000 from her workplace, hoping no one discovers she's taken the money.
But Kayla isn't so lucky and her boss, Gage (who has secretly obsessed over her), brings her into his office. He gives her an ultimatum, go to jail for the theft or submit to him as his slave. If Kayla submits, he'll also cover all of her daughter's medical expenses and make sure she is well taken care of. Kayla, seeing no way out, agrees to his request.
From then on, you get on an emotional rollercoaster as Kayla must submit to Gage to avoid going to jail and get her daughter the treatment she needs. Ultimatum is a short read, but it whets your appetite for what's to come.
I can't wait to see what develops as Gage puts up an indifferent exterior, but every so often he slips and lets Kayla know he's had feelings for her. For her part, Kayla comes from a tortured past and experiences things with Gage that no other man has ever made her feel.
Complicating matters is Ian, an old boyfriend Kayla was with. She bumps into him at her daughter's hospital and I just know something's going to happen with him. I can't wait to dive into the next book, Enslaved.
Ultimatum features:
BDSM
whipping
spanking
backdoor play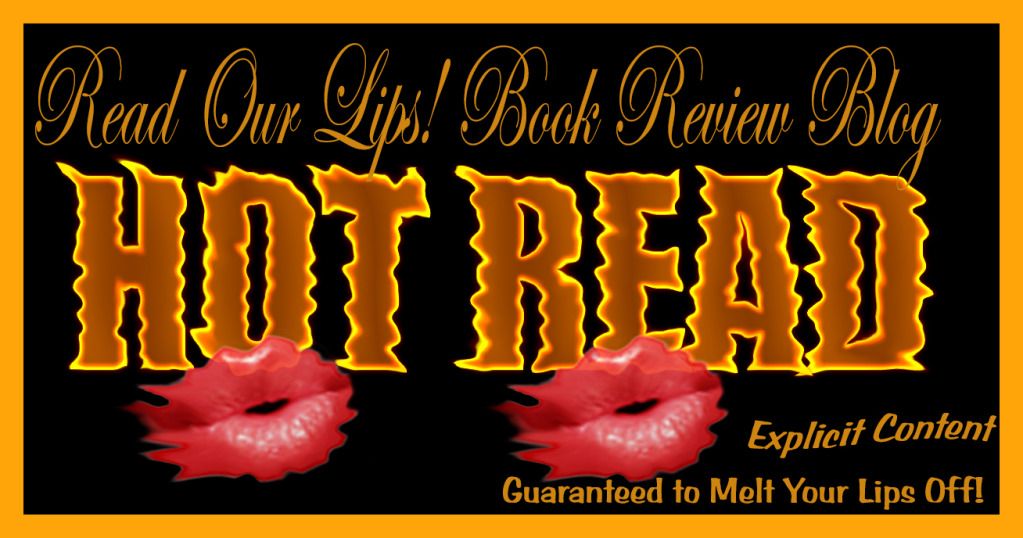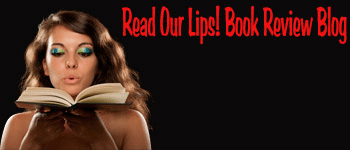 My face burned with humiliation, and it took everything I had to keep my legs apart. I balled my hands until my fingernails bit into skin. "This is sexual harassment, you bastard. It's illegal, and so is blackmail."

He withdrew his hand, and by the time I looked up, Gage had reclaimed his seat. "Don't think of it as blackmail. Think of it as an alternative to prison. I'd much rather punish you myself." He opened another folder and slid the contents across the desk. "You either submit to me or go to jail. Either way, the decision is yours."

With unsteady fingers, I fiddled with the paperwork, but couldn't bring myself to read his demands. "What exactly do you have in mind?"

"Let's start with the basics." He gestured toward the contract. "You'll be my submissive for the next six weeks, beginning immediately upon your signature. I prefer a live-in arrangement on the weekends. During the week I expect you to follow my rules." He leaned back in his chair and kept a steady gaze on me. "You'll come to work as usual, but under no circumstances will you flirt or date other men, or entertain or go out with friends—"

"What about Eve? I spend most of my time at the hospital."

"I'm aware of that, and I don't have an issue with you seeing her, but the weekends belong to me, understand?"

If I could shoot daggers with a single glance, he'd feel my pain. "What else?" I tossed the contract down and crossed my arms.

"I expect absolute obedience." The corner of his mouth curled. "I won't hesitate to punish you when necessary. Of course, you'll choose a safe word." He frowned, as if the idea didn't please him. "However, should you decide to use it, our contract will become null and void, and I'll turn you over to the police. If you speak with anyone about this, the same stipulation applies."

Tears of desolation dripped down my cheeks, and I no longer cared about hiding them. His ultimatum terrified me. I wasn't a stranger to abuse, but being someone's slave—in every sense of the word—was a terrifying concept. "Eve will wonder where I am on the weekends."

"She'll benefit from our agreement. I'm allowing you to keep the money, which in turn ensures she gets the treatment she needs. I understand it's experimental, and that you don't have the luxury of time."

I narrowed my eyes. "How did you know about that?" I hadn't talked to anyone about Eve's treatment. It was too painful a subject, and the last thing I wanted was platitudes thrown in my face. The insurance had refused to cover it, and Eve was out of options.

"I have my sources." He leaned forward with a smirk. "I have vested interest in you, Kayla—ten thousand dollars worth. You're desperate, and I know you'll give me what I want because even though I'm giving you a choice, your love for your daughter won't."

"There's a hole in your logic. Even with the ten grand, I'm still short."

"You underestimate me. I'll pay for her medical bills in full. She'll be taken care of."

The bastard had me, and he knew it. "What will you do to me?"

"It's all there in the contract . . . but to put it succinctly—" he leaned forward with a glimmer of excitement in the depths of his eyes "—whatever I damn please."
Rating: 5 Kisses


Gemma is giving away one e-book copy of Ultimatum. All you have to do is:
1) Follow us
2) Leave a comment: Would you ever sexually blackmail someone? Tell us about it!
Good luck! Contest ends March 27, 2013.

*book was submitted to Read Our Lips! for review by author*