[Siren Classic: Erotic Contemporary Romance, light consensual BDSM, spanking, sex toys, HEA]

Engaged to a handsome, wealthy athlete, Rebecca DeMorrow had her future lined up in perfect symmetry. But not everything goes according to plan, and like a row of dominos, a tipping point triggers a melee with disastrous results. Years later, a chance encounter with Detective Jack Hunt stirs her monotonous life. Guarded and disbelieving, she tells herself it's simply physical.
But when Jack barrels through her resolve with his outlandish sexual behavior and sometimes shocking language, she feels the shackles around heart falter. Coming to grips with her past, Rebecca begins to believe that things she thought too good to be true could in fact exist. As she rediscovers herself and accepts a blossoming love, a coincidental meeting uncovers a secret that threatens to destroy her newly found happiness with the one man who can make her forget her past. ** A Siren Erotic Romance
My Review:
Rebecca had it all, and her life was all but set up to ensure her a happily ever after. But then her world is turned upside down. Due to an unfortunate accident, her fiancé is killed and her brother is paralyzed.
Rebecca becomes disconnected with life, shuffling around as if she has no purpose –that is until years later she meets Jack, a brash talking detective that sets her body on fire with passion.
Jack is a detective who set his sights on cracking a case that will send a dangerous criminal to jail where he belongs. When Rebecca's brother becomes involved in the case, he doesn't know how to tell Rebecca.
Secrets and intrigue abound and in middle of everything is Jack and Rebecca's sizzling relationship. Will Rebecca be able to see past Jack's secrets and bury her past?
Ache of Desire features:
BDSM
spanking
sex toy play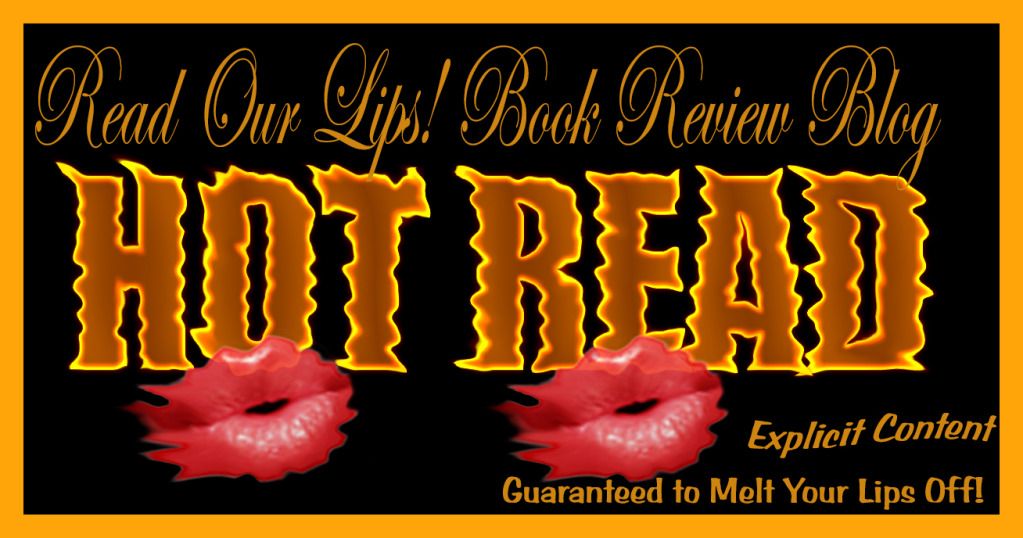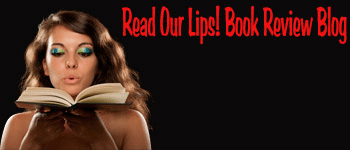 "I have a wager for you. I think I can make you let go of this chair. If I win, you wear a garter belt, crotchless panties, and a bra with no cups while you cook me dinner."

With a burst of laughter, she responded, "And if I win…You can clean my house wearing nothing but an erection." As they laughed at their prospective payouts, Rebecca marveled at how good it felt to say whatever came into her mind, to lay naked across a table in the morning light without shame. To not obsess over every bump, bruise, or blemish that might be present on her skin.

Jack turned her face and looked deep into her eyes. "Deal. I'm not afraid of you. You just upped my game is all."

Rebecca blew out a sarcastic breath. "Ready when you are."

Jack walked around the table where her legs were resting. Placing his hands around her ankles, he repositioned them wider. He reached up, feeling her slit right through her panties, she gasped. Her slickness showed right through the material. She was always so wet for him.

Walking back to the side of the table, he grabbed a fistful of her hair. Pulling it back just enough to get her heart pumping and her imagination working, he placed his other hand between her legs and moved her panties to the side with his finger.

Slowly, he inserted one finger inside her core while keeping a tight grip on her hair. She moaned louder with each pull of her hair and assault of his finger in her pussy. Softly growling in her ear, he said, "You like that, don't you? If you're a bad girl and move your legs, I'm going to have to teach you a lesson, Rebecca."
Rating: 3 Kisses


Cherrie Mack is giving away an e-book copy of Ache of Desire. All you have to do to win is:
1) Follow us
2) Leave us a comment: Which celebrity gives you an ache of desire – and if you met them, what would you say?
Good luck! Contest ends 2/19.

*book was provided to Read Our Lips! for review by author*