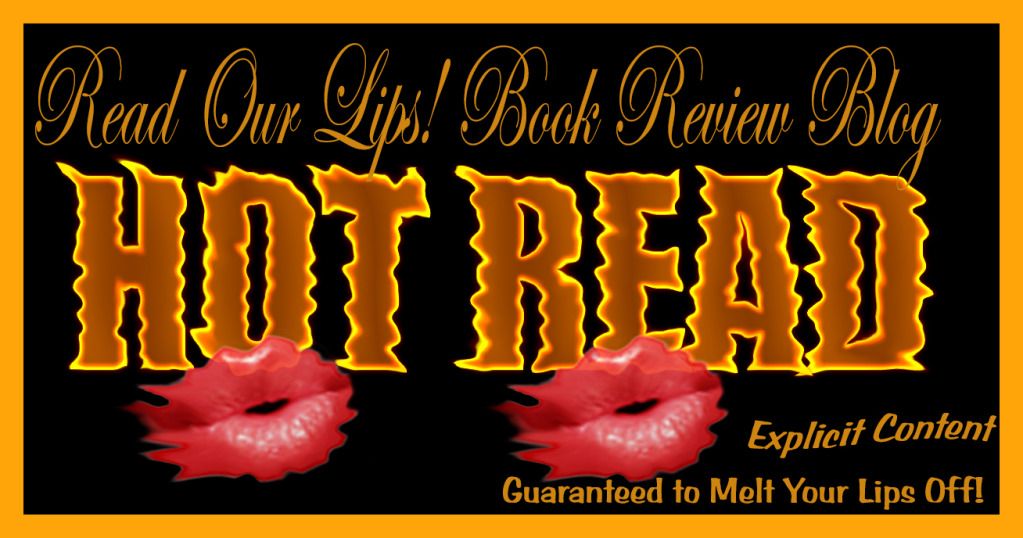 Welcome to the Demonica Series, Fellow Readers! Here's a quick overview:
The Demonica Series by Larissa Ione features many paranormal creatures. At the forefront are three sexxy brothers who are Seminus Demons (a type of Incubus): Eidolon (E), Shade, and Wraith.
Though they all share the same father, they have different supernatural mothers. From their father, they inherited the ability to gather their power from sex (as they are incubuses), and they each have unique abilities they inherited from their supernatural mothers. Using their powers for healing, the brothers decide to open a hospital, Underworld General (UG) made just to treat demons.
What is so interesting about the demons is they a
re not immortal – their life span is around 700 years. But all is not sex and fun – when a Seminus Demon hits 100 years of age, they go through a change called S'genesis where they basically go on a sex rampage impregnating every and any female who happens to walk in front of them. The lucky Seminus Demons find a mate by that time, and go through the change with her, but the unlucky ones who don't have a mate are usually killed as they go into a sex lust and end up doing the deed with someone they shouldn't (and usually take females against their will).
Another item I was thrilled by was the Seminus Demons mate for
life and the female holds the power in the relationship, as whatever she asks for, the male must comply. However, they don't become puppets to the women; they still maintain their sexxy Alpha Male side. The only catch to their existence is the Seminus Demons cannot mate with humans, because the humans don't survive the mating process. The Seminus must look to demons or half-demons to fill the role.
But that's not all they have to contend with. In the background there are two forces gunning for them. First is the Aegis – a secret society made up of humans who are highly trained to eradicate the demon threat on earth. Then there's secret military groups such as the U.S. Army's Raider-X Regiment who also want in the action. With so many enemies, it's no wonder UG is pretty busy with demons in the NYC and all over the world who come to get treated for injuries.
Another interesting aspect is the use of Harrowgates – w
hich are portals demons use to travel to different locations around the world. These gates are invisible to the human eye and can only be accessed by demons.
All of these wonderful features, along with Larissa Ione's amazing storytelling skills and sexxy, hottt scenes will make the Demonica Series your favorite paranormal read!
Our reviews are coming soon – look out for them!