Hello, Fellow Readers! It's time to announce the winner of Alice Gaines' Storm Bound Giveaway.
And the winner is . . .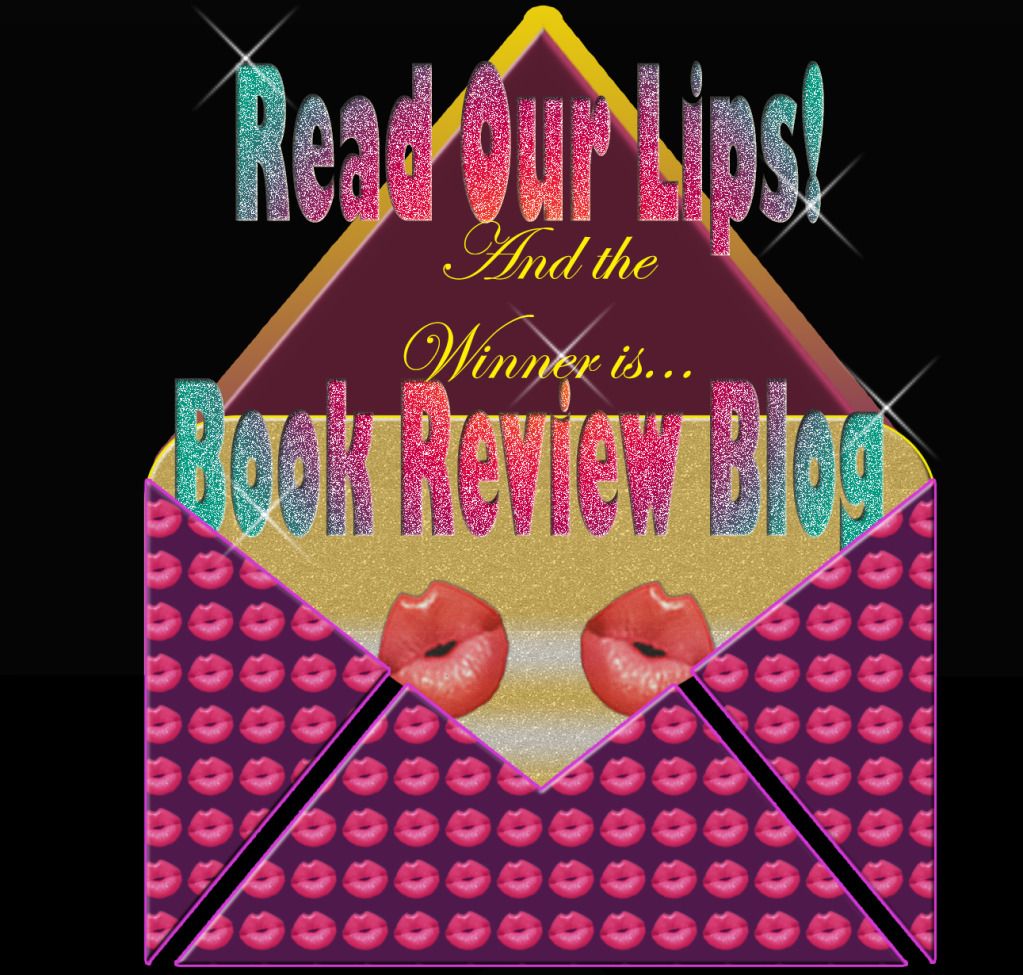 June M.
Congratulations, June! And HUGE THANK YOUs to everyone who entered the contest! Thank you so much for supporting our blog.
---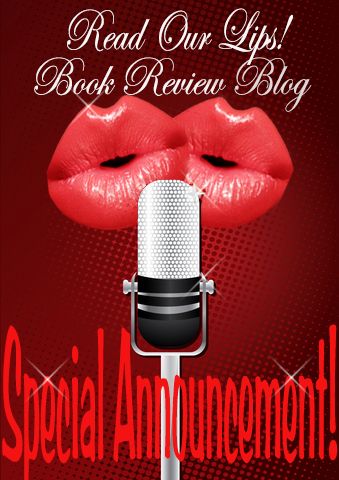 Please join me in wishing Michele a Happy Birthday! It was yesterday and I missed it!
H A P P Y
(Belated)
B I R T H D A Y!
Hope you have a great year to come, Michele!