From the author of Flawless and Starlight comes an emotional, sensual romance set during World War II about a female British civilian pilot and the American paratrooper medic who opens her heart—only available as an eBook.

After the War took the lives of Lulu Davies's parents and her fiancé, she promised herself she would guard her heart carefully and concentrate on her great love—flying the biggest and best airplanes in the sky. Lulu is a pilot in the British civilian air force, ferrying planes around Great Britain and keeping her eye on a coveted spot in a training program for world-class pilots. She's perfectly content to strive for greatness in the skies, and dance with a few GIs on the way.

Brawny, quiet American medic Joe Weber signed up with the paratroopers to escape his checkered past; he's hoping that jumping out of planes and patching up soldiers will earn him respect and a hopeful future. Joe's first real test of medical skill is on a pilot whose plane takes a hard landing in a training field; after rushing to the crash scene, he is stunned to come face-to-face with a gorgeous Rita Hayworth lookalike. And when the two cross paths at a dance hall a couple weeks later, he can't resist the urge to find out more about this spirited, dark-haired beauty.

Their flirtation breaks all of Lulu's rules, but dance by dance, week by week, walk by walk, she finds herself falling in love with this honest, vulnerable man on the run from his demons. But as Lulu and Joe's undeniable attraction gains momentum, World War II steadily intensifies toward D-Day. The lovers only have one night together before Joe is transported to France for the Battle of the Bulge, where his skills and his instinct for survival will be pushed to their limits. Lulu distracts herself with flight school and the friendships of her colleagues, but she can't get the handsome medic out of her head. Only time and hope will tell if her love will return unharmed from War, and if the two will be able to overcome their pasts to form a beautiful life together in peace-time.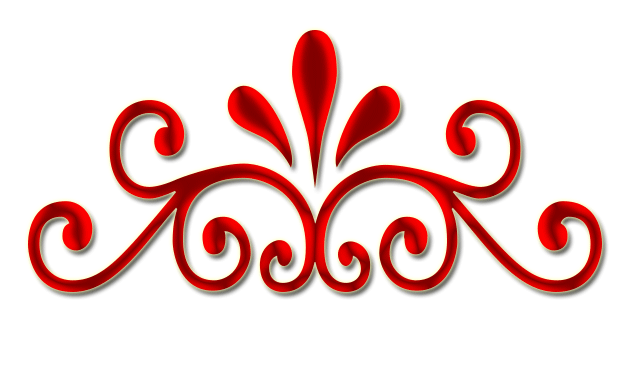 Man Talk
By Carrie Lofty
I love the miniseries "Band of Brothers," and it's no secret that it inspired me to write His Very Own Girl. I find a lot of military films fascinating because they offer windows into the male world. The alpha dog and the omega dog, but codified by rank and made more potent by personal connections. Man speak!
For example, Maj. Richard Winters from "Band of Brothers" used last names most often, which combined formality with familiarity. The use of rank by itself was for newcomers or strangers. The only person he consistently referred to by a nickname was Capt. Lewis Nixon. Winters' use of "Nix" and "Lou" was a testament to their similar status, education, and friendship.
Medics such as Joe Weber, my hero from His Very Own Girl , had the unenviable task of patching up fallen soldiers during the heat of battle. Because they carried no weapons, they experienced combat very differently than their comrades. Their "man speak" was different, too. Although they all possessed standard ranks, they needed to earn the most common, most respected nickname of all: Doc.
In this excerpt, when tending to a man wounded in training, Joe is bestowed with that sign of respect for the first time: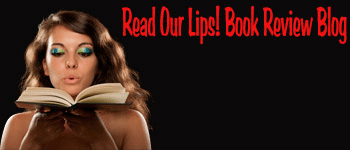 "Leave room for the ambulance," Joe ordered. He pointed to a patch of relatively dry field grass where the ambulance could park without getting stuck. "Make a path."

If he thought about how many people jumped to fulfill his every order, he'd fall straight over. He was a private, for God's sake. But the red cross he wore made him more than that.

Joe pushed sweat-slicked hair back from McIntosh's temples. "Pat, do you hear me? Pat?" When he received no reply, he summoned his best impression of a drill sergeant. "Private! Look at me."

Bleary blue eyes fought to focus.

"You did real good, Pat," Joe said, gentling his voice. "You're gonna be fine." The ambulance arrived in a hail of mud and cut its wailing siren. No matter how good his responsibility had felt, Joe was relieved to hand his patient over to real doctors. "See? The MDs will take care of you now. You hang in there."

He watched as the litter bearers loaded McIntosh into the back of the ambulance.

As it sped away, Capt. Banks clapped Joe on the shoulder. "Good work, Doc."

He'd been Pvt. Weber through all of basic training and jump school—or worse yet "goldbrick," the name leveled at medics, chaplains, certain officers, and anyone else seen as not pulling a rifleman's weight. But suddenly he was Doc. Maybe their proximity to danger made it more important to believe he could save lives.
Notice the different ways the he and the other men refer to each other, all of which reveals their relationships. Like I said, it's a window in a world where men are men, rank is rank, and they all stand in a tidy line from general to private.
Luckily each and every one loses their cool when the first swell dame walks in the room…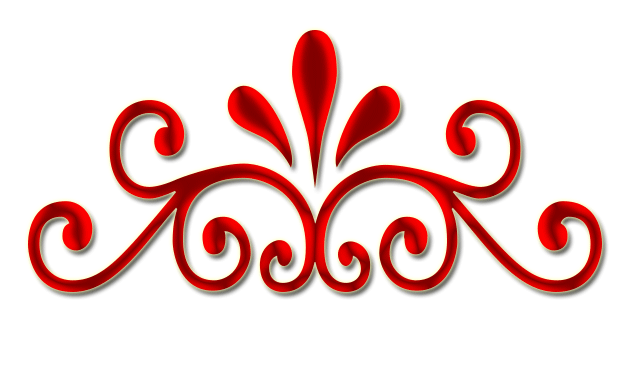 Summer has been a blast! Available now from Pocket Books are three Christ Family romances. FLAWLESS kicked it off with a tale of an estranged couple's search for love. The 99¢ tie-in novella, "A LITTLE MORE SCANDAL" follows two aspiring lovers to London. And the Scottish-set second novel, STARLIGHT, was an RT BookReviews 4½ Star Top Pick.
"Richly nuanced characters and a superbly realized Victorian setting come together brilliantly." ~ The Chicago Tribune
I've also launched a co-written pseudonym, Katie Porter with my long-time friend and critique partner, Lorelie Brown. Our "Vegas Top Guns" series of contemporary erotic romances launched from Samhain with DOUBLE DOWN and INSIDE BET, both of which were RT BookReviews 4½ Star Top Picks:
"This racy, raunchy, hella good read…will move Fifty Shades of Grey to the children's section of the bookstore."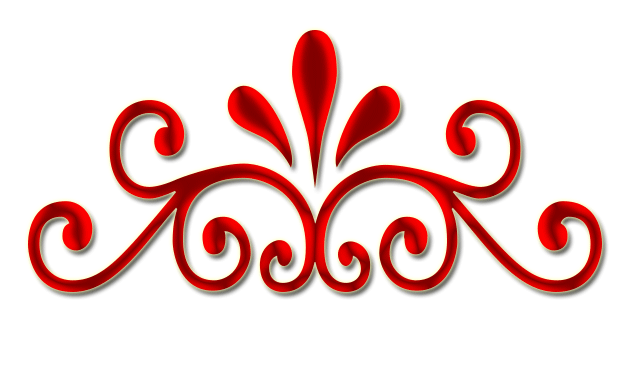 Where to find me:
Blog:
http://www.carrielofty.com
Twitter:
@carrielofty
Facebook:
www.facebook.com/AuthorCarrieLofty
The HIS VERY OWN GIRL web page:
http://carrielofty.com/HVOG.html
Pictures from my flight on a genuine WWII B-17 bomber
http://www.facebook.com/media/set/?set=a.467684756589254.113296.115375868486813&type=3
---

Thanks for featuring His Very Own Girl on Read Our Lips! I'd like to give away a digital copy of HIS VERY OWN GIRL in any format. Just answer: What sort of nicknames do the men in your lives have for one another? How do those names differ from how they address bosses or senior family members?
1) Leave a comment
2) Fill out the Rafflecopter
Good luck!
a Rafflecopter giveaway