Celebrate the Wonder of the Season! Visit all of the blogs to see what they love most about the season and which books have made their Christmas wish lists! There's a giveaway at each stop so be sure to visit them all!
❆❆❆❆❆❆❆❆

Welcome to the Christmas Wonder Giveaway Hop!
We've got a huge Grand Prize for a $100 Amazon Gift Card. Plus every single blog that signed up for the hop will have an individual giveaway as well! So be sure to visit them all this month!
Here's the link to the other blogs participating. The $100 Amazon giveaway entry is just below:
http://theherdhops.blogspot.com/2014/12/christmaswonder-giveaway-hop-dec-1st.html#more
Happy Hopping!
What are YOU most looking forward to this Christmas?
---

Hello, Fellow Readers:
I love everything about the season – the bulky sweaters, the hot cocoa to keep warm at night, snuggling with a cozy blanket while reading or watching TV, and of course being with family.
The book/s that made my Christmas wish list are the last books of the Vampire Academy series by Richelle Mead. I just have to find out if there's an HEA or not! Can't start 2015 without knowing.

Hello, Fellow Readers!
I love the darkness and the cold of the season, it means you can stay inside and read without feeling bad about missing the sun outside. Plus, I enjoy the coziness that comes with spending time with friends and family by the fire, drinking glögg or something just as strong.
There´s so many books, my wish list is a mile long, but the last book I just added is Eden Bradley´s Sanctuary.

Hello, Fellow Readers!
What I love about the season is spending time making homemade gifts and making cookies and treats for family and friends.
The books I have on my Christmas wish lists are: Winter by Marissa Meyers, Hard To Come By by Laura Kaye, Schooled by Lorelei James, and The Space Between by Diana Galdabon.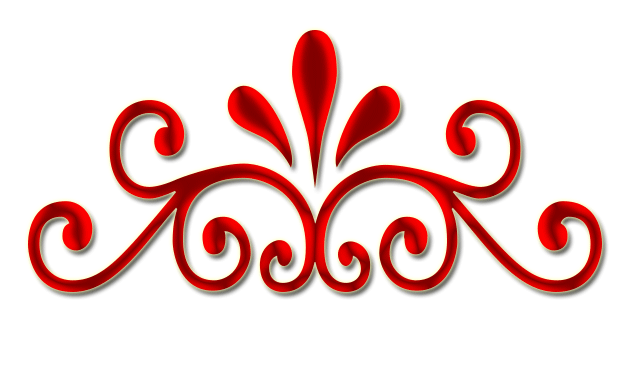 Please enter Read Our Lips! Book Review Blog's Giveaway! We're giving away a $15 Amazon or Barnes & Noble Gift card. All you have to do to win is:
1) Follow us
2) Fill out the Rafflecopter
a Rafflecopter giveaway
Good Luck! Contest ends 1/9/2015.
Special thanks to The Herd Hops for hosting this hop!