Out today, June 5, 2012!
John Corcoran loved the isolation of the Shawnee National Forest with the crisp spring air, the sounds of nature, and the bracing scent of pine. Isolation is what movie star Jennifer Turner craved as well, an escape that only a weekend hike, a long and blissful distance from Hollywood, could provide.

Yesterday, they were strangers--until a fateful accident, deep in the forest and far from civilization, throws them together and plunges them both into darkness. For Jennifer it is as unnerving as the night itself, trapped in such close quarters with a man as mysterious as John. He is alpha: bold, rough, and masculine, but with a scent of firewood and spice she finds intoxicating.
In the dark, Jennifer's nightmares spring to life. The only way to vanquish them is by submitting to blind, naked need. Now, as intimately close as a man and a woman can be, they find themselves alone, battling fear and vulnerability. Only an unexpected passion will comfort them--a sensual, raw experience from which neither is certain they want to be rescued.
My Quickie Review: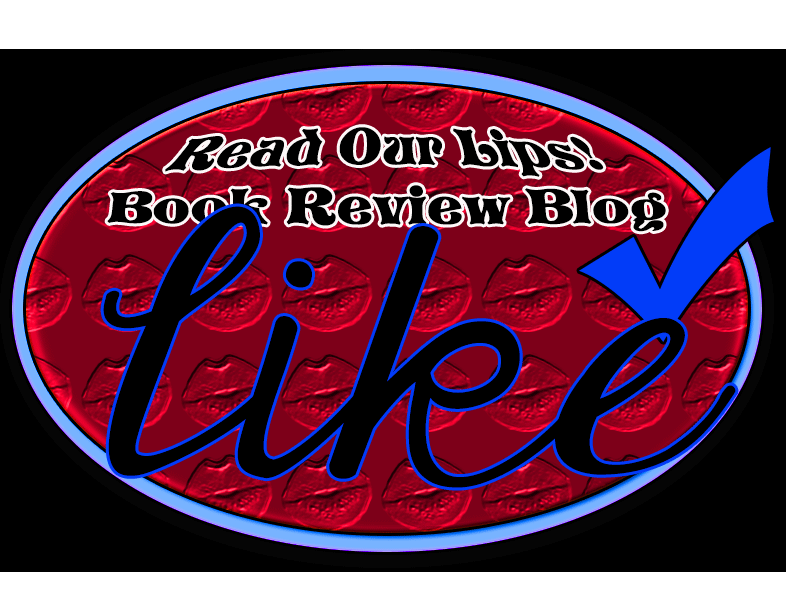 What I loved about Bound to You:
Bethany Kane (aka Beth Kery) writes for smart girls. Broad vocabulary, emotional intelligence, feasible plot and hot, interesting sex.
Alpha Male on tap, and he's blind! One would think it would make him seem weak, but it's just the opposite. He is capable, in control and sexy!
John's Dog Enzo. He's beyond Lassie-cool in my book.
That the author takes a very far-from-ideal circumstance and turns it into a darkly erotic environment, complete with sensory deprivation.
Instructive fellatio. Why is that always so damned hot?
Jennifer is a sweet heroine. Strong but with vulnerability. Very likable.
Because of John's blindness, we get his point of view through sights, smells, tastes and sensation. It's very refreshing.
The sex is so descriptive and sexy. It's scorching!
This author always writes her heroes inventive in bed. The things they use for sex aides, yum! And this book is no different.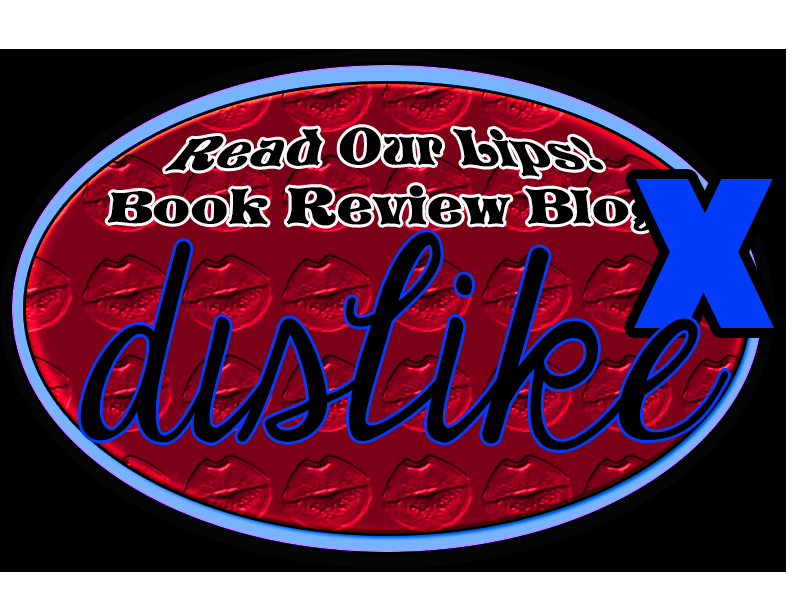 What I didn't Like about Bound to You:
The epilogue was good, but I would have loved for it to be more fleshed out. I realize that this is most likely due to word limits set by the publisher and it doesn't detract from the book. I guess you could say that I didn't want it to end.
---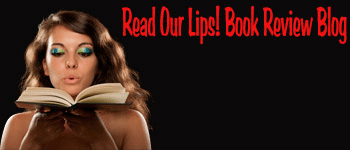 "What . . . what are you doing?"

"I'm trying to get off my jeans. They'll have to stay where they are, I think," he said, coming down over her, bracing his upper body on his hands. "I can't wait another second to be inside you."

"Yes."

"I put on a condom," he told her as he moved between her opened thighs, preparing to penetrate her.

"Thank you, I—oh, God," she mumbled when he pressed the head of his penis into her pussy. Her heat penetrated the condom. Her flesh squeezed him, sucked at him like a hungry mouth. An overwhelming, primal mandate rose in him to mate—to mate hard and fast and well. He tilted her hips back to receive him, growling gutturally as he arrowed his cock into her clamping channel.

"Don't resist me, honey. Try to relax."

"I'm not resisting you," she said in a choked voice. "I want you so much."

He held the base of his cock with one hand, working it into her with subtle up-and-down motions. His flexed buttocks provided the steady pressure necessary for penetration, but he remained unmoving.

"You've got a tight little pussy," he muttered.

"Maybe you have an exceptionally big, hard cock." She sounded like she'd spoken between clenched teeth.

"Too much?"

"God, no."

"Good. Because you made my cock this stiff. I'm going to have to fuck you hard."
---
Rating:



*Book was provided to Read Our Lips!
Book Review Blog for review by author*