Hello, Fellow Readers! Please join me as we participate in the Candy Cane Kink Giveaway Hop hosted by Close Encounters With The Night Kind and Natasha Blackthorne.
What type of Christmas read are you into this year? Do you want something sweet or rough and wild? Well, we've got it all mapped out for you with three great Christmas reads you'll be sure to enjoy!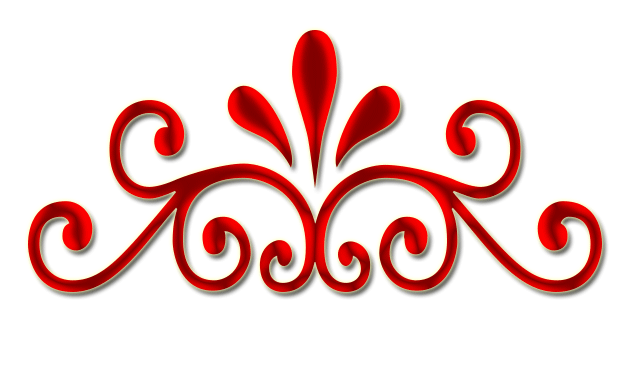 Ryan Porter is a sculptor, and beneath his callused hands, even the most rigid metals bend to his will. So, too, does his girlfriend Megan—a confident, strong woman who delights in submitting to Ryan's dominance in the bedroom.

Megan is a Mountie, and she's spent the past few years in the arctic following her career dreams. Family obligations kept Ryan at home, but their love survived the distance thanks to several hot visits. A Mountie always gets her man, and Megan is bound and determined to keep Ryan.

Now Megan's with Ryan for the holidays…but how long will this visit last? She's always been willing to do anything Ryan desires, but will he finally tell her that all he needs for Christmas is her?

Romance, Erotic Romance, Contemporary Romance, Holiday
My Review:
If you like a lot of plot with your erotica and very light BDSM, then I Need You For Christmas is the perfect book for you this holiday season!

Megan is a Mountie (a type of police officer in Canada) and Ryan is a sculptor. This couple, who is very much in love, live apart and the distance is taking a toll on their relationship. So, for Christmas they decide to 'gift' each other the gift of living together. Reminiscent – to me – of The Gift of the Magi, their surprise brings a lot of unexpected twists!

NOTE: This book is set in Canada, and much like books which are set overseas, if you're not familiar with the country, you could get lost in places. Otherwise, it's a perfect feel-good holiday read!

Rating: 3 Kisses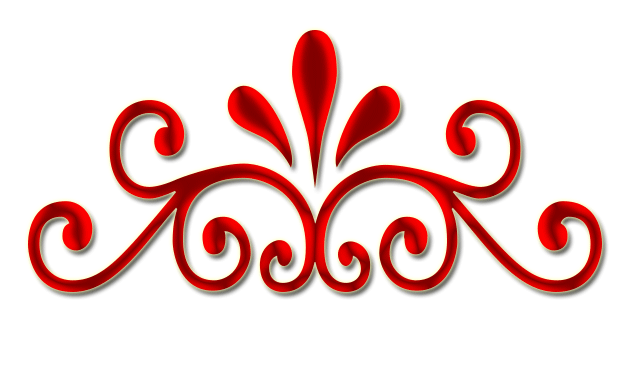 Madame Eve's 1NightStand service has brought together Blake and Taryn on a cold Christmas Eve at the Castillo Lodge. The two will set out on an adventure of pain and pleasure surrounded by Alaskan snow-capped mountains and nestled in a warm country lodge. But as the night develops, Taryn discovers it's not Christmas presents that will surprise her but instead the very man who mastered her through a night of intense BDSM.

WARNING — This book has intense BDSM that some might find objectionable. If you don't enjoy some serious spanking, rough play, and the use of floggers, among other toys, this story is not for you.
My Review:
On Christmas Eve, Taryn decides to let go of her past and move on. Enlisting Madame Eve's help, she sets out to find a new Dom after she left the BDSM lifestyle when breaking up with her boyfriend, Blake, 5 years ago (Blake chose his business over Taryn).

Taryn asks that she be blindfolded as she immerses herself into the scene again, and she seems surprised to find her new Dom and her ex, Blake, have such similar styles. But wait, is she dreaming, or could her new Dom really be her ex-boyfriend? Find out in All She Wants For Christmas Is Her Dom.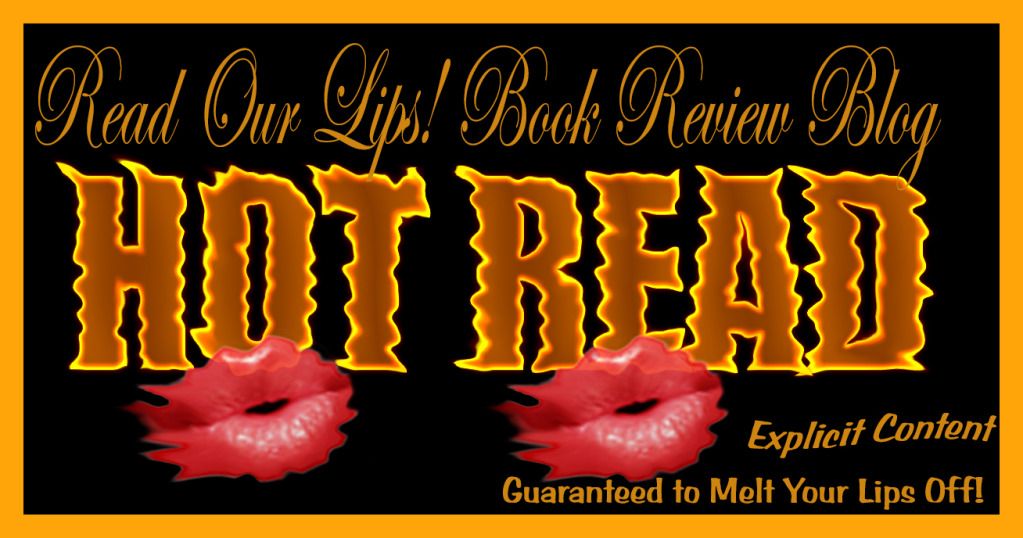 All She Wants For Christmas Is Her Dom features:
BDSM
Oral
Flogging
Quick Read
Rating: 4 Kisses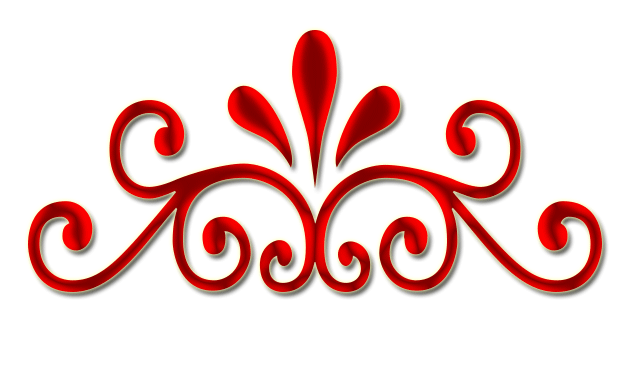 Plus-sized and practical Jillian Marks is the responsible one in her family. She got all the common sense and her little sister Sabrina got all the skinny genes. When Sabrina plans a custom kinky kidnapping as a Christmas present for herself, Jillian tries to talk her out of it but her ditzy sister won't listen.

Muscular and intense Kyle Stephens is a Dom who is looking for a permanent sub-a curvy woman who can submit in the bedroom but still think for herself. He takes Sabrina's file but mistakenly 'naps the wrong sister, grabbing Jillian instead of Sabrina.

Now Jillian is bound and gagged in a dungeon, learning to submit to the man of her dreams who has her kidnapped for Christmas.
My Review:
I've always said if you make me laugh, you're automatically my favorite author, and Kidnapped For Christmas delivers lots of humor along with yummy BDSM goodness.
Even though Sabrina Marks is impulsive, she knows what would make a great Christmas gift – being kidnapped and living out your favorite BDSM fantasy. So when Christmas comes around, Sabrina quickly signs up to be kidnapped. Sabrina's plus sized sister, Jillian, is always there to clean up after her sister's messes, but this time Jillian thinks Sabrina has gone over the deep end and she advises her sister to cancel.
Unable to dissuade Sabrina from going through the kidnapping, Jillian lets things lie and everything seems to go back to normal. That is until Kyle, the replacement Dom hired to live out Sabrina's fantasy mistakenly kidnaps Jillian instead.
Gagged and bound, Jillian can't tell Kyle what a terrible mistake he's made. But as Jillian undergoes Kyle's expert care, she gets weak at the knees and hungers for more. When Kyle finally takes her gag off, Jillian decides to live out her sister's sordid fantasy. I mean a little BDSM never hurt anyone, right?
NOTE: The only setback to me in this book was how many times we were told Jillian was plus sized. It got tedious after awhile. Other than that, I loved everything about this book and its characters.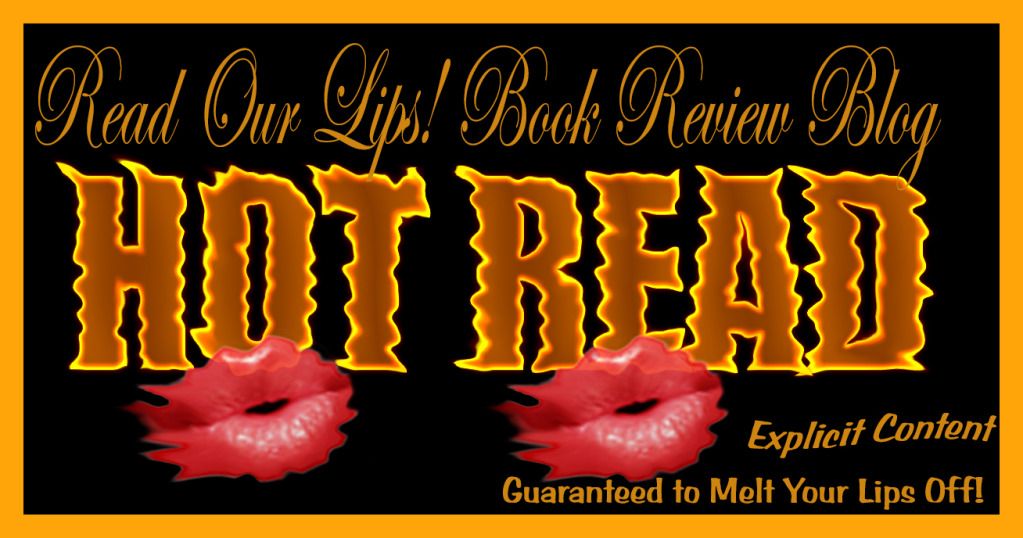 Kidnapped For Christmas features:
BDSM
oral
backdoor play (toys)
candle play
spanking
humor
Rating: 5 Kisses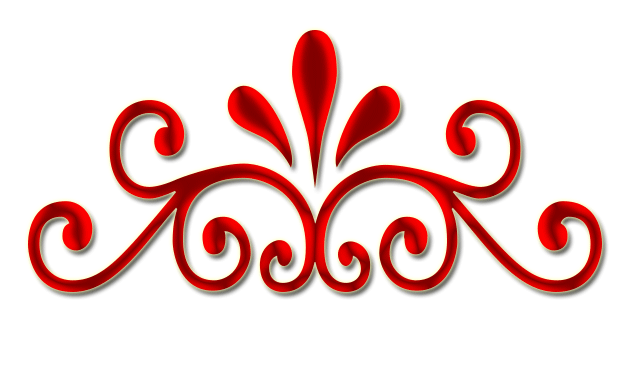 Win your choice of 1 (one) e-book from these titles
Win an e-book of your choice of 1(one) I Need You For Christmas, All She Wants For Christmas is her Dom, or Kidnapped For Christmas.
All you have to do is:
1) Follow us
2) Make a comment – Tell us what YOU want for Christmas, along with the title of the e-book you'd like to win. Don't forget to include how you are following us by, as well as leave an email we can contact you on if you win.
One random commenter will be chosen as the winner on 12/28/12. Good luck!