---
Divorced mother Annie Gerhard meets rugged new bookstore owner John Johnson at the worst possible time in her life. Her high tech company is threatening to lay her off if she doesn't move from California to New Jersey and her 15-year-old son David is causing trouble. The recession has hit Silicon Valley hard and there are no jobs for a middle manager, even if she hates what she does. And this is no time for romance, no matter how good the man looks in his jeans.
John has escaped Montana memories of a deceased wife and betraying girlfriend by buying an independent bookstore in California. He's got bigger problems than falling for a spunky woman with control issues. Keeping a bookstore afloat in a recession and finding a home where he can stable his horse are all he can handle right now.

Unless . . .

John and Annie must both face their pasts in order to greet the future. Can they risk it?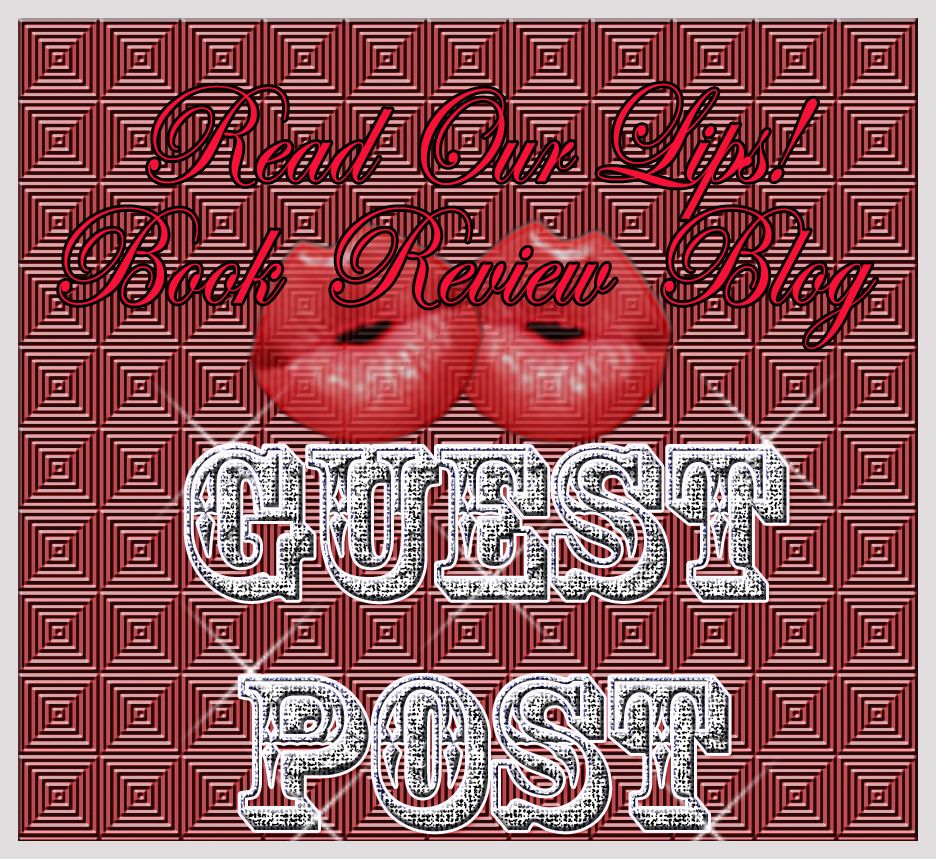 by: Casey Dawes
When I was walking with my sister and brother-in-law in the East Village several years ago I remarked, "Well, it wasn't the life I planned, but it's sure been interesting."
At 18, I had my life's goals all lined up: marriage, children, teaching, retirement. Dull as dishwater, but a relief from the craziness of my house. But life never lets us get away with that. Instead, I'd have to admit, my life has been more of a roller coaster than I ever planned.
But it's great fodder for a writer.
Over the years I've taught junior high in Montana, worked internationally in the tech industry and been a small business coach, among other things. I have two boys, one of whom has problems. I've been married and divorced more than once.
But the biggest thing I've learned is that I had to face the truth about myself to find true love and happiness. And that was the inspiration for California Sunset.
We often have to confront out biggest fears when something traumatic happens – a death, divorce, job loss, etc. When I was thinking about a way to trigger some inner soul searching by my heroine, Annie, I thought about what had happened in my life. Bingo! Job loss. But job loss with a twist.
And, of course, when one person wants to make a change, everyone else around her has an opinion. Annie has to deal with her teenage son, ex-husband and best friend as she works her way through the upcoming change.
But it wouldn't be a romance without a hero, would it?
John Johnson is enthralled with Annie from the beginning, but her plans don't include him. And when he finds out what they are, he doesn't want to be part of her plans.
Everywhere Annie looks there's loss. How can she make the right decision.
You'll need to read California Sunset to find out.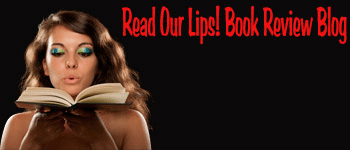 Excerpt from California Sunset:
"Annie!" Randy's sharp voice echoed in the tiny office. "What do you think?"

"About being laid-off? It stinks! I'm the best project manager you have." And I'm the only support my son has.

"You're a great project manager, but the project's been terminated."

"There's got to be another project somewhere."

"It's not only you, Annie. Ten thousand people are being laid off from JCN today. The company needs to cut costs."

The final bit of air left her lungs.

Randy pawed through the papers on his desk. "But there is another project. You'd be great for the one in New Jersey and they could use your skills. It's complex and government-mandated—one of those impossible situations you're good at handling."

"I can't move to New Jersey." She'd been to New Jersey once—boardwalks, billboards and Bruce Springsteen. Not a place she could ever imagine living. And she couldn't drag her son away from his friends. He was only 15.

"C'mon, Annie. Give it a chance. I'd hate for the company to lose you."

She shook her head. New Jersey may have been fine for Frank Sinatra, but it wasn't fine for her. It had taken so long after her divorce to feel secure again. She had her friends, her home, her cats…and no job.

"There's nothing in the company in this area for someone with your skills. I looked. If you aren't willing to transfer, then I have no choice. I have to lay you off."

An ache began in the back of her neck. She needed this job. No one else was going to support David or provide medical benefits. She was going to have to do something to keep a salary coming in. And with the economy the way it was, chances of finding a new job soon would be slim. Unemployment wouldn't cover her mortgage, much less her other expenses.

Maybe she could learn to like New Jersey. After all, she liked Bruce Springsteen. Boardwalks and billboards might grow on her. There was an ocean, even if it wasn't the Pacific.

But what about David? Would her ex fight her for custody if she tried to move him out of state? Her stomach roiled and she forced back the tears welling in her eyes. Never cry in the office. Never.

"You have six weeks before the layoff is final."
---

Casey Dawes is giving away an e-book copy of her amazing book, California Sunset to one lucky Fellow Reader! To enter, you must:
1) Follow us
2) Fill out the Rafflecopter
3) Leave a comment with your email answering the following question:
Have you ever read a book that seemed made you face something about yourself? Leave a comment about the experience below and be entered in a drawing for a copy of my novel, California Sunset.
Good Luck!
a Rafflecopter giveaway