Codename Diana
CIA field agent Paige Aster hides a cunning intelligence and lethal skill behind a mask of golden beauty. It serves her well as she moves from one undercover assignment to the next.
Current Mission
Retrieve a stolen United States military defense program from a terrorist cell in Dublin, Ireland, before they trade it to Islamic extremists in exchange for munitions. Her only back up on this time-sensitive mission is a deeply embedded MI-6 operative.
Her Asset
Eoin Fitzpatrick has sacrificed everyone he holds dear to bring these terrorists to justice. He'll sacrifice Diana, too, if she threatens to compromise his mission or his cover. He has orders to do just that – his agency is only doing hers a favor.

Compromised or Comprising?
Paige expects danger, but welcomes passion—taking her pleasure where and when it's offered. She's not prepared for the effect Eoin has on her. Or what happens when she surrenders to him—Paige burns for Eoin but will he leave her burned…

My Review:
Paige is working as a special undercover agent for CIA, and her latest mission is taking her to Ireland and a section of the IRA.
She´s to partner up with another undercover agent with MI6, get her hands on a stolen program, and hopefully get out of there without being made. In her line of work there´s no backup or help coming if things go bad.
Eoin´s been working this group for years to get his revenge for the murder of his brother and his wife. He´s not going to jeopardize completing his mission for an American blonde agent, no way. If she gets caught, she's on her own. At least, that's what he thinks.
~~~~~~~~~~~
Goddess of the Hunt is a great and quick read, filled with suspense, action, and hot smoldering sexy scenes you'll be sure to love.
Goddess of the Hunt features:
erotic themes
oral sex
military
suspense
quick read
hot read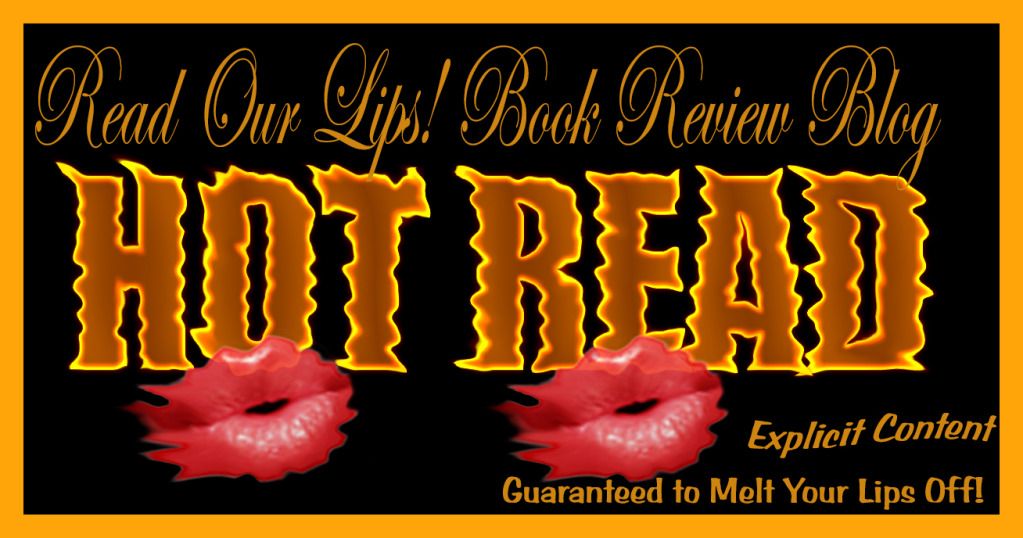 Rating: 4 Kisses


Enter to win an ebook copy of Goddess of the Hunt. All you have to do to win is:
1) Follow us
2) Fill out the Rafflecopter
a Rafflecopter giveaway
Good luck! Contest ends May 30, 2014.

*book was provided to ROL! for review by author*