Three wishes. Two men. One woman and a very happy ending.

Valerie is a confident, independent, and cheerful woman with a boyfriend, a great job, and a cozy home. In one day, her life falls into the dumpster. To unwind, she takes a stroll on the beach. She locates a strange looking bottle and removes the cork. When two gorgeous men appear, she thinks she's died and gone to Heaven.
Cursed to a bottle, Mark and James roam the earth until someone in desperate need of their help releases them. The handsome duo offer Valerie three wishes, but warn her they come with great responsibility. While she ponders over her choices the two hot genies show her love and passion beyond her wildest dreams. She falls in love with them. But do they share the same feelings for her?
Confused, in love, and still needing to put her life back on track, Valerie must decide how to use her remaining wish after she mistakenly uses two. Should she spend the last wish to help herself, or free her two insatiable lovers?
My Review:
Destined For Love – a great and original paranormal read features some very sexy genies who'll make all your dreams come true
Valerie has it all: a great boyfriend, job, and home. But then in a blink of an eye, they are all gone. Distraught, she takes a walk on the beach to unwind. On her walk, she stumbles across a bottle in the sand. But it is no ordinary bottle – it is actually houses two genies!
Faced with her salvation, Valerie now has to make three wishes. But who can think clearly around the two sexy genies who have now taken residence in her home? The genies also feel attracted to Valerie and are saddened they will have to leave their new mistress when she makes her three wishes.
But when things heat up and Valerie finds she wants or needs for nothing more than the love of her two new genies, who will she choose? Monetary comfort or love?
Destined For Love features:
ménage: m/f/m
backdoor play
oral sex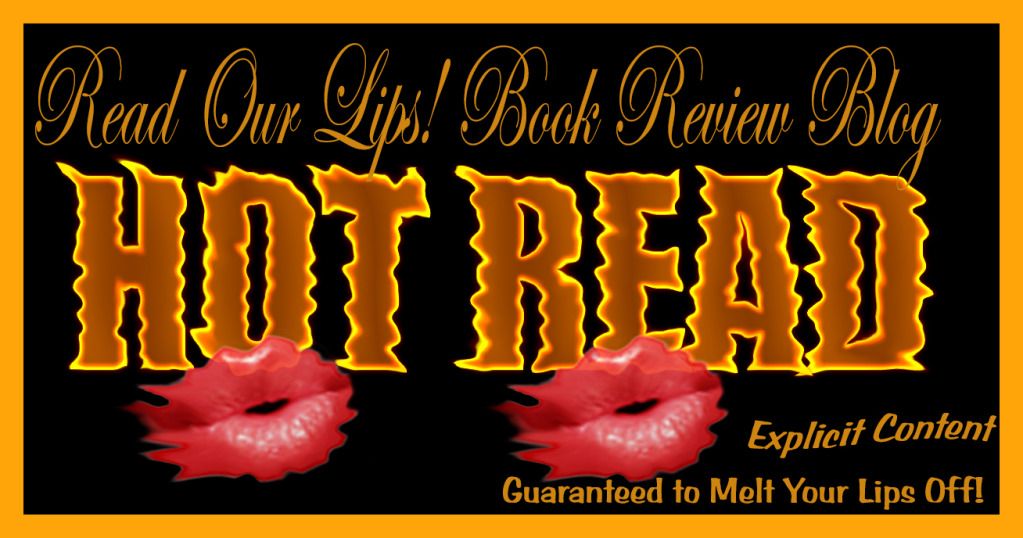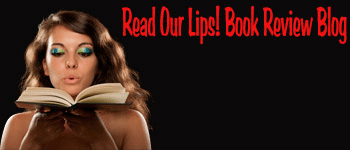 Slowly, he unzipped his pants.

She gave him a confused look and swallowed hard. "What are you doing?"
She lowered her gaze and marvelled at muscle after solid muscle rippling down his chest. She could enjoy the view for hours if he'd let her.

"I'm hoping you will feel more comfortable naked in front of me if I too am naked." He pushed his jeans down to his thighs, then let go and let them fall to his ankles.

She stared in fascination and awe at his beautiful, solid body. Light brown hair trailed down from his navel to a thick patch where his erection stood proudly. Heat radiated within her and her loins tightened. She imagined what it would feel like to have him deep within her, filling her.

He took a step closer, placing his body inches from hers. He tucked her hair behind her ear. "You have nothing to fear with me or Mark."

Gazing deep into his eyes, she believed him one hundred and twenty per cent.
He gripped the bottom edge of her blouse and lightly tugged it up. She released her worries as she raised her arms and let him lift the shirt away from her.
With a slight smile, he dropped her blouse on the floor. "That wasn't so hard. Was it?"

She bit her lip and gave a light shake of her head. At the same time, she unfastened her slacks. "How long has it been since you were released from your glass home?"

His attention remained fixed on her lower extremities as she pushed her slacks down her hips. "Years. Too long."

If he'd truly spent years cooped up in a small bottle, he had to have one intense sex drive. The thought heated her body temperature more and made her wet with need. Her trousers fell to her ankles.

His lips twitched. "Wow." He breathed out.


Movement from the corner of her eye took her attention from him. Upon seeing the high water level, she pointed to the tub. "The water."


James twisted and rushed for the faucet. Val giggled at his urgency, but also took the opportunity to slide her underwear down her legs. By the time he'd finished and was facing her again, she'd unclasped her brassiere. The straps fell from her shoulders as he stepped towards her.

"And here I thought you might be shy."

She let her bra drop to the floor. "I realise I'm in good company."

A teasing smile formed on his face. He held up his palm. "May I assist my beautiful mistress into the bath?"

She placed her hand on top of his. Gripping it lightly, he assisted her into the bath. She toed the water, checking it. The warm temperature was perfect. To ensure she kept balanced, he placed one hand on her hip. After she had stepped in the tub, she slowly lowered her body.

"May I join, and wash you?"

She didn't hesitate. "Sure."

With her need growing between her legs and her nipples hard and aching for attention, she couldn't refuse the handsome genie. Thomas, her now ex-boyfriend, had never showered with her or offered to wash her. Many times she'd fantasised what it would be like to bathe with a man. The chance had come to turn fantasy into reality, and she wouldn't refuse it.

She scooted to the other end of the claw-foot tub and snatched the bath gel from the corner-shelving unit while James stepped into the water. As he settled behind her, she pulled the hand towel hanging on the side and soaked it in the bubbly water. He sat down and his legs brushed along hers.

"I'll take that," he said as he reached over her shoulder for the wet cloth.
His erection touched her back. She was half tempted to take it in her hand and grope him. But this was her time to relax, her time to receive some tender loving care.

"Lean back." He placed his hand on her shoulder and gently tugged her closer.
She set the bottle on the side of the tub then gathered her hair to one side. After a deep breath, she relaxed against him. His stiff cock twitched, reminding her it was there, and ready. Arms on each side of her, he lifted the soaking wet cloth and held it over her breasts.

"If you don't mind, I'll wash your front first."

"Hmm…don't mind at all."
Rating: 3.5 Kisses


Diane Thorne is giving away a free e-book of Destined For Love. All you have to do to win is:
1) Follow us
2) Leave a comment: Would you make three wishes if you found a genie, or would you be too scared to mess with magic? Tell us!
Contest ends 3/18. Good luck!

*book was provided to Read Our Lips! for review via author*