She sent an innocent man to prison. Now, eight years later, he's returning the favor...
I've been obsessed with Rafe Mason since I was thirteen. The twisted part of this story is that I still want him, even now.
Now that he's holding me captive on an island.
Rafe has his reasons for doing what he's doing, and if I'm honest, I can't blame him. I'm the girl who sent him to prison for a heinous crime he didn't commit.
But now he's free and the tables have turned...now he's the one driven by obsession.

TORRENT is a new adult dark romance with disturbing themes and explicit content, including sexual scenes and violence that may offend some. Intended for mature audiences. Part one of the CONDEMNED series. This is not a stand-alone read. Approximately 43,000 words.

Torrent, the first book in Gemma James' Condemned Series is dark, twisted, and the most amazing sexy-as-hell book I've read in a long time! I read Torrent in one go and I could not put it down.
Rafe, a fighter about to go pro is best friends with Alex's stepbrother, Zach. Alex's got the biggest teenage crush on
Rafe, and even though Rafe finds her attractive, he knows better and keeps his distance from an underage girl.
Still, that's not far enough for Alex's stepbrother, Zach who's got a mean protective streak when it comes to his kid stepsister. Rafe reads him loud and clear and he seeks comfort in another woman's (Nikki) arms.
Months later, it comes as a huge shock for Rafe to find out he's been charged with raping Alex, when he hasn't even laid a finger on her. Alex goes along with the ploy, testifying that Rafe did in fact take her against her will, and Rafe is jailed for eight years for a crime he never committed.
While in prison, all Rafe thinks about is getting answers and extolling his revenge on the girl who unjustly framed him. Now, eight years later, his plan in is place and along with some help from his friend, Jax, he sets out to make Alex pay for taking eight years of his life away.
Rafe quickly takes Alex and hides her in a secluded island, ready to make her answer his burning questions. But will he be able to go through with his plan? Can he resist the woman Alex has now grown into or will he fall prey to her charms? Just what has truly happened in the eight years he's been gone? And can he handle the truth of what really happened eight years ago, or will it destroy everything he holds to be true?
Torrent features:
erotica
underage themes*
abuse
alpha male
angst
BDSM
backdoor play
cliffhanger ending
dubious consent
exhibitionism
hot read
quick read
kidnapping
m/f
m/m themes*
m/f/m themes*
non-consensual sex themes*
oral sex
revenge
step-siblings themes*
spanking
sports
suspense
stalker
torture
voyeurism
---
*themes are topics that are mentioned in the story, but are not explicitly explored or detailed.
Rating: 5 Kisses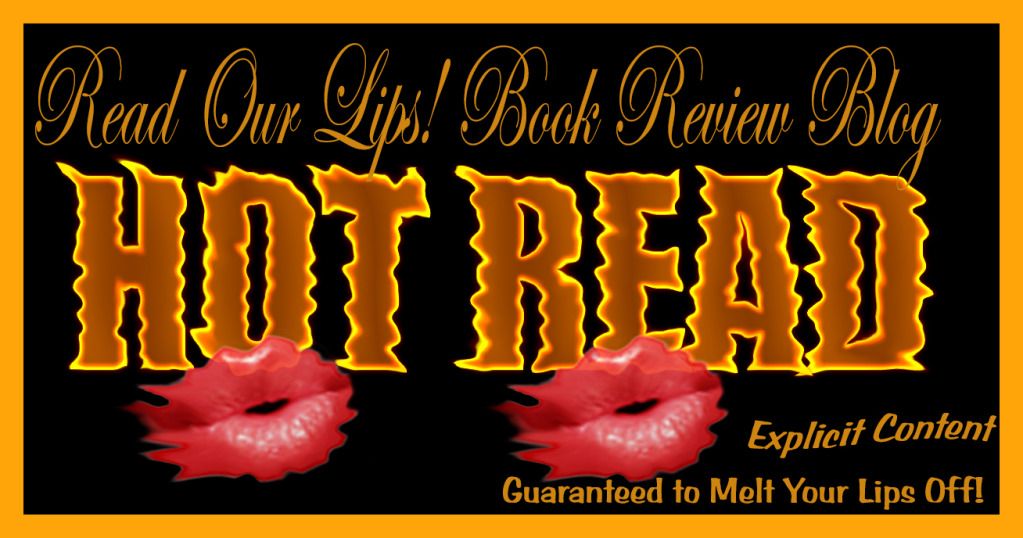 Gemma James is giving away one e-book copy of her book, Torrent. All you have to do to win is:
1) Follow us
2) Fill out the Rafflecopter

a Rafflecopter giveaway
Good luck! Contest ends September 1, 2014.

*book was provided for review to ROL! by author*