A business trip to China. A fight for their lives. Will Angelique and David become pawns in a werewolf war or does fate have something else in store?
David Johnson and Angelique Meadows are colleagues on a business trip to China. They've worked together for years, but neither has been able to admit their true feelings for the other. This business trip represents a landmark deal in their careers and an opportunity to reveal the truth of their hearts. Just as love blooms, disaster strikes.
The man they're meeting with is Yuen Gao, CEO of a multi-million dollar company. The world sees him as a successful businessman. His pack sees him as their Alpha. Rogues, secret experiments, and the undeniable pull of his mate force him to reveal his secret. Is his love strong enough to overcome the pain of loss?
Hearts unite and break as trusted friends become enemies behind the scenes. Love longed for is lost to be replaced by a bond deeper than words. Loyalties are tested as ghosts of the past step into the present.
Can true love survive when forbidden hearts are reconnected?
My Review:
Angelique Meadows and David Johnson are preparing for their meeting with Yuen Gao in China. Both of them have not shared their feelings with each other, yet feel the same way. They both take the opportunity to admit their feelings, but fate has other ideas for this newly formed couple.
During the meeting with the Yuen Family, Gao is stunned to find his mate in Angelique and unable to speak during the meeting. Jin and Cheng arrange for a tour and dinner at a family restaurant so Gao can explain himself to Angelique and David.
The Yuen Family are werewolves that have been hiding in plain sight. Both Jin and Cheng are happy for Gao as their Alpha finding his mate after years of searching. Yet none of them are prepared for rogues who attack them. They are not prepared for the tragedy of David dying.
Angelique is heartbroken over David's death, yet Gao supports her through the whole grieving process. Angelique slowly falls in love with Gao and they eventually marry.
Neither of them are aware that David is alive, having survived the rogue attack with a little help from Cheng. Someone is creating these rogues, yet no one knows who.
David escapes to another Alpha's territory to merge with his wolf over the next year. David wants revenge no matter the cost. Can these rogues be stopped? How will Gao and Angelique handle the truth? Will David get his revenge? Who is behind these rogues? Who will betray pack? Your answers await you in Dragon Moon.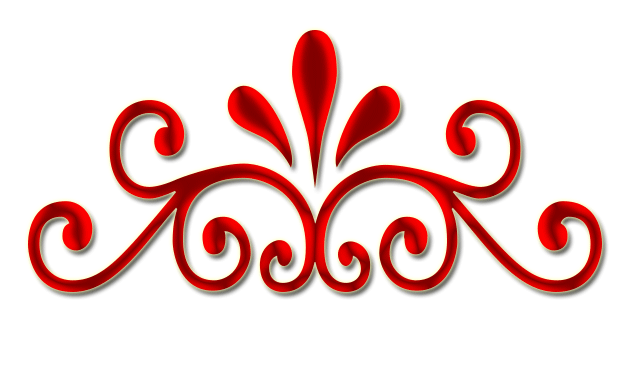 I just love werewolf stories! This author has created an awesome universe rich with culture and heritage that is truly unique and interesting. I love the strength each of these characters have and how it all relates to the story. This story is cleverly woven like a puzzle where each piece is part of some whole not yet seen. I was engaged from beginning to end of the story. I'm certainly impressed by how the information was given to the reader. I will definitely look forward to the next installment of this series.
Rating: 4.5 Kisses