"Dominance. Submission. Murder. And that s just before lunch. "
"New York, Book 2"
Homicide detective Brice Marshall s current case has him stymied and frustrated. A serial killer is slaughtering young women. After a long, fruitless day poring over the most gruesome evidence he s ever seen, he needs a break.
Stepping into his cousin s BDSM club is a reminder that there is another part of himself. A part that has been left empty in a life ruled by work. The fact is, he s a Dom in search of a sub. When he bumps into Terryn, a slender redhead who s new to the scene, her wide-eyed eagerness even in the face of her nerves attracts him like gravity.
Terryn is the sub of his dreams, with the power to ease his soul. Without warning the murder case reaches ugly tentacles into the most private part of his world the woman he wants to claim as his own. The woman whose stubborn search for the delicate balance between sub life and independence could put her directly in the path of the killer.
Warning: This book contains BDSM play, M/F/M m nage, graphic language and a drool-worthy Dom on the hunt for a sub "and" a killer.
My Review:
Damaged Goods, Lainey Reese's second installment of her New York Series features Brice, the cop we met in Table For One (book one).
Two years have passed from where we left things off in book one, and it was great seeing that Riley, Cade, and Trevor are still going strong and are better than ever. *happy sigh* They all wish Brice could find the same happiness they have.
Their prayers seem to be answered when Brice meets Terryn, a girl fresh on the scene and eager to learn. The only drawback is that Terryn's best friend – who is also in the BDSM scene – is killed. Brice is investigating the murder and he is instantly drawn to Terryn, who he previously met the night before at a a BDSM club.
In between her grief, Terryn can't let go of her insatiable need for Brice and they start a relationship. More murders are committed and they seem to draw closer and closer to Terryn. Could Terryn know her friend's killer and be next on his list? Will the killer strike before he is caught? And what of Terryn and Brice – could all the turmoil around them affect what they feel about each other?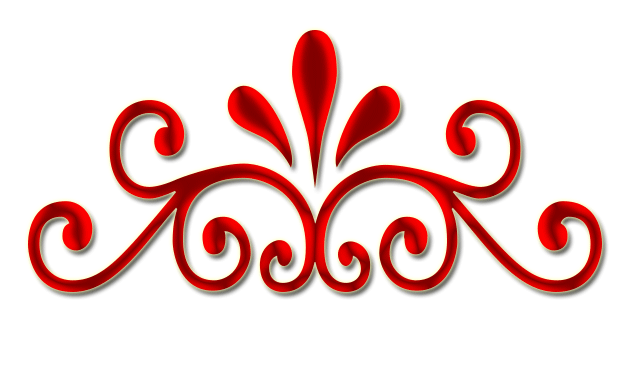 If you enjoy a lot of plot with your erotica, Damaged Goods is the absolute perfect book for you.
I just loved seeing Riley, Cade, and Trevor again! Between you and me – I think the murder/s would have been easily solved had it not been for Brice being way too occupied with Tarryn.
LOL
Also, it was a stretch for me to see how Terryn continued in the scene after her friend was killed. I gotta hand it to her, it's one hell of a way to express grief. *fans self* I can't wait to see what else Lainey Reese has coming next. Just love this series!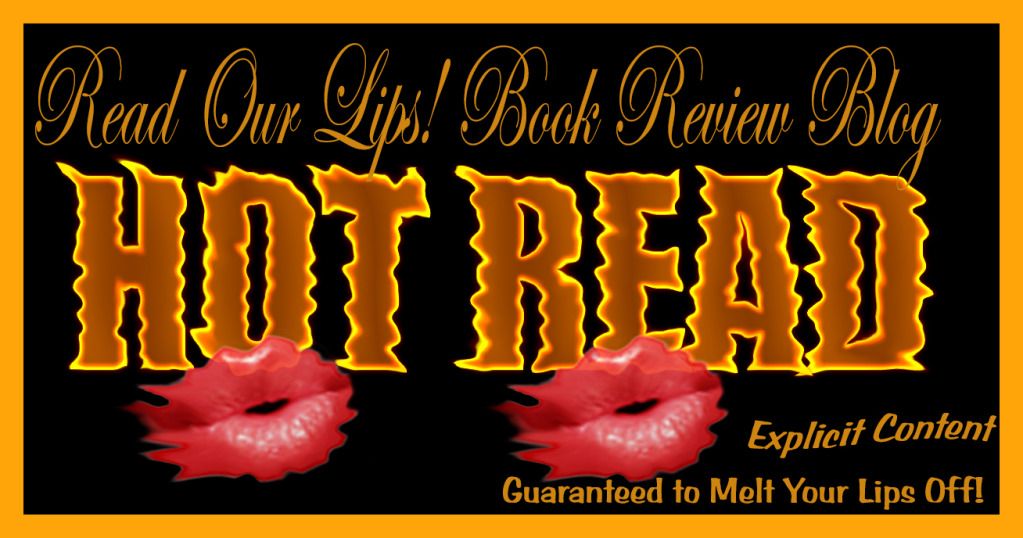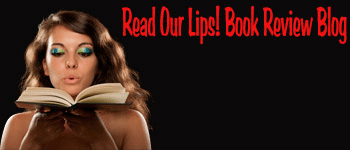 Terryn smiled, completely without remorse. Jenny didn't know it, but that glower was because he had plans for them tonight and every second longer it took just intensified the anticipation.

As soon as Terryn got in the waiting Town Car with Brice, he laid her back and clamped her hands over the arm rest. "Keep them there, sub, and don't speak a word until you are given permission."

Terryn nodded, her eyes wide at this stronger side of him. He looked dangerous and a little mean in the dim light. She had the thought that maybe this was his way of reclaiming his dominance since she'd gotten her way earlier. Whatever the cause, her body liked what he was doing and was already responding.

Brice set back in the seat and said, "Spread your legs."

She did.

"Wider." He picked up one and draped it over his lap while she moved the other out as far as she could and still be comfortable. "Now don't move."

She was wearing loose cotton slacks, so when Brice's hand slid up her thigh and settled on the soft folds of her sex she could feel the feather-light brushes of his fingertips without any difficulty. She bit lightly at her lip and looked at the privacy glass separating them from the driver. She'd never seen a Town Car with this feature before—it was just another glimpse of the luxury he had at his fingertips.

Terryn wondered if the driver could make out anything going on back here. She thought of what he'd see if he could. She was stretched out along three quarters of the seat with her arms over her head, her legs sprawled and Brice's hand playing between them as casual as you please. For a moment she wondered what it said about her that the thought of this unknown driver seeing this only added to the excitement.

Then Brice gave her another command and she stopped thinking about anything but what they were doing. "Pull your blouse up and unclasp your bra."

Her fingers trembled when she did it. His dark gaze zeroed in on her exposed breasts while his fingers kept up that maddening caress. It was too light now, too soft. She lifted her hips to show him she was ready for more pressure.

His reprimand was quick and sharp. Before she could guess his intent, he lifted his hand and brought it down with a snap that jolted from her core where he'd smacked her all the way to her fingertips and she stared at him in shock.

"Try a move like that again, Red, and you'll get more of the same." He didn't seem to be waiting for her consent, but she nodded her head anyway. Vigorously.

His fingers went back to teasing and he shifted a little, then leaned down and used his tongue, light and teasing, on her nipples.

Terryn bit back a moan and watched helplessly while he lapped and sipped at her breasts. That dense, dark hair was too close-cut to fall forward on his forehead and she was thankful. Brice's breathtaking face was completely bare to her and she was as mesmerized by it as she was by what he was doing. Since his eyes were closed, she realized she'd never noticed how long and full those dark lashes were. He had a nose that was faultless in its symmetry and his cheeks had gone beyond five-o'clock shadow to outright stubble.

His full lips were parted right now as that magic tongue flicked light as a dewdrop on her nipple. For this frozen moment in time, Terryn felt perfect.

"Absolutely perfect."

She didn't realize she'd said that aloud until Brice bit her.

It wasn't a nip and it wasn't a tug. It was a bite and she yelped in surprise.
Rating: 3.5 Kisses