Gage Hollister is a Southern Dom looking for a full time sub/slave. When his family's business brings him to New York City for an indefinite stay, he decides that now is the time to find her. Night after night he prowls the local BDSM club in search of a woman whose need to be dominated equals his thirst for true submission. As the search drags on he begins to wonder if his perfect match even exists. When he is asked to play chaperone for a family friend embarking on her first trip as an adult; he welcomes the chance for distraction from his thus far fruitless endeavor.
Zoe Marshall is the youngest sister to Gage's best friend and she has been in love with Gage for as long as she can remember. She has saved herself for him and him alone. Now, after careful planning and a bit of luck she finally has her opportunity to show Gage that she's all grown up and ready to be his. Although he believes himself too old and jaded for an innocent like her, Zoe will not relent until she belongs to him in every way.
Soon Gage's resistance crumbles and Zoe's dreams become reality but their budding love is tested when her brother discovers them. As those bonds of friendship strain under betrayal and broken trust, Zoe is confronted with having to choose between the man she loves and the brother she worships. Will having the love of her man cost her the love of her family? If so, is her heart strong enough to survive that loss? Is their love?
Warning:
This book contains graphic language, BDSM elements, M/F/M ménage, a Southern Dom who's a gentleman; and the woman who brings out the scoundrel in him.

Happy Valentine's Day, Fellow Readers! Do I have a scorching hott book for you today. Make sure you've got your A/C on at full blast when you read this one ;)
My Review:
Lainey Reese delivers an amazing and scorching hott installment of her New York Series in Innocence Defied. In this third installment, we meet Zoe, Brice's younger sister.
Brice, if you recall, was the main character behind the second book, Damaged Goods. And though Damaged Goods wasn't my absolute favorite book of the series, it let us into Brice's life as a cop and how he found love with Terryn, much to the delight of his cousins, Cade and Trevor who found their perfect partner in Riley.
Following from book one (A Table For Three), everyone in the series is matched and paired up, except for Brice's best friend, Gage: a Texan playboy and Dom who's shared a night or two with his friend's women, though he's never been able to find the perfect one of his own.
Little does he know that Brice's little sister, Zoe has been in love with him ever since she was a little girl. Now about to turn twenty, she's ready to put her plan in motion and make Gage see they are meant to be together.
But things won't be easy. She'll have to take on Gage's perception of her as he's always seen her as his best friend's little sister and off-limits. She'll have to work hard to break down his walls and show him that she's all woman now, especially since she's saved herself for him and won't take no for an answer *fans self*
On top of that, Zoe will have to take on her brother, Brice, and her whole family who baby and smother her, and object to her being with anybody until she finishes her studies. Not to mention they would never accept Gage for her as they don't think he's good or serious enough for her.
But if that wasn't enough of a challenge for Zoe, she has no idea that Gage (and a few of her family members) are involved in the BDSM lifestyle. In order to get her prince, Zoe will have to learn what it takes to be a submissive, the perfect elusive one Gage has been searching for, and fast.
But will Zoe learn this in time to capture Gage's heart or will her brother Brice kill Gage for messing with his little sister before she has the time to find out?
Innocence Defied is a scorching hott read featuring a reluctant Dom who says no as his body burns and aches to say yes (*faints*) mixed with a determined new submissive on a mission to capture his heart while defying her whole family. Plus, she'll experience new things she never knew existed and her world will never be the same again.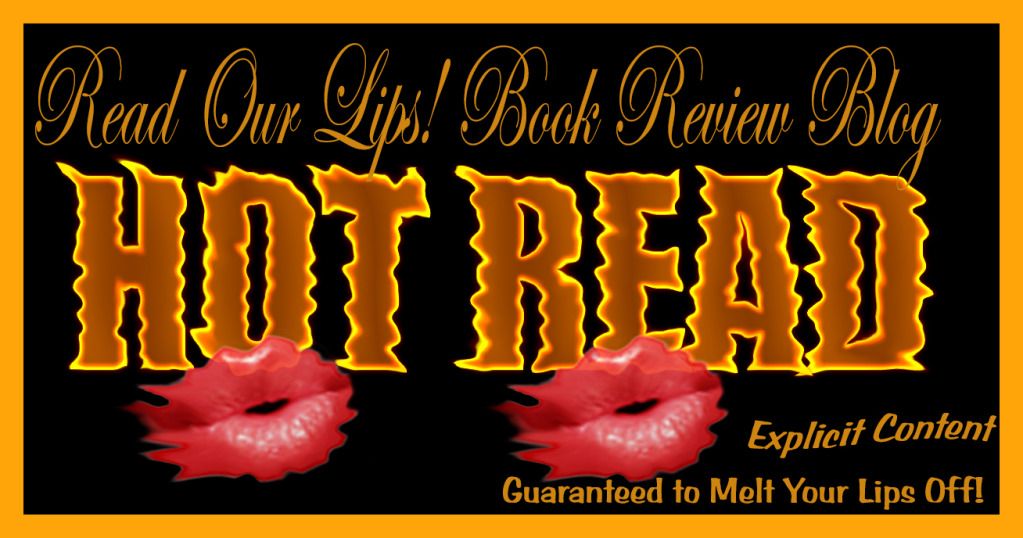 Innocence Defied features:
erotic themes
oral sex
BDSM
menage
m/f/m
backdoor play
angst
romance
suspense
hot read
whipping
spanking

Rating: 5 Kisses