By all appearances, Shyla Ball has an enviable life: a loyal boyfriend, a great job, and family that loves her. She doesn't realize how deeply unsatisfied she is until she has an embarrassing encounter with a handsome stranger at a coffee shop. Taylor Holden, a successful businessman, takes a sudden special interest in her and offers her a job she cannot refuse. Soon after, she learns there is much more to this intensely private man than meets the eye. He is hiding many painful secrets, including why it is that he has seemingly plucked her out of obscurity for such a lucrative position.
Her "perfect" world is turned upside down by her infatuation towards Taylor and in just a couple of months, her life looks nothing like it did before. While she is frightened by the changes she sees in herself, she cannot resist the lure of Taylor Holden. As Shyla slowly gains Taylor's trust, she learns of his complex history and how it has molded him into the person he has become. When elements of Taylor's secret past resurface and threaten to destroy them, Shyla finds out there may be more to Taylor's story than even he is aware of. Strapped is a story of passion, manipulation, obsession, and family secrets.
My Quickie Review:
Strapped by Nina Jones is a toe-curling great read filled with twists and turns that will keep your reading until the end. Shyla gets a job offer she can´t refuse and it opens a whole new world filled with travel and a great income. She also connects with a great man, a man she feels drawn to.
Taylor is the CEO of his company. He's used to find new, raw talent and make them bloom in his company, but when he bumps into Shyla, he discovers something he never thought possible.
You´ll get to follow Shyla on this whirlwind trip, discovering new parts of herself and falling for Taylor.
A small warning: (if it´s a trigger for you) there´s cheating, mention of child abuse, and it does end on a cliffie. Well, not just one cliffie, to be honest.
Still, I couldn't put it down and I just can´t wait for the continuation! *grabby hands*
Strapped by Nina Jones features:
erotic themes
oral sex
bdsm
suspense
angst
Strapped will be released on
August 1, 2013!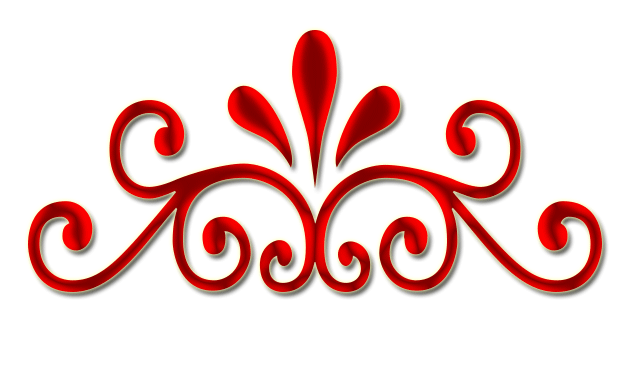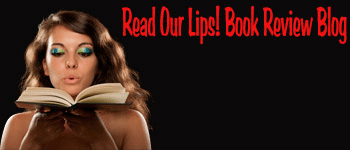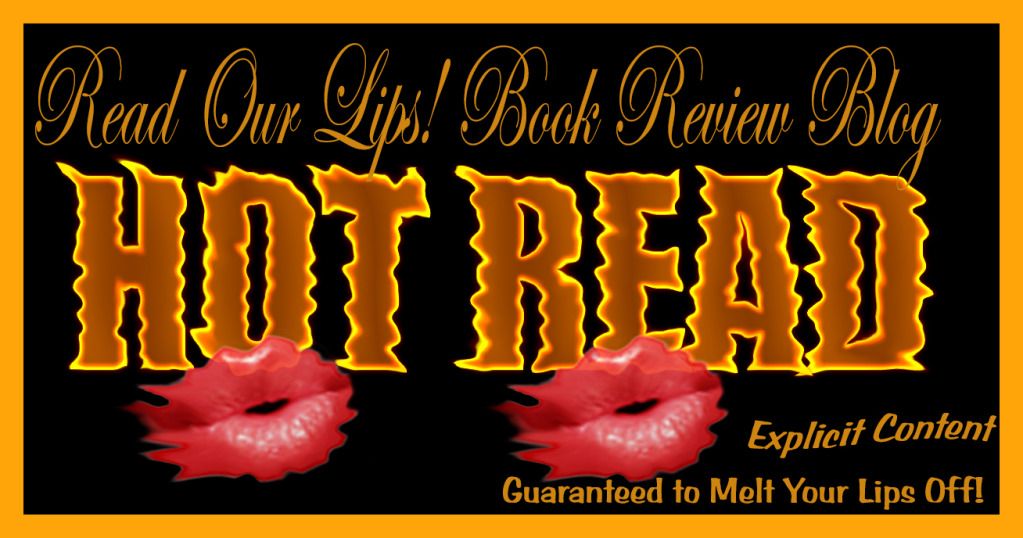 I take a bottle of wine from the cooler and
pour myself a glass to help calm my nerves. I notice my hand shaking as I raise it to my lips.

It only takes Taylor about 45 minutes from his text until I hear the front door open and hear his footsteps. My entire body tenses up and my stomach twists and turns. He walks up to the great room and stops abruptly when he sees me leaning at the breakfast bar, facing out towards him in silence. I can barely see his face. I hadn't realized that the room had slowly darkened with the sunset. I want to scream, I want to barrage him with questions, but all I can do is lift up the book and utter "What is this?"

He flips the light switch and when his eyes register on the journal, his expression goes from baffled to something I have never seen. His eyes light on fire, his nostrils flare. I stand erect, feeling the tension rise in the room and wonder if confronting him alone was a mistake.

He runs his hand through his hair, pulls the knot on his tie, takes a hard gulp and does a few paces back and forth. The wait for him to say something is torturous. "Shy...How the...fuck...did you get your hands on that?" He removes his hand from his hair and points at the journal on the table.

I look down, ashamed at what I did to come upon this.

"You had no fucking right Shy!" It's the first time I have ever heard him scream. "You snooped around my bedroom?"

"What is this Taylor? Is this some sort of list? Emily is on here! Am I next?" Tears start pouring down my cheeks. My lips tremble. "There's notes about screaming. Did...you...do something to them?"

"What? Shy? God no! No, no, no. You have this all wrong. You don't understand. They are all alive and living their lives wherever they are now. Anything that went on was consensual and I have no intentions for you in there. That's why...Nevermind. I don't have to answer this, you were not ever supposed to get your hands on that. That is a private journal!"

"Are these all your former assistants?"

"No! That would mean I had a new goddamned assistant every other month. I am fucking done with this discussion. I am very fucking pissed right now and you need to get out of here. I trusted you."

"I trusted you too, but clearly you have lots to hide!"

"What are you talking about? I have been completely honest with you Shy! There are things I can't tell you. For fuck's sake, look at how you are reacting to this!" He turns to walk down the hall. "Shy, we tried, but we cannot work together. It's my fault. You'll get a generous severance package. And don't forget, you are still bound by the NDA." He snatches the journal off of the counter and disappears into the hallway.

My tears flow freely as I gasp for air. I may never see him again, at least not in any real way. My invasion of his privacy was wrong, but never have I been tempted to do something like that until today.

His mind games gave me no choice but to use the opportunity to find information about him. I grab my bag and run to the elevator to get to my car in the garage. The elevator doors ping to announce its arrival to the lower level. They open to reveal Taylor standing in front of me. He took the stairs.

We stare at each other, his eyes lit like blue flames, fiery with emotion and remorse. He shakes his head slightly and bites his lower lip. He looks so raw, his hair a frazzled mess, his collar disheveled from pulling on his tie and his breathing is heavy. Despite the argument, I don't feel threatened, but instead drawn closer to him. I slowly reach forward for his silver tie. I barely tug on it and he takes a hesitant step
forward. My eyes never leave his.

"Shy," he says, barely getting my name out.

I look at him and nod my head, which ignites a powder keg.

He grabs me by my backside, pulling me just enough off of the ground so that my toes graze the floor and drives me so hard onto the backside of the elevator that it nearly knocks the wind out of me.

I run my hands through his soft hair as I pant for air. He kisses me so intensely, I think he might devour me. I have so badly wanted to do that since the day I met him. I can smell his
clean scent filling up my nostrils, as he kisses my neck, sucking on it, hard. There is a slight pain behind it, but it feels so good. I know where he is coming from, there have been so many pent up emotions, and this is our chance to finally let it all go.

"Shy, I have wanted you since the moment I saw you." I nearly pass out, even his words arouse me. He kisses me again. He tastes amazing.

"Do you want this Shy?" He asks, his voice is so low and raspy.

I nod.

"I need to hear you say it."

"Yes, Taylor. I want this." It is like I set a wild animal free.

He pauses just for a second to take me in and rips open my blouse. The little buttons dance on the floor until they become still. He pulls down my bra cups and begins to suck on my nipples, hardening them.

I let out a groan. I can't contain myself anymore. He tugs one between his teeth. "Oh Taylor!"

I can feel his hardness pressing against my stomach. I want him inside of me so badly. I grab for his belt and unbuckle it ferociously. I unbutton his pants and they drop down onto the floor.
Rating: 4 Kisses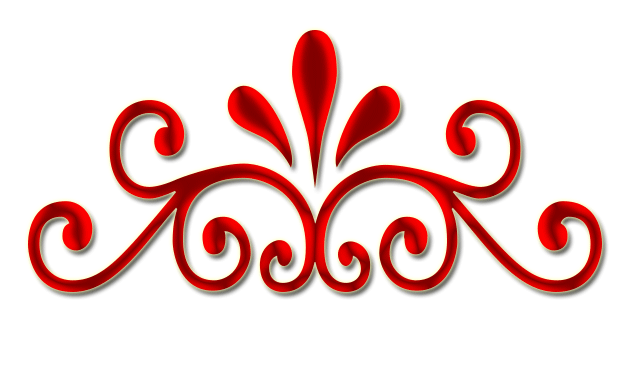 Nina is giving away an e-book copy of Strapped. All you have to do is:
1) Follow us
2) Fill out the Rafflecopter
a Rafflecopter giveaway

*book was provided to Read Our Lips! for review by author*