Cursed for 2000 years, Roman Nicolis has tracked his lovers' soul through each reincarnation only to lose her horribly every time. Reclaiming their love is their only salvation. He's been her friend, her father, her neighbor, but never again her lover . . . until now.
A late night walk home throws Stella into the path of a killer. The last thing she remembers are the deep blue eyes of the man trying to kill her—and the first things she sees after a seven day coma are the same blue eyes in the handsome face of the man hired to protect her.
Is it fears she feels when Roman touches her or the memory of something sweeter? She will have to push past her fears and reclaim a love that has lasted two millennia.
My Review:
Roman Nicolis is cursed to love one woman only to watch her die which makes being immortal tough to bear. He often wonders when it will all end because he doesn't think he has another lifetime of waiting in him. But everything changes when Stella Walker enters his life.
Stella is a victim/survivor of The Village Strangler. Stella won't let anything get her down including Roman Nicolis. The Village Strangler is backed by an unlikely source~Anubis. Anubis sets up a plan to receive souls that are meant for Duat. Can Roman protect Stella? Will Roman's curse be lifted? Will Stella allow Roman to love her? Who is the Village Strangler? Your answers await you in Eternity.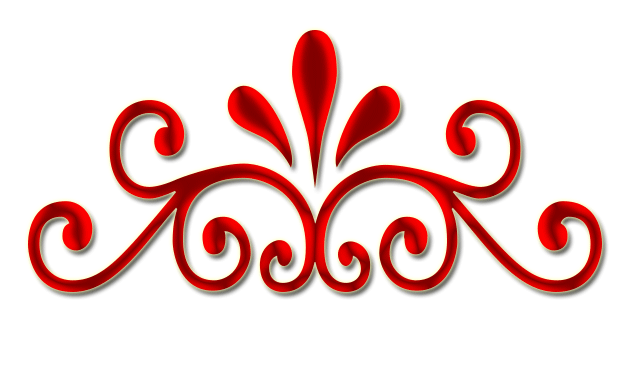 I was very intrigued by this novel's concept. The author did a beautiful job of weaving this tale together. I loved that Stella didn't automatically fall to her knees in love with the hero. Roman is perfect as the damaged and broken hero searching to end his torment. I do hope that the author continues with this series. I would love to see all of the men end up with their right woman.
Eternity features:
mythology
paranormal romance
mystery
alpha male
erotica themes
oral sex
Rating: 4 Kisses


Tmonique Stephens is giving away a printed copy of Eternity. All you have to do to win is:
1) Follow us
2) Fill out the Rafflecopter
a Rafflecopter giveaway
Giveaway ends August 6, 2013. Good luck!
*Winner will have to provide mailing address.
Contest is open to U.S. Residents*

*book was provided to Read Our Lips! for review by author*