Danger, magic, lust and love come together in this tale of Star Lite, an unusual woman with an extraordinary talent for magic and love.
After a devastating fiasco on her wedding day, still-single Star Lite longs for peace and quiet to nurse her broken heart. Instead of the uneventful summer vacation she has planned, she's transported to a strange planet with even stranger inhabitants, and an irritating but sexy man named Adam who claims he's a magician.
Star senses danger in this place, and her suspicions are confirmed, as the two humans witness a bizarre display of power from a mad king. They form an uneasy bond and work past their differences as they look for a way to escape, and attempt to reason with two sensuous pixies, who try to protect their ruler.
When the king makes a foolish decision, danger threatens the entire planet. Not one to give up without a fight, Star reluctantly agrees to a sexual experiment, discovers her untapped powers of magic, and opens her heart to the possibility of love.
My Review:
Star Lite is an elementary school teacher that has been hurt in the past by one man. Star considers herself overweight and puts herself down, too. Star really doesn't have much faith in men, yet would want one guy to see her as beautiful.
She receives a mysterious box from a former student and she's magically transported to another planet where nothing is as it seems. Star also meets Adam Henderson, who was transported like she was, and she finds him to be sexy man.
Caretakers Vesta and Roven try to make Star and Adam feel comfortable while on Porrima, but they are so frazzled themselves by the King's behavior. Neither Vesta or Roven have acted on their attraction to one another and don't seem to be moving in that direction either.
Star is leery about her attraction to Adam even if her fantasies are to go by. Adam seems to be attracted to Star, wanting to put her mind as ease. Adam is also a magician with real power at his disposal. He thinks that Star has some magical powers of her own. Will Star act on her attraction? Will Adam show more of his powers? Will Vesta and Roven act on their attraction? What is really going on with The King? Your answers await you in Out of the Ordinary:The Adventures of Star Lite.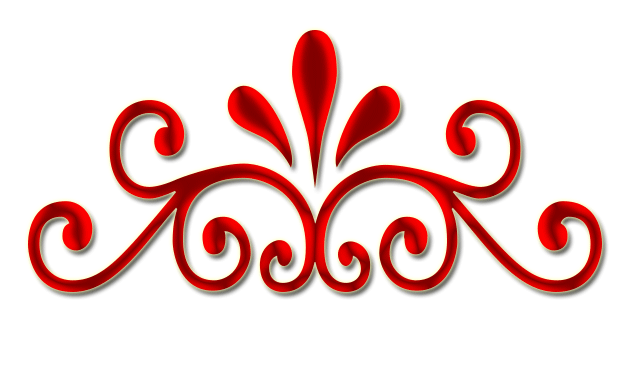 I was pleasantly delighted with this book for being a relatively short read. I simply adored Star's character, flaws and all. She was presented as a real woman with real issues like self-esteem and body issues. She didn't immediately trust Adam, something I've seen other authors do to make the heroine a little more acceptable. I appreciated the author for not doing this. I liked that everyone had normal everyday problems. I found this book to be witty, charming, believable, and heart warming, too. I look forward to more of this author's work.
This book features:
backdoor play
spanking
oral sex
mystery
quick read
magic
Rating: 4.5 Kisses


Naomi is giving away an e-book copy of this book. Click on this LINK to enter.