Hello, Fellow Readers! Here are some FREE reads from Ellora's Cave Publishing! I just downloaded them and can't wait to dive in!
I'm not sure how long they will remain free, so download them TODAY!
Book One in the Vampira series.
Running from an arranged marriage, Juliette Sandalwood hides within Vampira, a secret clique of female vampires who live amongst humans and have sworn off sex with males. Julie thought she was safe, that is, until scorching dreams leave her craving every hot pulsing inch of the twin vamps newly hired at the factory she owns. Every night they set her fangs on fire, sandwiching her between their strong naked bodies, whisking her into a world of forbidden ecstasy.
Caleb and Zander Davenport have always shared a magnificent brotherly bond, which includes the need to share their females. Lately, they've been hungering for Julie and plan on seducing her out of her dreams and into their arms.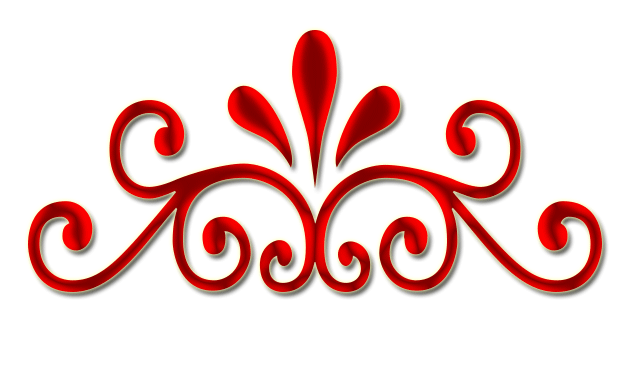 Book one in the Undone Lovers series.
When amateur fetish model and rockabilly princess Adelita "Addie" Sanchez is asked to model for an instructional BDSM book, she turns the offer down—she's not a porn star. Then she meets the three male Dominants behind the project, including Lane Therres, who convinces her the book is more art than porn, and she'll be safe in his hands.
The rules of the photo sessions are clear—there's no sex, and Addie can call a halt to anything she's uncomfortable with. But self-reliant, strong-willed Addie doesn't count on liking what the powerful Doms do to her body with their ropes, chains and toys. Enjoying Emory's touch after falling for Lane, Addie turns away from both men, scared of what they're making her feel. She's worried that a relationship built on a BDSM contract can never be anything but whips and chains.
Lane will exchange Dom leather for shining armor to prove to his rockabilly princess that even the most gallant knights sometimes prefer dungeons.