Captain Raylee lives a safe, controlled life. She ships cargo using only heavily protected Federation routes, she doesn't form relationships with anyone or anything living, and her lover is a sexy android with spare parts and a backup brain—and he's always hard on command. But Raylee's perfect android lover has a dangerous human twin…

Vegas, a Federation operative, thrives on risk and intrigue. Years ago, he planted a robotic clone of himself on his future mate's ship. With a war now brewing between the Federation and enemy forces, Vegas boards Captain Raylee's vessel, determined to seduce both his woman and his android while completing his daring mission.
In the darkness of space, lines blur between man and android, safety and risk, lust and betrayal. One failed mission could destroy them all.
My Review:
(To get a sense of this series background, please see my Intro review.)
Raylee, captain of Ship (a feisty know-it-all class-A freighter vessel) is recovering from a traumatic experience where she lost her crew in a past pirate air raid. Accompanied by her android, Sexy, Raylee navigates through space delivering cargo to different star systems.
Vegas is a Federation soldier entrusted to transport a secret weapon and avoid getting captured by the Balzoids. Having been told by a Future Bender that Raylee was his mate, he arranges for her to deliver him and his cargo so they can finally meet.
When Raylee meets Vegas, she mistakes him for her android, Sexy – something Vegas takes advantage of. But when Raylee learns the truth and what Vegas is really doing on her ship, will she join forces with her mate, or is she too damaged from her past to ever love again?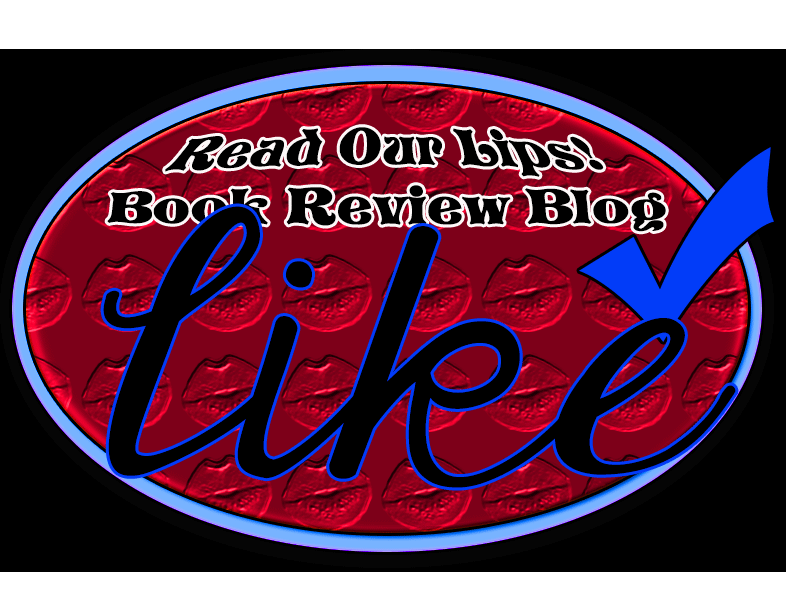 What I liked about Mission Ménage:
Ship. In Mission Ménage, Ship is a disembodied voice that irritates everyone on board with it's snarky remarks. Ship steals the show and made me laugh.
Hot Read. *fans self* There is no shortage of sexxy hotttt scenes that will surely make you faint. I loved every dirty minute
Android. I loved all the ways androids were used in the story *fans self* Where can I get one of my own? LOL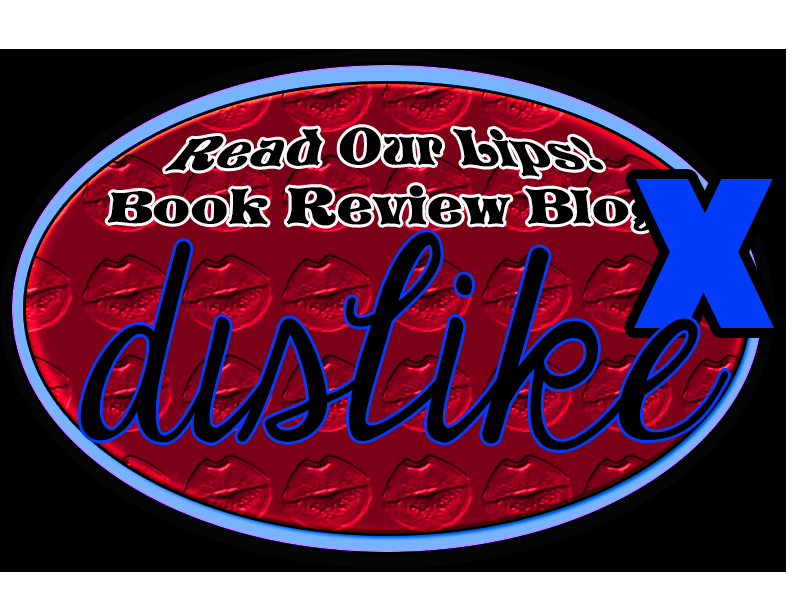 What I didn't like about Mission Ménage:
The only thing I didn't like about this book/series is that we are literally dropped into the story and it takes a while to figure out what's going on in the background. Not that I like a lot of plot with my erotica, but since it's science fiction, the setting does play a part in the overall story. But since the sexxy scenes were so deliciously hottt, I can look past this and enjoy every dirty minute of this short, hottt read!
Mission Ménage features:
ménage
android sex
m/m
backdoor play
exhibitionism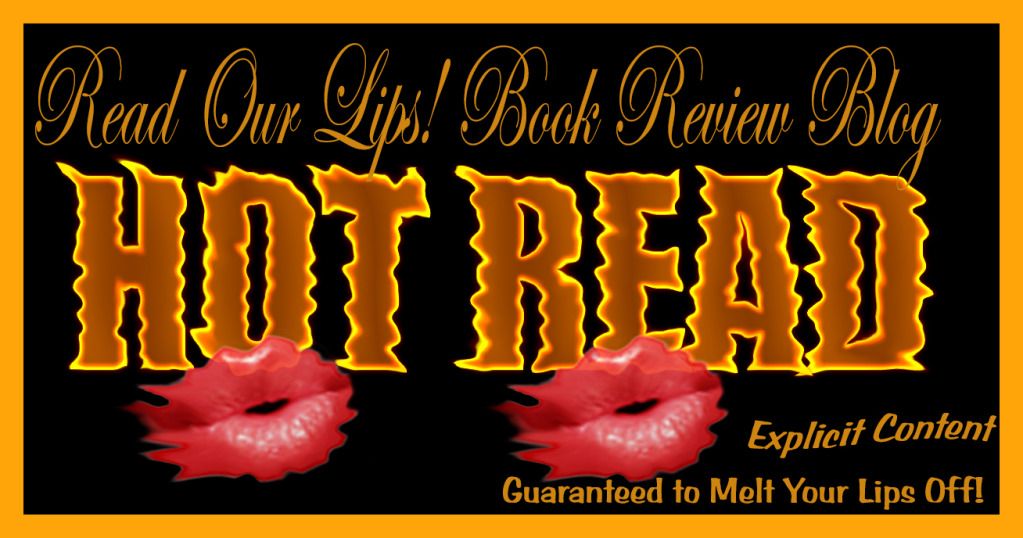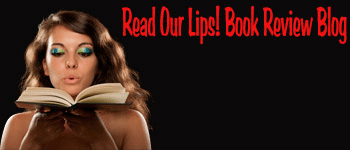 Vegas paused. Footsteps fell in the corridor, small boots stomping on hard surface.

His mate. "Silence." He shoved the android into the storage closet, amidst a collection of primitive archery equipment and a headless synthetic body. "And be still," Vegas instructed, closing the door, concealing the android.

The doors slid open and Vegas moved quickly, hugging the wall.

"What a day, Sexy," Raylee sang out, her voice lilting in that way that made his body harden and his pulse rate speed up. Kicking off her boots, she pulled at the fastenings on her body-concealing flight suit. "Sexy?"

She turned her head, meeting his gaze, and her big brown eyes widened. A squeak escaped her full kissable lips as Vegas grasped her shoulders, flipping her petite form around, facing her toward the wall. "What the fuck—" She struggled, and he stretched her arms upward, pinning her.

"Shhh…" he murmured into the nape of her neck, brushing his lips against her soft skin as he spoke. She smelled of chalk powder and mechanical things, a cock-hardening scent that was all Raylee. "I have you."

"You do." She looked over her shoulder and her eyes sparkled with excitement, not fear. "I'm liking your solution to my problem, Sexy." She wiggled her ass, rubbing against his groin, torturing his already primed body.

"I'm not Sexy." Vegas curled his top lip in distaste at the name she'd given his temporary replacement. He spread his feet between hers, forcing her legs apart.

"I disagree." Her husky voice sent shivers of lust down his spine. "This is the sexiest you've ever been." She arched her back, tilting her ass upward in an invitation he had no willpower to refuse.

Fuck taking it slowly. He needed her now. "That's because I'm a man, not an android." Wrapping one hand around both of her fragile wrists, holding her in place, he parted her flight suit using his freed hand. "There's nothing I can't do and there's
nothing I won't do. With this first fuck, I'm going to take you, Raylee, hard and rough, the way you've been craving."

He stroked inside her androgynous clothing, skimming his fingertips over the hollow between her breasts. Soft. Female. His. He leaned farther into her, needing more contact, more touch. "I know you want it like that, my cock slamming into your pussy over and over, driving into you so deep you'll feel me all over."

She shuddered, the musk from her pussy tantalizing his nostrils.


"Yes, today, I'm going to show you what a real man can do."
Rating: 4 Kisses