Gideon Cross. As beautiful and flawless on the outside as he was damaged and tormented on the inside. He was a bright, scorching flame that singed me with the darkest of pleasures. I couldn't stay away. I didn't want to. He was my addiction… my every desire… mine.

My past was as violent as his, and I was just as broken. We'd never work. It was too hard, too painful… except when it was perfect. Those moments when the driving hunger and desperate love were the most exquisite insanity.
We were bound by our need. And our passion would take us beyond our limits to the sweetest, sharpest edge of obsession…
My Review:
Reflected in You by Sylvia Day is the much anticipated sequel to Bared to You, a book I LOVED! I was so excited to get my hot little hands on this book especially since our blog – Read Our Lips! – was quoted in the liner notes! How cool is that?
In Reflected in You, we pick up where we left off with our burn-up-the-sheets-or-the-wall-or-anywhere-we-fuck, Gideon and Eva. Hot, sexy, well written with some tentative dysfunction mixed in for good fun. How many couples do you know that have been together less than one month are in therapy together? Maybe when the sexual chemistry is so off the charts, therapy is a good idea, to make sure the rest of the relationship gets hemmed up in good fashion.
Whereas in Bared to You we were confronted with Gideon's old conquests, in Reflected In You, we are confronted with one of Eva's old flames in a very BIG way! A night that starts out very fun, hot and sexy, quickly turns dark. But the answering time away that Gideon and Eva spend together is, in my opinion, the best part of the book. We see what they can be together if they can grow up, get over their insecurities, game playing and knee jerk responses to misunderstandings. They are magic together.
I root for this couple no matter what, even when Gideon pulls away, and Eva responds by playing games, I still want them together. They are so hot together and two halves of the same broken whole, that I desperately want them to just sequester themselves for a month on a desert island and solidify this growing love.
But I must admit, there were times when their game playing and drama just became too much to take. It was exhausting. I would totally give up on the relationship if I were either of them. But I think they both have masochistic tendencies towards themselves that border on psychotic. But that makes it all the juicier the read!
Unfortunately, in Reflected in You a very real threat to Eva becomes clear and what comes to pass will keep readers guessing and turning the page. I can't wait for book 3!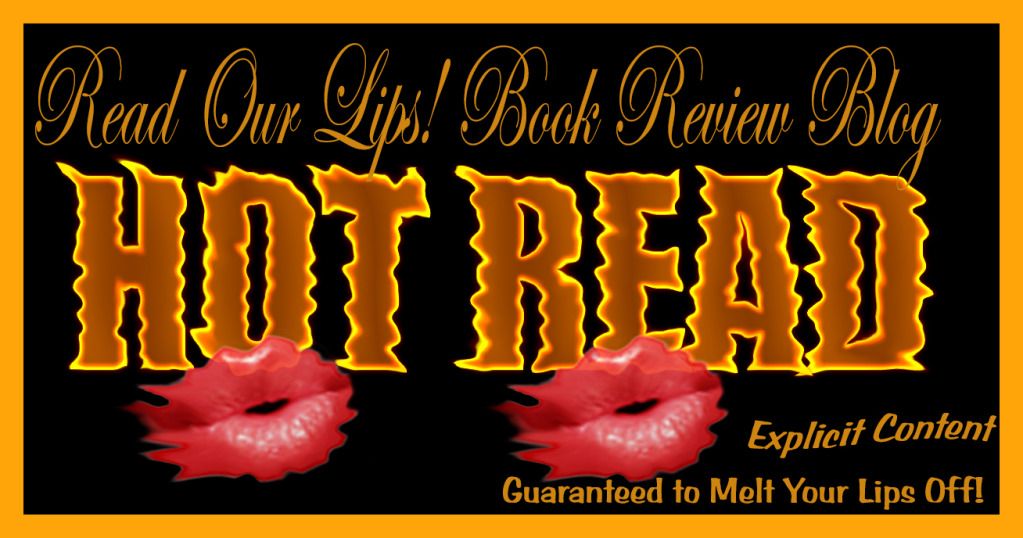 Rating: 4.5 Kisses
Warning:
History of sexual trauma for character(s).