Prim Natalia Cooper lives life on the straight and narrow, never veering into naughty territory. But she wants to. One night, years ago, her boyfriend gave her a few swats on the rear as part of their sex play and she loved it. She wants more. But he's long gone and she hasn't been spanked since. When she learns of a club where she can get exactly what she needs—anonymously—she's so turned on and ready she can hardly bear it.
For Ethan Tavish, The Dungeon has served as a place to exert his dominance without making lasting commitments. He can hardly believe his eyes when he enters the play area to find his secretary, Natalia, bent over the spanking bench in a schoolgirl uniform. They're both masked, but he'd recognize her anywhere. In an instant, he has a plan to give them what they both want…and perhaps a whole lot more.

My Review:
It's been ages since Natalia was in a relationship. Back then, her boyfriend briefly spanked her and that set in motion feelings and desires she never knew she had. But wouldn't you know it? She has no way to act out her fantasies as her boyfriend left soon after.
Natalia lives in frustration until she hears about a club where you can indulge all your senses in one night. Scared out of her mind, she gathers her courage and books a session.
But just as her luck would have it, it turns out her masked Dom is actually her boss, Ethan, a Dom on the look out for his ideal sub. Once the session is over, Natalia has no clue Ethan was her Dom, but the secret is driving Ethan wild at work.
Will he come out and tell her about their night of passion? And what will happen next? Will they mix business and pleasure or go their separate ways?
Punished is a great, fun read I truly enjoyed reading. The sexxy scenes were smoldering! I'm definitely putting Brynn Paulin on my To-Read list!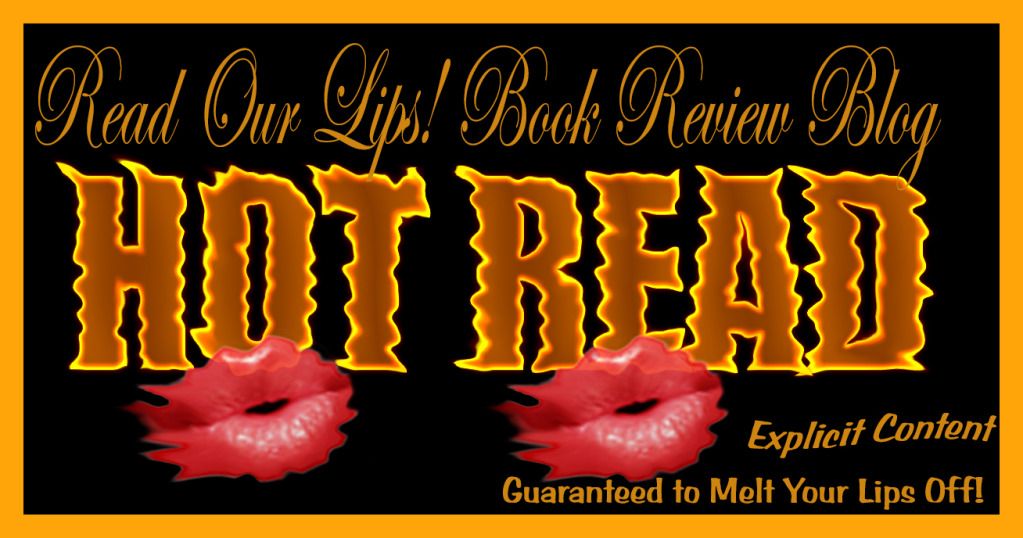 Punished features:
erotic themes
oral sex
bdsm
spanking
suspense
mystery
hot read
quick read
Rating: 5 Kisses