Two men suffering from visible and invisible wounds meet by chance circumstance.

Nick Traynor and Ian Donovan spend a lot of time and effort keeping it very hot, only physical, and purely superficial. But when their resolve starts to slip, a woman is tossed into their midst
.
Hannah Williams wants nothing more than to do her job until something better comes along, but is forced to own up to her visceral reaction to Ian, her new boss, and later to Nick, his sometimes lover.

Lust has a funny way of turning into companionship, and eventually evolving into a deeper connection. Faced with the internal and external complications of their potential three-way relationship, they begin to heal and trust, to consider that it might work. Then life tosses them a hardball, forcing them back into their respective corners, where each must choose what is most important.
Three people determined not to commit, thrown together by fate and undeniable attraction--their nights heat up and emotions run high in spite of a claimed mutual desire to "keep it simple." In the process of honest self-discovery, can they learn that while love is never simple, it is definitely worth fighting for?
My Review:
Ian Donovan has a twin brother Gavin, who is everything that Ian isn't. He's successful, yet can't seem to be bothered by that either. Ian is a man drowning in a life that he's not even sure he wants. Ian's life and world are turned upside down with the arrival of his son, Jamie.
Flash forward four years, and Ian who was a former assistant brewer of Charleston Brewing Company is now the head brewer of Ypsilanti Brewing Company (YBC) that he runs with his brother Gavin. Ian's life focus is on his son and creating brews for YBC. Ian tells Gavin they need a marketing specialist or at least fire Traynor Wholesale Company as their distributor and go with someone else.
Gavin tells Ian that they can't fire Traynor Wholesale Company because he's now dating company President Alyssa Traynor. Gavin wants Ian to come to Alyssa's house for dinner. Ian goes to dinner and stunned by the sexy blind Marine Nick Traynor.
Nick Traynor is a wounded soldier struggling thru his daily life and loss of his lover, Dan. The attraction between Nick and Ian is explosive from the get go. Ian can't get enough of Nick and the feeling is mutual.

Gavin reluctantly agrees to look for marketing specialist and only suitable candidate is Hannah Williams. Hannah turns Ian's world upside down, yet he wants her as much as he wants Nick. Ian tries very hard not to want Hannah which is affecting his work. Hannah is frustrated with Ian Donovan from his looks to his attitude, but she can't help feel the attraction to him.
Hannah knows that Ian's gay which doesn't seem to matter to her all that much. Ian demands that Hannah learn the process of brewing YBC's beers so she can understand the process and stop her yelling at Ian that her sales projections are now off.
Hannah becomes involved with Ian and eventually Nick. The three of them become sexual partners, yet they deny their emotional needs. Hannah sees both Nick and Ian's needs yet somehow denies her own. Can Hannah, Nick, and Ian admit their feelings? What will keep them apart? What will bring them back together? Your answers await you in Honey Red.
Honey Red Features:
backdoor play
m/m
oral
ménage
Rating: 4 Kisses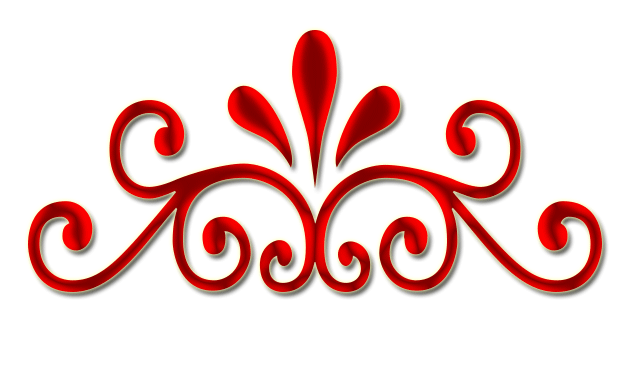 Enter for your chance to win a free e-book copy of Honey Red by Liz Crowe.
All you have to do is:
1) Follow us
2) Leave a comment telling us - Would you ever participate in a ménage?
Random commenter will be selected and winner will be chosen on January 17. Good Luck!

*book was provided to Read Our Lips! via publisher for review*