The strongest bonds are the ones unseen
Rough Riders series

Businesswoman Skylar Ellison is firmly in control of her life. So getting tangled up with a sexy Wyoming cowboy--and conceiving a baby in the parking lot of a honky-tonk--wasn't in her plan. Since it appears the daddy has taken off for greener pastures, the only thing to do is pull up her bootstraps and carry on alone.

Cattle rancher Kade McKay returns home after a year on the range, and is knocked for a loop when he learns he's the father of a three-month-old baby girl. When Skylar refuses to marry him, Kade grits his teeth, moves in and plays house by her rules to prove he's a man in for the long haul.

Despite Skylar's insistence they are to remain strictly parenting partners, their old passions flare hot as a brush fire, spurring Kade to demand absolute sexual surrender from the headstrong woman. Skylar willingly submits her body to the hot-blooded cowboy but she's leery of handing Kade the reins to her heart.
Can Kade convince Skylar the wicked sex games aren't a temporary distraction? Or will he have to bust out the ropes to show her he wants to be tied to her...forever?
My Review:
Skylar Ellison is a smart savvy business woman that has an extreme need for control in her life with everything that she does and then some. What she did not expect was an unplanned pregnancy with no good liar, Kade McKay.
Skylar plans on telling Kade that he's going to be a father only to learn that he's nowhere to be found. She gets stuck going thru the pregnancy and birth without any help from him at all, only her sister India is by her side.
Kade McKay knows he royally screwed up with Skylar by not telling her that he wasn't his identical twin brother Kane. He volunteers to be go out with the Back Forty and rethink his life and actions for the next year. Little did he know what was happening in Sundance and Moorcroft with Skylar Ellison.
When Kade returns from the back forty, he is stunned to learn that he's a father to a baby girl (Eliza) from his mother Kimi. He wants to make things right with Skylar but she's having none of it period. Kade demands to be apart of Eliza's life and asks Skylar to marry him to which she flatly refuses.
Kade offers to move in with Skylar and Eliza so he can be hands on father and parenting partner with Skylar. Skylar reluctantly agrees to Kade's demands but she never expected him to actually do what he says.
Skylar's business SkyBlue is doing very well it's just her love life that is lacking at least until Kade moves in promising to be a gentleman. Skylar is frustrated by Kade not wanting to touch her or be with her physically, yet it's exactly what she demanded of Kade.
Kade is beside himself with want for Skylar, yet he keeps his promise to her. When Skylar's sister India and Kane both point out that Skylar needs someone else to be in charge in the bedroom and not to let her think everything to death, Kade enacts a plan that makes him in charge of bedroom activities much to Skylar's delight.
Everything in the bedroom is pure fiery passion that picks up where things were before Skylar and Kade parted ways. Kade continues to ask Skylar to marry him to which she refuses even knowing he's a good father. Can Skylar and Kade both admit they want more? Will Skylar see that Kade's changed? Can Kade get thru to Skylar? Will they only be partners in parenting or something more? Your answers await you in Tied Up, Tied Down.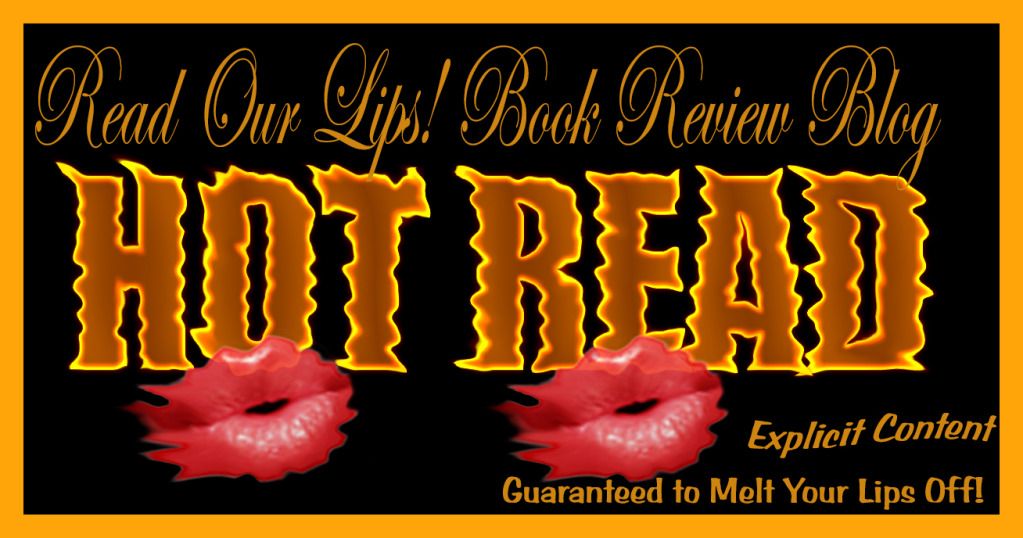 Rating: 4 Kisses