Power. Pleasure. Danger. It doesn't get any hotter than this.

He came to the underground London club for a night of extreme sex play with the enigmatic "Mistress Rik." But the special agent known as Trance is really on a search-and-rescue mission to keep her alive. Part predator, Ulrika "Rik" Jaegar possesses feral powers that make her a danger to others—and to herself. That's why the Agency for Covert Rare Operatives (ACRO) wants to recruit her to their side….To do so, Trance will have to pull off the impossible: capture and control Rik, both woman and beast.

On the run from the deadly agency that changed her into a pleasure-seeking shape-shifter, Rik uses sex to rein in her own raging desires. Operating on pure instinct, she trusts no one…especially the magnificent alpha male with the power to seduce her into submission.
An undercover agent with unique hypnotic gifts, Trance is surprised by his instinct to hold Rik and keep her safe—but he has a job to do. And as he hunts her down, as Rik and Trance are thrust into the ultimate game of domination and submission, they'll enter a place where surrender is their sole hope of survival—and the only thing that can tame the wild beast in both of them.…
My Quickie Review:
Trance is on a mission for ACRO, to obtain and convince a former ITOR agent, Ulrika "Rik", to join the good side.
"Rik" has a wild side who needs the dominance of BDSM to keep herself happy. Playing the scene, moving from city to city, she´s got no hope of ever settling down, since ITOR wants her back.
ACRO lost their undercover agent, Ryan, and now he´s presumed dead.
Ryan has no memory of this, he´s been mind scrubbed and believes he´s on a mission for ITOR, to find a defective agent on the lose.
While following Rik´s trail, he crosses the path of Meg, a number wiz who conned him on 25 million dollars five years ago. Her nickname Coco is the only thing he can remember despite the mind scrub.

We get an update on Annika and Amber, and Dev gets a surprise visit. Plus, Dev´s secretary Marlena leaves him for a better destiny. Lots of progress, action and smut, including BDSM, backdoor play, and fluff.

Taming the Fire features:
BDSM
Backdoor Play
Oral
m/m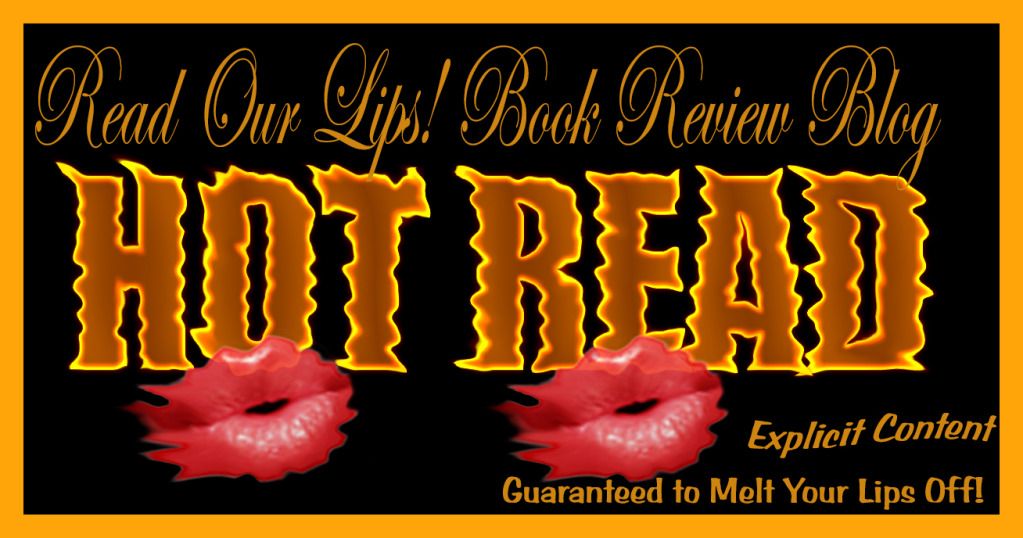 Rating: 4 Kisses