After rogue archeologist Mariah Hunter dumps a cache of ancient Mayan coins in the Mexican jungle, she ends up with a bounty on her head and needs a quick cash infusion to cover the debt. So when she hears that a priceless stone is up for grabs in a remote region of Germany, she scrambles to reach it before her rivals.
Nearly three hundred years ago, in a futile attempt to rescue his family from a mercenary horde, Rafe Forsyth springs an evil trap that keeps him captive within a hidden stone. Alone with his grief and rage for centuries, he is unprepared for the rush of attraction he feels for the beautiful adventurer who liberates his body…but can she save his soul?
Together, Rafe and Mariah race against time to recover the stolen coins and discover the means to free Rafe from the curse's evil magic. Because until the curse is broken, the Gypsy's kiss is the truest danger of all…
My Review:
Mariah Hunter is a treasure hunter and Dr. Ben Rousseau's ex-lover. Mariah is tough and willing to double cross Ben to get what she wants. Ben warns Mariah that she'll get into more trouble than she bargained for if she continues this way, but Mariah chooses to ignore Ben's advice. Mariah is on a quest to retrieve some Mayan coins to a collector before he ruins her reputation as treasure hunter.
Rafe Forsyth only wanted to protect his sister from Rogan. Yet he and his brothers were trapped by black magic into objects like a mirror, sword, painting, and now a stone. When Mariah discovers the stone, she is startled by Rafe's appearance before her, yet can't understand how it works.
But Mariah isn't the only one after the stone. Gemma Von Roan and Paschal Rousseau are searching thru K'ver archives looking for clues to the next object that holds the Forsyth brothers. Paschal finally reveals to Gemma who he really is, but Gemma doesn't seem to believe him.
Meanwhile Ben and Cat seem to finally admit their fears, hopes, and dreams for one another. Then everything spins out of control as Mariah gets into hot water needing to be rescued. Will Mariah believe Rafe? Can Rafe accept himself? Will Gemma believe in what Paschal says? Your answers await you in Kiss of the Phantom.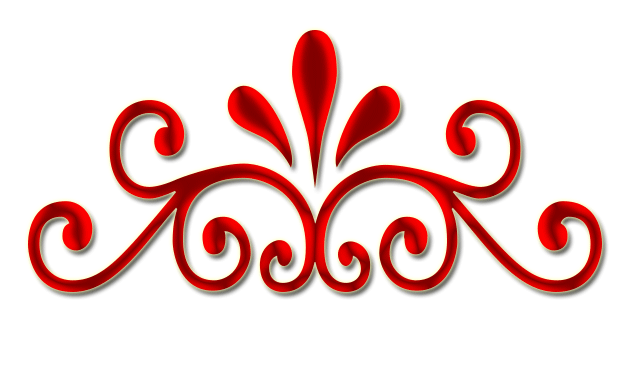 I sure do hope this series of books continues because I have to know if the remaining brothers get rescued, too. Kiss of the Phantom by Julie Leto (JL) was a page turner from beginning to end for me. I kept telling myself just one more page and one more chapter.
I'm a fan of JL's works. For me, what made the story so relatable was the characters. I could make many paragraphs just about the characters. Honestly, the characters really struggled with themselves and those around them. I love stories like this because the create an element of the unknown which makes me hungry for more. I will definitely read what JL puts out.
Rating: 4.5 Kisses