On the evening of Sofia Claremont's seventeenth birthday, she is sucked into a nightmare from which she cannot wake.
A quiet evening walk along a beach brings her face to face with a dangerous pale creature that craves much more than her blood.
She is kidnapped to an island where the sun is eternally forbidden to shine.
An island uncharted by any map and ruled by the most powerful vampire coven on the planet. She wakes here as a slave, a captive in chains.
Sofia's life takes a thrilling and terrifying turn when she is the one selected out of hundreds of girls to join the harem of Derek Novak, the dark royal Prince.
Despite his addiction to power and obsessive thirst for her blood, Sofia soon realizes that the safest place on the island is within his quarters, and she must do all within her power to win him over if she is to survive even one more night.
Will she succeed? ...or is she destined to the same fate that all other girls have met at the hands of the Novaks?
My Review:
Sofia Claremont just celebrated her seventeenth birthday. She caught her best friend, Benjamin Hudson, with Tanya. Sofia feels like she just got what she deserved for liking Ben as more than a best friend.
Sofia decides to take a walk, but little does she realize it will be a life changing event. Sofia learns first hand what it's like to be confronted with the supernatural especially vampires.
Lucas takes Sofia to The Shade where she's to become apart of Derek Novak's harem. Lucas doesn't like the idea of sharing Sofia with Derek but doesn't have any other choice in the matter. Derek Novak is the founder of The Shade and been in long sleep provided by the witch Cora.
Derek doesn't want to be a vampire because he'd rather be human again. Derek is taken in by a red haired beauty simply because she choose to give comfort to another. Derek is considered a Prince of the Vampires, but doesn't have a clue as to how to rule them.
One of Derek's harem is murdered and Sofia is frightened. Sofia receives an unexpected shock. Will Sofia admit her attraction to Derek? Will Sofia escape The Shade? Can Derek admit what Sofia means to him? Who murdered the harem girl? What shocks Sofia so? Your answers await you in A Shade of Vampire.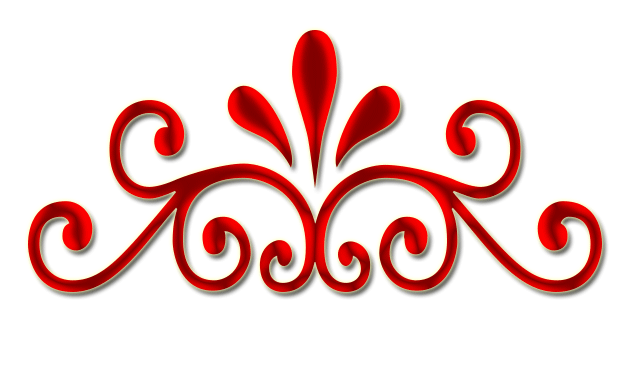 A Shade of Vampire is a YA Read. I was pleasantly surprised by this book for many reasons, but namely by how quickly I was able to read it. I just wanted to know what happened next. It was definitely a page turner. My two favorite characters are Sofia and Derek because they struggled to be who they were even if others didn't understand that. Sofia's quiet strength made it easier for Derek to accept parts of himself that he otherwise would have dismissed. This story had all the great elements: mystery, suspense, light-hearted romance, angst, and compassion. I will definitely look forward to reading what this author has to offer.
Rating: 5 Kisses


*book was provided to Read Our Lips! for review via publisher*