Too hot to handle...
Tabitha Allen grew up in the thick of Chaos--the Chaos Motorcycle Club, that is. Her father is Chaos' leader, and the club has always had her back. But one rider was different from the start. When Tabby was running wild, Shy Cage was there. When tragedy tore her life apart, he helped her piece it back together. And now, Tabby's thinking about much more than friendship...
Tabby is everything Shy's ever wanted, but everything he thinks he can't have. She's beautiful, smart, and as his friend's daughter, untouchable. Shy never expected more than friendship, so when Tabby indicates she wants more--much more--he feels like the luckiest man alive. But even lucky men can crash and burn...

My Review:
Great job Kit! I am very impressed! I admit, I was worried when Kristen Ashley went from self-published to professionally published, but I must say they did not take away the magic of Kristen Ashley. If anything, they made it better.
So I'm going to give it to you nugget style. Be warned – there are spoilers included :)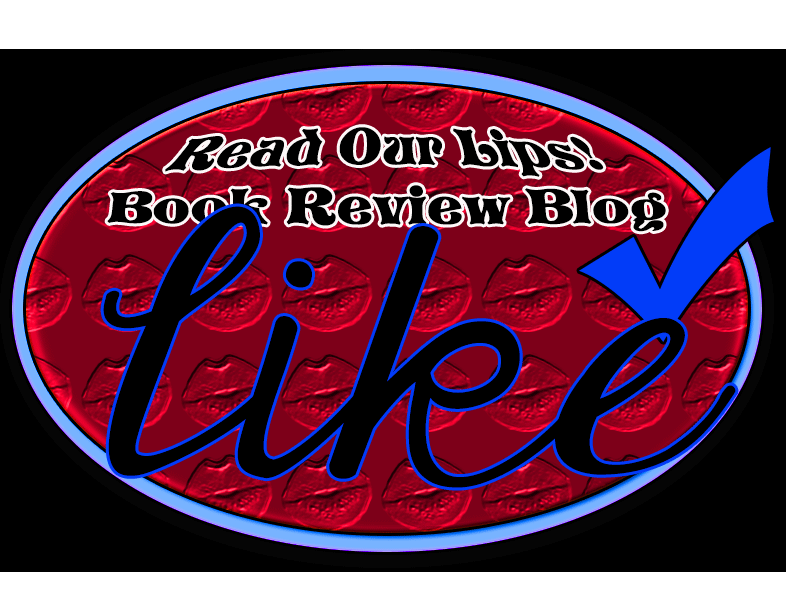 What I loved-
-Shy was Alpha, but not the Über-Alpha we've come to associate with Kristen Ashley. He listened to his woman, cared for her input. There were times when he brooked not argument, don't get me wrong, but he wanted the sweetness his parents had together for himself and it only made him a sexier hero in my opinion. He loved Tabby fiercely, even when they were just friends. Push comes to shove, he'd pick Tabby over everything, including Chaos.
-Tabby is a nurse. I know a thing or two about this. I found she was one of the most level, drama free heroines KA has written. I loved her. Her intelligence. Her sweetness. The fact that she owned her "biker babe since birth" status and loved to be on the back of a bike. Her desire to be kind and helpful. She reminded me a bit of Tess that way. All that said, she put her foot down also, when it mattered. But stood by her man when it counted. She was brave, took chances and loved with everything in her. Great heroine!
-We get some Tack! Oh yes. Tack. Love him, he's a grade-A man and father. He treats his adult children with respect and models love in the best way.
We get Elvira and her man. It's a small bit, but as with anything Elvira, it's AWESOME! We also get some of the characters from Rock Chick and the Dream Man Series.
-This book had a good plot. Believable even. It wasn't filled with the big boom of kidnapping, rape and such that a lot of KA books do, but I can sense the big boom will come sometime in the series.
-Alternating POV. Fantastic! I loved it!
-Shy's brother Lan. I hope he gets a book. He's wonderful!
-Character growth. Gotta love it.
-Shy's sweet talk. When he puts it all on the line, it will make you swoon.
-We get to see the beginning of Hop and Lanie's book. I didn't think I could like Hop due to the whole BeeBee thing. But I do. KA made it happen.
-I could go on and on, but really, it was just great.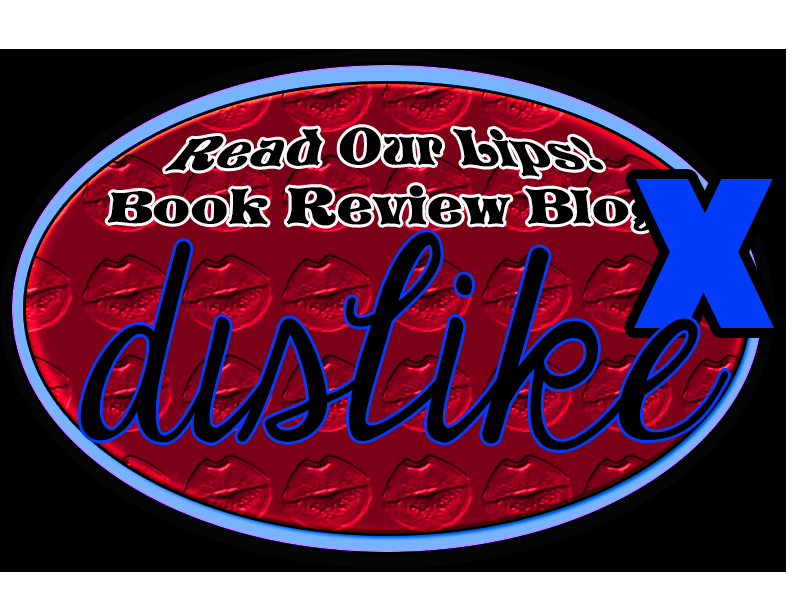 What I didn't like-
-This has to do with me being a nurse, but Tabby had issues with Dr. Dickhead riding her at work. So bad, she considered quitting. Then Shy had to take matters into the clubs hands, which is ridiculous. I'm not saying doctors aren't dicks, because they can be. But gone are the days when that was tolerated. Doctors and nurses are colleagues. Nurses aren't doctor's handmaidens anymore. Abuse gets reported. But I get why KA wrote that. It made for good plot.
-Where's my kickass epilogue? It was just a few pages.

Definite recommended read.
Rating: 5 Kisses