Rebecca Venturas likes adventure. She scales mountains, jumps out of airplanes in search of an ungroomed ski run and loves pushing the envelope, in and and out of the bedroom. But bondage - that was something she was a virgin to. That is until she meets Will Cooper, the sophisticated and successful Wall Street guy who invites her to try.

Told through the eyes of Rebecca and Will, The Bondage Virgin is the story of the night Will initiates Rebecca into the world of collars and cuffs, whips and chains, pain and pleasure, of domination and submission. What Rebecca thinks will be an isolated adventure turns out to be the beginning of something much bigger than she had ever imagined!

The Bondage Virgin is the first in a trilogy by Veronica J. Dantes
My Review:
Rebecca's life changes the night she meets, Will, a Wall Street type of guy she has no idea is into BDSM. Rebecca has been reading up on the subject as she works as a researcher, but nothing prepares her for the real thing.
Will isn't much into taking things slow. He's been looking for someone to share interest in his lifestyle and he knows Rebecca is the one for him.
So they embark on their first night together, but Will is pulling out all the stops, telling Rebecca there is no safe word that will make him stop. Will Rebecca survive the night as Will's slave?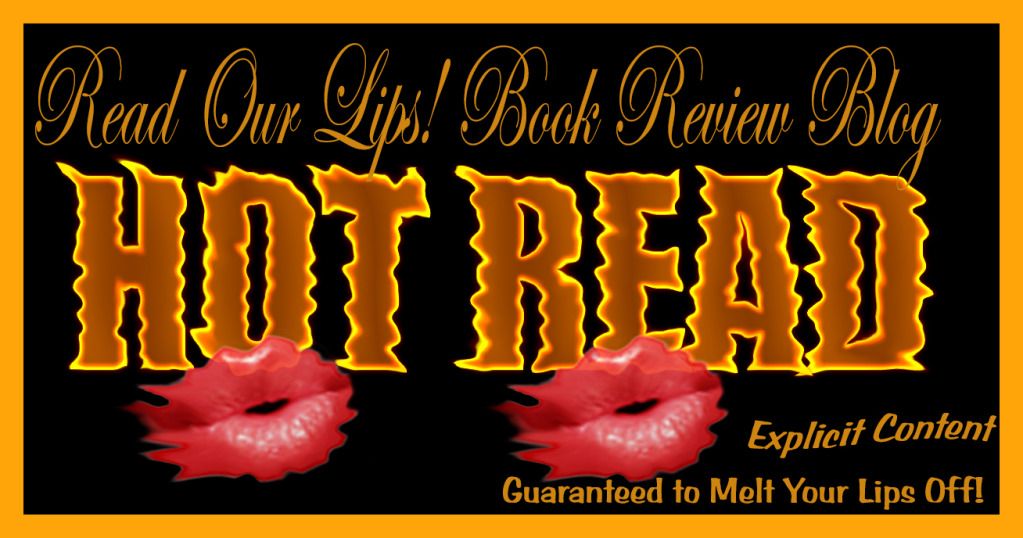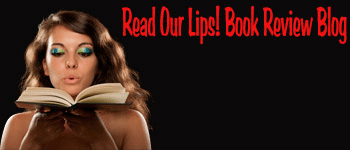 Will leaned close enough to touch me. He took his time, tracing the outline of my form, my firm breasts, slender waist, the swell of my hips, the tops of each thigh. I craved the touch of his hand, hoping he would slide it under my dress and let his fingers spread open my lips.

"Slave?"

I had read about this. One person is dominant. The
other submits.

"Yes. And to be clear. I am the Master and you are the Slave. My Slave."

"Your Slave. My Master."

The dampness between my legs was becoming
unbearable. I had wanted this man since the minute I lay eyes on him weeks ago. Now, alone in his apartment at last, my body yearned for nothing more than to remove every stitch of clothing I wore and feel the weight of him pressed against me, the tangle of our legs beneath soft sheets.

Had it been anyone else, any other time I would
have made that happen. Stopped all these games and taken charge. Made it known what I wanted, here and now. Overpowered him with my seductive skills. But not this time. Now I was absolving myself of any control over what would happen next. I was following his set of rules and letting him lead. Now I was certain, if I behaved, if I did what he wanted, he would take care of me, like no one else ever had.

"Let me look at you."

Will lifted my chin towards him. I lowered my eyelids. I thought in that moment, I might completely dissolve. Never had I been so close to a man with so little touch, yet felt so connected and so turned on.

"I want you to feel safe with me. I'll never push any
farther than you want me to. Okay?"

Logic told me I should be scared, but instead I found myself ache with desire.

"It's very important that you keep your hands behind your back always. Unless I say so. If you don't then I will have to make sure you can't move them. Do you understand?"

I nodded my head.

"And you always answer me. Properly. So when I ask you a question like that, you reply, Yes, Master. Is that clear?"

"Yes. Master."

"Now. Look at this Rebecca."

Will's fingers touched the tip of my nipples, erect
underneath the soft fabric of my dress. I watched his eyes fixated on each one, his thumbs circling their outline as he made each one stand to attention for him.

"I'm going to kiss you Rebecca."

Will reached his hand behind my head, pulling it close. His lips were soft, exploring, probing gently before his tongue found its way to mine. I wanted to throw my arms around him but I knew I couldn't. That wasn't in the rules.

This was our first real kiss. The kind that makes you hungry for the next one. The kind that pushes you into the abyss. That place of no return.

"This is what you want isn't it?"
Rating 3 Kisses


Win a copy of The Bondage Virgin by Veronica Dantes. All you have to do is:
1) Follow Us
2) Fill out the Rafflecopter
Good Luck!
a Rafflecopter giveaway

*book was provided to Read Our Lips! for review by author*