No safe word can protect the heart.

Infamous erotica author and accomplished dominatrix Nora Sutherlin is doing something utterly out of character: hiding. While her longtime lover, Søren—whose fetishes, if exposed, would be his ruin—is under scrutiny pending a major promotion, Nora's lying low and away from temptation in the lap of luxury.

Her host, the wealthy and uninhibited Griffin Fiske, is thrilled to have Nora stay at his country estate, especially once he meets her traveling companion. Young, inexperienced and angelically beautiful, Michael has become Nora's protégé, and this summer with Griffin is going to be his training, where the hazing never ends.
But while her flesh is willing, Nora's mind is wandering. To thoughts of Søren, her master, under investigation by a journalist with an ax to grind. And to another man from Nora's past, whose hold on her is less bruising, but whose secrets are no less painful. It's a summer that will prove the old adage: love hurts.
My Review:
The Angel by Tiffany Reisz: Blew. Me. Away. It's the kind of read you wish wouldn't end with twists and turns you'd never anticipate, evoking emotions you never expected.
The Angel picks up a year later after the ending of The Siren. Nora is back together with Søren. We get to see some play scenes between the two of them, which we fans have been waiting to see for so long. Those two live up to the hype, let me tell you. And finally! We get to see some love and tenderness between these two! Tiffany Reisz (TR or Mistress Tiff) made us wait a long time for that! But it was definitely worth the wait.
To protect everyone involved from a work issue that's dogging Søren, he sends Nora away and has her take Michael (the White Room Virgin from The Siren) with her to begin his training as a submissive. Nora decides to go to upstate New York and visit Griffin. We all remember Griffin from The Siren, right? Sexy Dom with great muscles, hair, and smile? Yum. So it's just the three of them in Griffin's big house for the period of exile.
With Griffin topping Nora, who's topping Michael, this equals to so much sexiness, it makes you squirm in the best possible sense. The three of them together and all their debauchery for a summer were some of my favorite scenes. At one point, Griffin is wearing a kilt and nothing else. Be still my heart!
Add to the landscape, Suzanne, a reporter investigating Søren. Suzanne has demons of her own – namely a brother who committed suicide, the biggest triggering factor having been molested by a priest in childhood. Her faith is in question. Suzanne has a very primal attraction to Søren. She wants him. With Nora gone for the Summer, Søren is short a play partner...
Suzanne gets to go a bit down the rabbit hole, but all under the guiding hand of Søren and of course Kingsley the Omnipotent. Suzanne's investigating an anonymous tip she received about Søren, and through her digging we learn about Søren's beginnings. I have to say, I like Søren a LOT more in this book, than I did in The Siren.
We get to see some of the bricks of his foundation and to say it's shocking is an understatement. This is where TR shines. She can take a book that is so enjoyable and sexy and bring an abysmal darkness into it. All the while, she protects you from the deep despair that would normally accompany reading such a harsh subject matter. Usually, it would be hard for me to move to a lighter scene after such darkness is exposed, but TR is just so good at weaving the human conditions which plagues us all. Her writing makes you feel protected, I think much in the way Søren's subjects feel protected by him. You may take the fall, but she'll give you a soft place to land. I have no idea how she does it. But it's one of the things that has always made her one of my favorite authors.
Notably missing is Wesley, but not for long. I'm not going to spoil you on this one. But just so you know, I desperately covet Wes' combs.
The Angel is not to be missed. TR is like one of those World Record setting Domino Toppling Players. You know – the ones who set up tens of thousands of dominoes; up stairs, around corners, then back down stairs, and it all starts with one. . . little . . . push. The Angel is brilliantly woven, with wonderfully sweet moments as well as incredibly disturbing revelations. While on this journey, I have no idea where TR's taking me, but I love the hell outta the trip! I have the feeling we've only just begun our Original Sinners journey and I eagerly await the next installment - The Prince.
---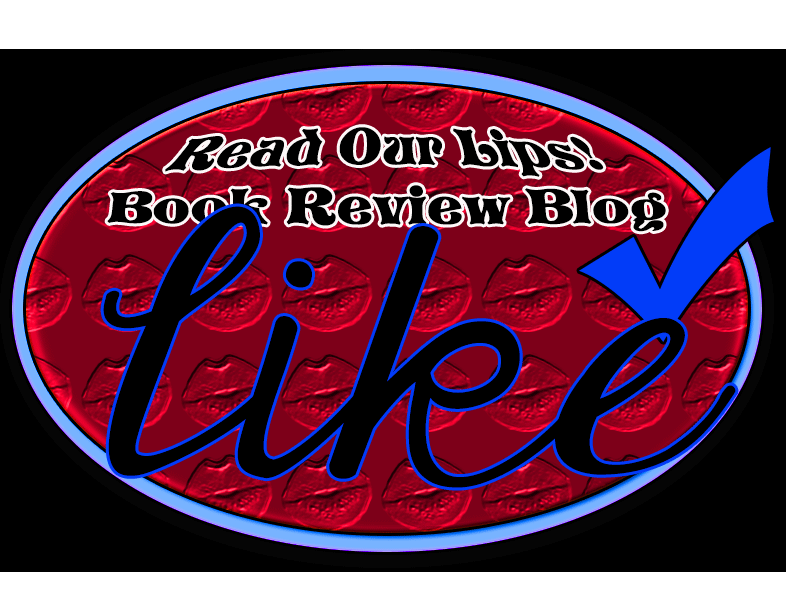 What I liked about The Angel:

Reunion. I finally get the reunion between Søren and Nora that I wanted in The Siren. Tenderness included.
Søren. I have now fallen prey to Søren's hotness.
Back story. We get more of Søren and Nora's back story. Together and Separate. Hold onto your hats!
Griffin. I adore him. Sexiness aside, his playful nature and huge heart would have even the coldest reader swooning. He is a natural Dom, protective to the Nth degree and a smart-ass to boot. Love, love, love Griffin!
Tattoo time and everything that went with it. Everyone should get their tats from a purple-haired, Scottish chick named Spike.
Healing. Søren's assistance in helping Suzanne heal.
Wesley's talk with Søren. Boy's got cajones.
Nora's big heart. She may be a switch, but she's also a nurturer.
Michael, Nora's Angel. I love his sweetness, his bravery, his capacity for love. His submission is beautiful. He's very special and TR makes sure we know it.
The ending. Here's how I feel about the ending-*twirly, whirly-gig, Lucy from Peanuts dance, ending in beautiful ballet on tip-toe, (I took tap and jazz, I don't know the names for these, sorry!) and Plié.*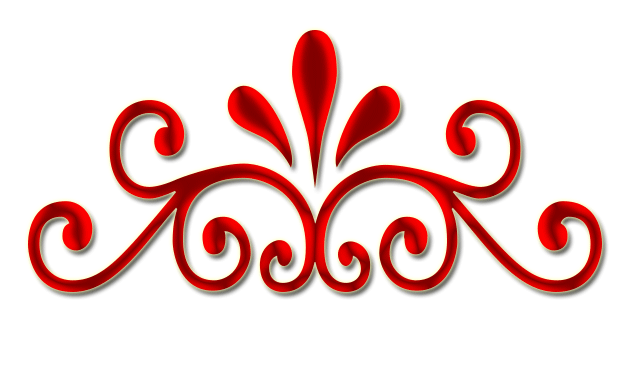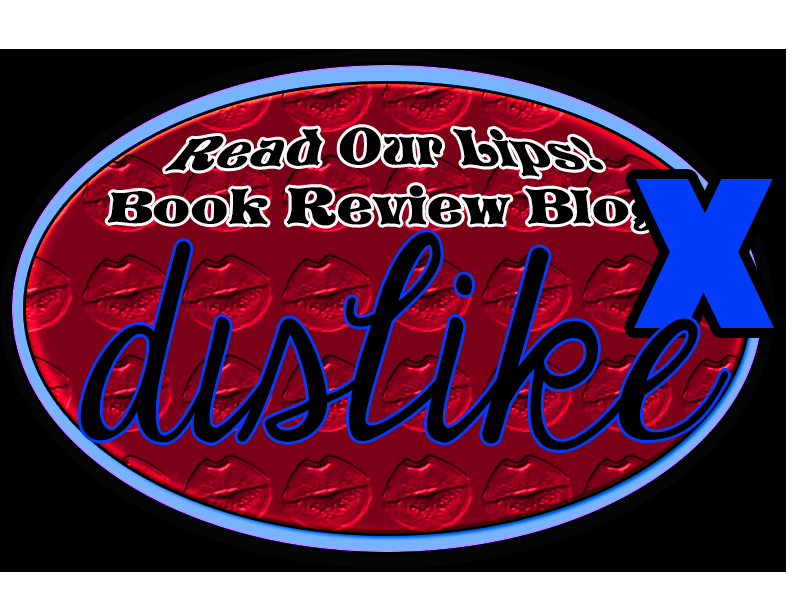 What I didn't like about The Angel
*crickets*
Nada. I loved it all.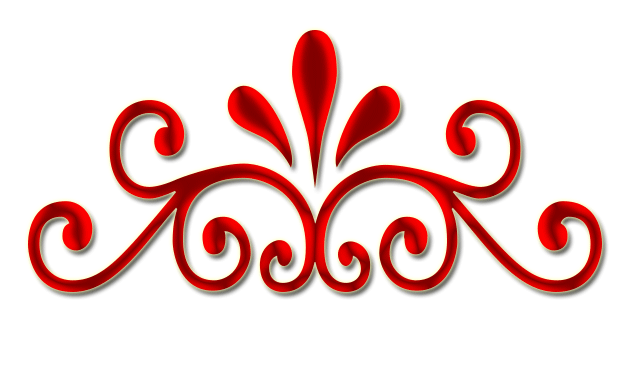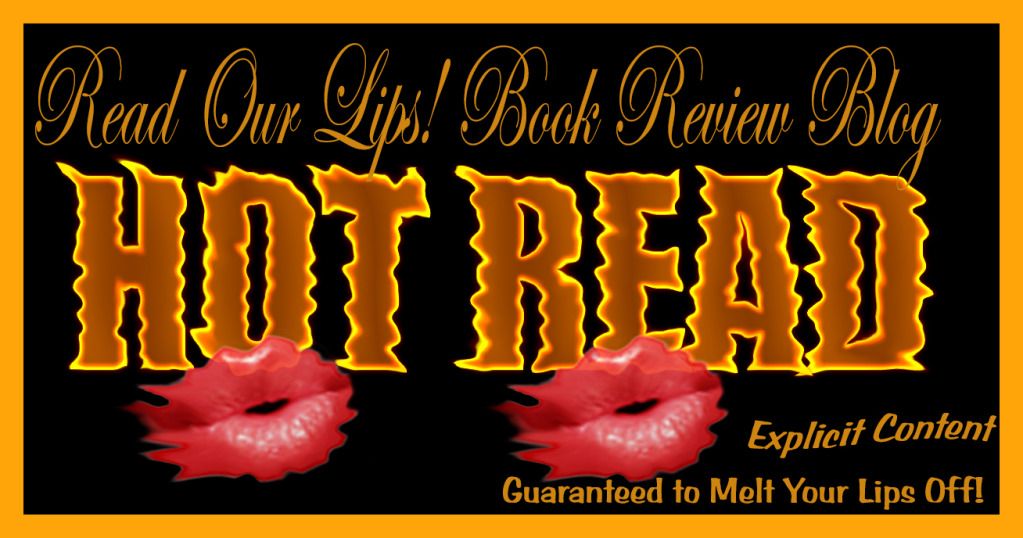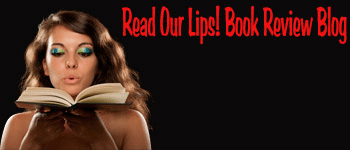 With his free hand, Søren unbuttoned her shirt and bared her breasts. He kissed her nipples and they hardened in his warm mouth. As his lips and tongue made languid circles on her breasts, his fingers continued their gentle onslaught inside her.

Nora flinched and clutched at the rug beneath her. Still she didn't let herself come.

Søren slid his hand behind her neck and forced her to meet his eyes. "The day we met, you were wearing a black pleated skirt and combat boots," he said, and Nora knew no matter how hard she fought him, he would win.

"You had scrapes on your knees and wore too much eye makeup. And I would have laid you out on the altar, beaten you and taken your virginity in front of God, Christ, all his saints and angels, and the entire church that very day had I one ounce less of self-control. I would have drunk the blood off your thighs, turned you onto your stomach and taken you again, fucking you until you begged me to stop. And do you know what I would have done had you begged me to stop?"

"No, sir," she breathed, her heart pounding so hard she thought it would burst from her chest.

"I wouldn't have stopped," he said and shoved his hand hard into her. Nora cried out; the climax ripped through her stomach and hips as her inner muscles contracted wildly around Søren's fingers.

She lay underneath him gasping through the orgasm that was so intense her

lower back spasmed. After a few minutes her heart slowed and her eyes were able to focus again.

"You cheated."

"I can't imagine what you're referring to," Søren said, carefully pulling his hand out of her sore opening.

"You brought up the day we met. That's cheating."

Søren rolled onto his back and Nora crawled on top of his chest and collapsed against him.

"You're the one who is going to be sleeping with two young men who are not me this summer, and you accuse me of cheating?"

Nora grinned up at him.

"Jealous?"

"Not even remotely," he said and she knew it was true. Søren's certainty in her love for him precluded even the slightest hint of jealousy. He couldn't care less who she had sex with as long as he owned her. More than not caring, Søren was aroused by the sight and thought of her with other men. He didn't even mind if she did kink with others as long as no one hurt her—that was his job alone.

"Speaking of jealous, Simone and Robin said they'd happily take my place on the rack this summer while I'm gone."

"Lovely girls, both of them," Søren said, smiling. If Nora was going to spend the summer in bed with two other guys, the least she could do for Søren was arrange for him to have access to two of the most beautiful, well-trained and discreet submissives in the Underground. She knew he wouldn't have sex with them. Sadism was sex for him. So Søren going two months without beating someone would be akin to her going two months without sex—horrifying thought.

"Now I'm afraid this nonsense will have to end. I'm hearing confessions in—" Søren paused and glanced at the clock on the fireplace mantel "—four hours."

Nora winced.

"Shit, I knew there was something I was supposed to do before I left. Will you have time for me before I leave tomorrow morning?" she asked. She'd meant to go to confession during the past week but had completely forgotten. Wasn't her fault. She blamed her editor Zach—the other sadist in her life—for sending her fifty pages to revise in two days.

"I can hear it now if you like."

Sitting up, Nora buttoned Søren's shirt over her breasts. Søren rolled up and faced her. And although he too wore his black pants and nothing else, the minute he met her eyes, she knew her lover had gone, and she now sat in the presence of her priest alone.

Nora took a deep breath and began.
Rating: 5 Kisses

Warning: We always want to give our Fellow Readers every opportunity to prevent triggers. Although it's in the past, this book contains a story of incest and there is some knife and blood play.
---

Win a book copy of The Angel in this awesome giveaway! All you have to do is:
1) Follow us
2) Fill out the Rafflecopter
Don't miss out on your chance to own this amazing book; enter today! Good luck!
a Rafflecopter giveaway

*Book was provided to Read Our Lips! by publisher via NetGalley*
*Contest winner will have to provide a mailing address.
Contest available to U.S. readers only*