Hello, Fellow Readers! Please join us in welcoming
Tiffany Reisz, author of The Original Sinners Series, to our blog!

Thank you for stopping by Read Our Lips! Book Review Blog, Tiffany.

Thank you for having me! There will be cookies after the interview, right? I was promised cookies.

Of course! *points to the fresh baked cookies* Before I start, I just wanted to say I'm a big fan and have read all your books in The Original Sinners Series. I've been dying to ask: The BDSM club in series, The 8th Circle, has a very fluid hierarchy. For instance, in The Siren, Griffin, a Dom, is made to be a coffee table for Søren, a Dom who outranks him. Does such a fluid pecking order exist in some circles or is this just from your brilliant mind?

You'll find out in The Prince that the origin of The 8th Circle goes back to a conversation Kingsley and Søren had when they were just teenagers dreaming about their future and wondering if there were others out there like them.
When Kingsley and Søren reunite as adults, Kingsley creates The 8th Circle for Søren. In The Siren, Griffins says something to the effect of, "This is his playground." He's speaking fairly literally. Any Dominant on another Dominant's territory will defer to that Dominant. So Griffin is playing in Søren's house, so of course he defers to Søren.

Great! Thanks for clearing that up. Taking a step back, I'd like to point out to our Fellow Readers that your books have strong BDSM themes. Could you explain to reader who might be new to BDSM how Søren hitting/smacking Nora is not an act of violence in the conventional sense. What does Nora get out of it?

First of all, the man never punches her or kicks her. He's not mugging or assaulting her. And a slap in the face hurts a hell of a lot less than a single-tail to the back. Trust me, I got whipped last week and it broke the skin. AND IT WAS AWESOME. I don't know. What do men who play football or box in a boxing ring get out of risking their necks? It's a game, a thrill ride, an adrenaline rush, an erotic adventure, a fantasy of being overcome and overpowered come to life. Better question might be, what does Nora NOT get out of it?

Perfect explanation. I also wanted to ask about Wesley. Did you expect him to be such a controversial character? Why do you think he divides readers so?


I never expected Wesley would be the one to stir so many emotions—good and bad. Kinksters dislike him because they feel he's trying to change Nora. Some readers believe Wesley thinks he knows what's best for Nora. No adult appreciates a 19-year-old kid telling them how to live their life. I know I wouldn't. Plus, Wesley's no saint. He keeps a lot of secrets of his own from Nora. My series is called The Original Sinners after all. Not the Original Saints.

LOL so true! It's clear that religion plays a big part in Original Sinners. Is it true you went to seminary? If so, why?


I did go for several years to a conservative Methodist seminary. I'm fascinated by religion and theology and seriously considered teaching. I'd still love to finish my graduate work and get my PhD in theology. Once upon a time, theology was known as The Queen of the Sciences. And I'm a firm believer that the existence of God is the ultimate question everyone must answer. All meaning in our life rides on that. I believe in Him so it should be no shock my characters do as well.

That's so interesting. Well, I think that's all I have for you today. But before you go, I need to ask you our Read Our Lips! Obligatory Question. In your honor, we're altering our question up a bit: If you could play with any character, one you've written or one written by someone else, who would it be? And would you top or bottom them?



I'm torn. I've always wanted to be a Doctor Who companion. So it's a toss-up between a night with Søren, or a flight with the Doctor (#4 please – I'm a Tom Baker girl).

*hands you the cookies* Thank you so much for stopping by, Tiffany! Do you have any upcoming projects we can look forward to?

Yes, The Angel, my second full-novel installment from The Original Sinners Series, just debuted on September 25, 2012.
And The Prince, the third full-novel installment from The Original Sinners Series, will be released on November 20, 2012.
Plus, The Mistress, the fourth book in the series, will be released in 2013. I don't have a cover yet, but I'll release it as soon as I do.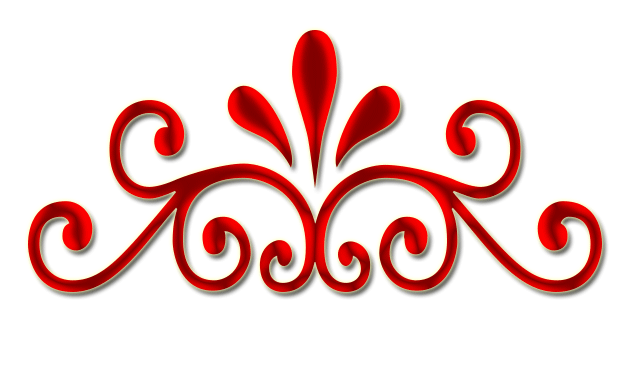 To get the latest info on Tiffany Reisz, make sure to follow via her:
Website:
http://www.tiffanyreisz.com/

Blog:
http://tiffanyreisz.com/storytime/
Twitter:
@tiffanyreisz
https://twitter.com/tiffanyreisz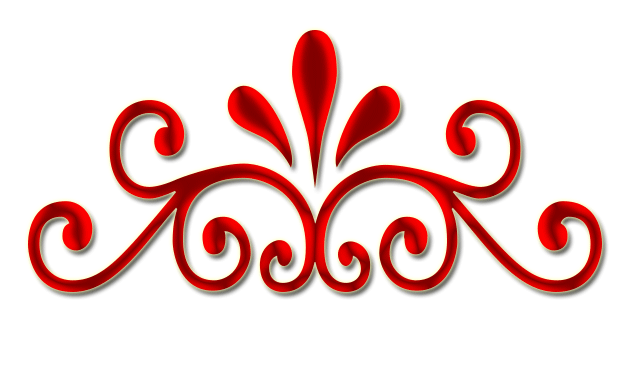 Check back with us tomorrow when we'll have a review of The Angel, along with a giveaway!
Don't miss your chance to snag a copy of this amazing book!