Hello, Fellow Readers! Please join me in this Virtual Book Tour with Romantic Tales: Bedtime Stories Anthology. Don't forget to enter the giveaway! Enjoy!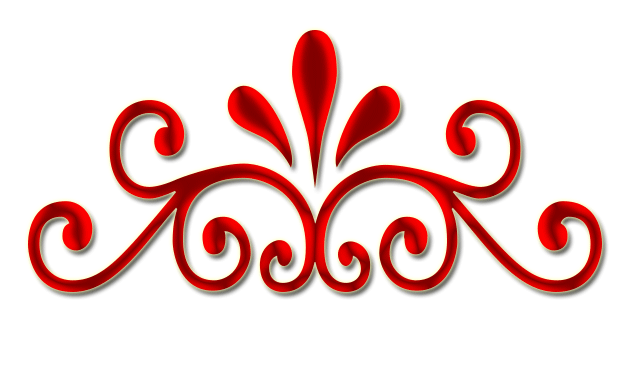 Romantic Times: Bedtime Stories
by Tigris Eden, Ty Langston, and Riley Ross
Romantic Tales: Bedtime Stories has a little of everything. From your everyday Contemporary Romance (The Getaway) To your Hot and Heavy Rockers turned Werewolves (Crave) and your Sci-Fi/Paranormal with Erotic overtones…. (The Genesis Project) Each Episode will entice its readers, draw them in. A quick Bedtime story before they dream, keeping them pleasantly satisfied while peaking their interests for next month's installment. All for 99 cents. During the interim there will be previews of next month's Episode…
Genre: Contemporary, Paranormal, Sci-Fi with Erotic Overtones
Tone: Romance
Heat Level: Erotic
Elements/Tags:
Publisher: MTR Books
Publishing Date: Sept 1st for Episode 1; Oct 27 for Episode 2; Nov 27 for Episode 3
Series, #: Romantic Tales: Bedtime Stories
Format: eBook
Words: about 10K per story; 30K total (estimate)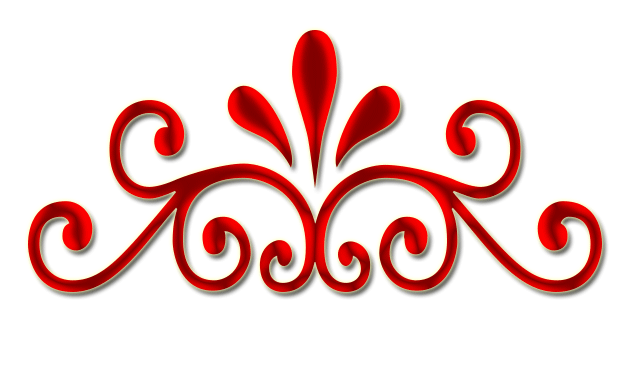 Riley Ross:
Before I start talking about myself, I want to thank Tigris Eden, Ty Langston for giving me my start in the literary world. Without them, I would still be writing short stories for my own enjoyment. They are the true brains behind the operation, when I was asked to join I said yes without a moment's hesitation. It has truly been a fantastic learning process for me and I love the ladies that I work with. We have a dynamic that gels together nicely. Also a huge shout out to Alicia Pates, the best editor ever and Stephanie Fodor Scott, who did the cover art for our books.
While growing up in rural Virginia, I dreamed of making my escape. Don't get me wrong I loved the beauty of Virginia but I didn't have the happiest of childhoods. It was a struggle to survive an alcoholic and abusive father but reading was my escape to a happier place. I was reading Jackie Collins books before the age of 12. Jackie Collins, Sandra Brown, Danielle Steele and others were my inspiration to write stories. I would love to thank them for providing me with a safe haven to escape to. Also a huge thank you goes to my grandparents for introducing me to wrestling and romance novels. My grandmother would always read a Harlequin romance novel; I got my love of books from her. Once my parents divorced, my life did get easier; I was blessed with a wonderful stepfather that provided me with guidance and a moral support system that was lacking. I joined the Air Force when I was 18 and I didn't look back. I was in the service for twelve years and on my first day, I met my version of Prince Charming.
Jason and I are happily married and we have been going on 15 years strong. He is my rock and the best guy a girl could ever ask for. 'The Getaway' was my way of saying thank you to him for always being there for me. He was my inspiration for the male romantic lead Mike Williams. As for the inspiration behind the antagonist in the story, well I looked no further than my childhood memories of a certain female relative. For the heroine Juliet, I loosely based her on popular actresses Emma Stone and Angelina Jolie. I wanted her to be the perfect blend of vulnerable, confident without being cocky, and I wanted her to be strong with a huge sense of humor.
My writing style originally was dark without humor but I tapped into the lighter side of romance. It is important that the readers connect with the characters. I want the readers to curl up with Romantic Tales: Bedtime Stories Episodes 1-3 after a long, stressful day and laugh. Thank you for letting me be a guest on your blog.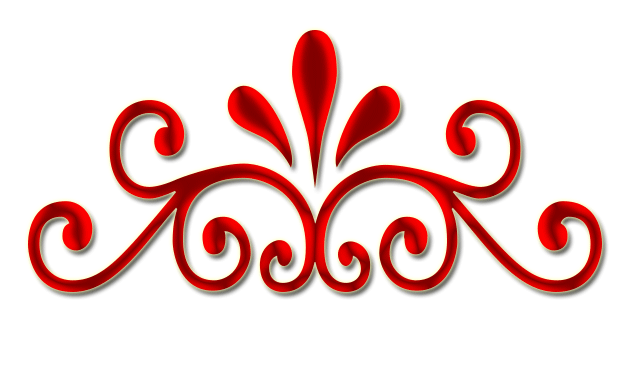 ROMANTIC TALES: BEDTIME STORIES; Episode 1

By Author Ty Langston:

CRAVE

As a reporter for the Wakefield Post, Harper Erkstine has seen everything. From murders to robberies, all of her recent stories have ended with tragic consequences so great, that she began to question if she made the right career choice for herself.

While all of her friends were dating, or going to clubs, she was winning journalism awards for covering the latest drive-by shooting or a home invasion that cost someone she knew, their lives.

She loved her job, it was rewarding to be a crime solver and get to the truth of the matter. As much as she loved her job, but the hours of a Metro beat reporter began to descend her into burn out mode.

She craved balance. A break, a welcome distraction every now and then. She forgot what it was like to have fun, to take a breath, smell the roses.

Was it wrong to want a great career and to have some kind of a personal life? She couldn't remember the last time she had a date or danced with someone from the opposite sex.

In the middle of working on a missing person's story that has rocked her town to the core, Harper decides as a favor to her friend and colleague to do a feature on local an up and coming rock band, called 'Crave.'

It was a break from her routine, but Harper soon discovers that this band may have ties to the missing person, not only does she question why, but she also finds there is more to this band than just their music.

---

By Author Riley Ross: The Getaway

The Getaway isn't your typical romance woman meets man of her dreams, loses him and then they get their happily ever after. It's a romance story with hints of drama and plenty of comedy. Mike and Juliet have been dating for about four months. Juliet is madly in love with him but has never shared her feelings.

Mike hasn't said those three magical words so she doesn't even know if they are on the same page when it comes to their relationship. Mike takes Juliet on a two week vacation, so she can escape her family drama and stresses from her job. He has romantic surprises planned and there are several unexpected surprises for them both. How well do Mike and Juliet really know each other especially when an explosive secret from his past is revealed? Will their relationship survive a visit from his family and his ex-girlfriend? Will the secret destroy them or make them stronger as a couple? His mother has made it clear to everyone that she wants Mike back with his vile ex-girlfriend?

Will his mother sabotage her son's relationship with Juliet? Juliet does have an ally in Mike's father. Will Juliet fight for her love? Or will she let him go without exposing his mother for her dastardly schemes? How far will his mom go to ensure she gets what she wants for her son?

---

By Author Tigris Eden: The Genesis Project

Old earth has been deemed unsuitable for life, New Earth is home. With the Uni-War over, races have joined together in order to sustain their way of life. All life was deemed worth saving, but only one race failed to submit. Humans.

Now extinct, humans are a thing of the past, or at least their way of life. The people of New Earth won't acknowledge their hand in the human's eradication, but they have benefited from it. Dr. Vaggo Blackmore has found the answer, he's restored his races way of life- sustenance through farming. The one thing that will give them back their long lives….. Blood: human blood.

Biologically engineered in a lab, Genesis Blackmore has always been different. Her father has told her it's due to her enhancements, the Federated Council sees her as a genetic mutation; and her fellow peers see her as the shiny new toy. Gen has had better days.

Everyone on New Earth has milky white skin, platinum blonde hair, and electric blue eyes. It's the norm. Genesis' glossy, black hair, ice blue eyes ringed by gold, would have almost made her socially acceptable- if it wasn't for her honey, almond skin and blue, gold veins. In a sea of milky white she alone is the dark anomaly.

All Pars get their life's nourishment through blood plasma. All Pars find their match through the tasting. Gen can do neither, forbidden by her father to do so. She can neither taste, nor be tasted. Something that's never bothered her until now.

Grab Your Copy for Only $0.99!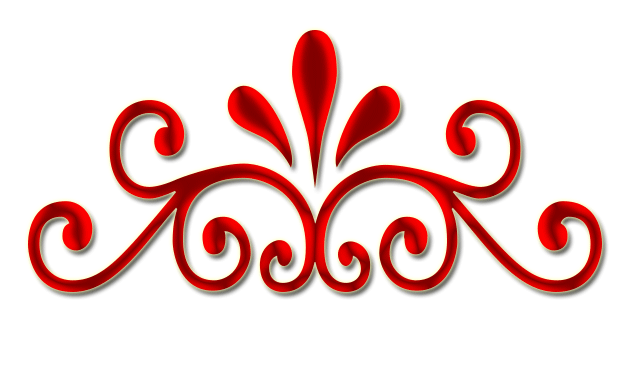 ROMANTIC TALES: BEDTIME STORIES; Episode 2

Author Ty Langston's: CRAVE

Exhausted and burnt out due to a mix of long hours and a steady diet of working hardened news stories, left Harper at a loss when she met the magnetic and mysterious lead singer of Crave, Cass St. Marie.

She was drawn to him, yet frightened. What was he? Who was he? Did he have anything to do with Darien's disappearance?

Desperate for the truth, the more she talked with him, the more attracted she became. Did he really have the answers she sought or was he a distraction of something more sinister.

---

Author Tigris Eden's: The Genesis Project

Xander Treegold sees something in Genesis that he can't explain. Is it her oddity that captures him or her innocence? Xander's never taken no for an answer when it comes to getting what he wants and at every opportunity that is given to him Xander seems to fail miserably. That is until he pulls Genesis into a dark alcove in the Great Hall where others are preparing for their journey back to New Earth for Luna.

Will Genesis succumb to his attentions or will she once again deny him the only thing he's ever truly wanted…. Her.

Politics and other's seem to get in the way of his every intentions and as Luna approaches so does the private tasting he's invited Genesis to. Will she indulge like the rest of them, or will she stand in the back, watching, wanting, and needing to be tasted as much as the next female.

Gen is happy to finally be back home with her father Vaggo, and as short as this homecoming is, she is determined not to let the outside influence of Xander Treegold convince her of his intentions. With Adam constantly showing up at her door step, attempting to sway her away from his soon to be brother –in-law she finds that Professor Aylet is correct in her assumptions. There are two males that make her question her every feeling.

Adam's sultry scent and Xander's fire.

---

Author Riley Ross': The Getaway

Mike and Juliet deal with the repercussions of his mother and Brooke's actions. Juliet and Elaine come to an uneasy truce to appease Mike.

A surprising secret involving Brooke and a member of Mike's family threatens to ruin a relationship. Will a surprising proposal shatter their unholy alliance or bring them closer together?

Grab Your Copy for Only $0.99!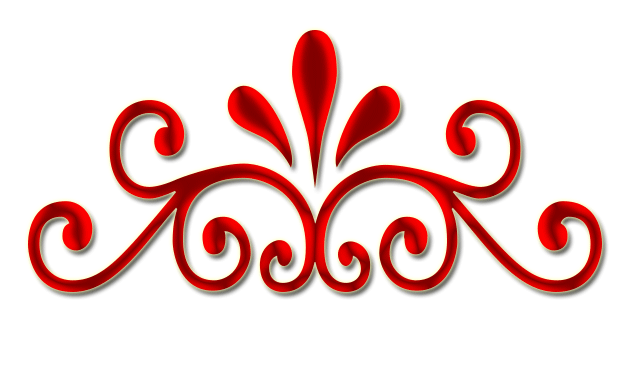 ROMANTIC TALES: BEDTIME STORIES; Episode 3

In Episode 3 Things are heating up in each story.

The Getaway

Juliet gives an answer to Mike's surprising proposal and they are on a mad scramble to pull off a wedding in six days. Will it go off without a hitch or will someone try to destroy their happiness. Come along for the conclusion of The Getaway for Season 1

---

The Genesis Project.

A choice is made, and a secret is revealed. All are not what they seem to be in this last installment of The Genesis Project. Xander knows who and what Gen is, but there is still one piece to the puzzle missing. This ending is promised to leave you all up in arms! Be sure to find out what happens to the conclusion of The Genesis Project for Season 1

---

Crave.

Desperate for a way out, the missing Darien Anderson resurfaces. The reasons why she was captured were not for the reasons everyone thought.

The answers will not only shock all, but also have a tremendous rippled effect for all involved. Especially, Cass and Harper at the conclusion of Crave.

Expected Publication: December 8, 2012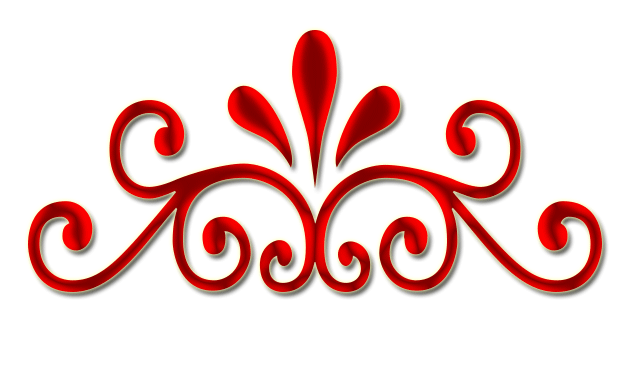 Riley Ross:
To date I haven't published anything yet but I love to write wrestling fan fiction, romance and light erotica. I will be married for fifteen years this month to my best friend and Prince Charming all rolled into one. I am mommy to two Siberian Huskies.
You can find Riley Here: Facebook | Twitter | Blog
Ty Langston:
As a child, multi-published author Ty Langston loved to read about dragons and knights so much that one day, her grandmother told her to "just write about them."
So she did.
From that day forward, she never left home without her pen, a notebook, and some kind of music playing in the background. Her love of reading expanded from fantasy into science fiction, and eventually into paranormal romance and erotica.
She enjoys different works from George Martin, Anne McCaffrey, Stephen King, and Jackie Collins. But some of Ty's favorite writers are from the world of TV and film: namely, Tudors creator Michael Hirst, and the late John Hughes.
Ty has a certificate in Broadcast Journalism along with a degree in Business Administration.
She is single and enjoys spending time with friends and family
You can find Ty Here: Facebook | Twitter | Website
Tigris Eden:
Author of Shadow Unit Series, 1st Book Enslaved In Shadows… I love all things books! Music and much more! I write PNR, Contemporary, SCI-FI, Erotic, and HORROR….. Yes I love the gore! Currently working on Burned In Shadows… Due out sometime in January 2013.
There isn't much to say about me truly… I am not that interesting… But I promise to make you laugh at least once!
You can find Tigris Here: Facebook | Twitter | Website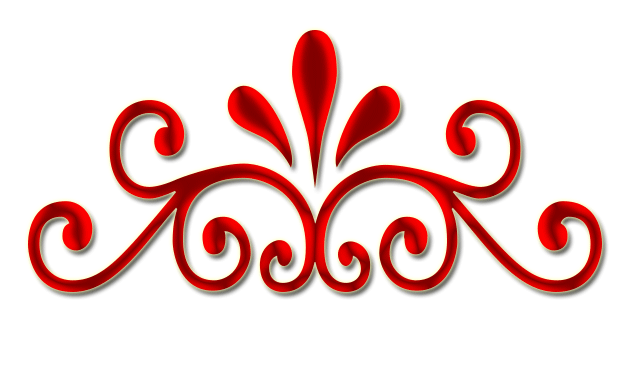 One randomly drawn commenter from the entire tour will win a digital set of the books + $10 Amazon.com or B&N.com eGC (Winner's Choice). Please follow the Rafflecopter directions.
Tour dates and stops can be found at: http://events.litconnect.com/virtual-book-tour-romantic-tales-bedtime-stories-by-tigris-eden-ty-langston-and-riley-ross