Burned, Felix Sinclair has all but vowed never to get seriously involved with another woman as long as he lives. After a long day's work, Felix is looking forward to getting back to his luxury apartment in the city. When he detours onto a road less traveled in order to shave off some travel time, the last thing he expects is to wind up stranded in a roadside ditch in the middle of a downpour–or to fall into the arms of a beautiful woman.

Recently divorced, jobless, friendless and utterly alone, Poppy Montgomery is struggling to convince herself that single life is what she wants–needs. Then a handsome stranger staggers into her life and sparks fly. Riding out the storm together, their instant connection seems like the perfect opportunity to explore a night of passion, but will one night be enough to satisfy their craving for one another?

AUTHOR'S NOTE: Stranded is the first in an interconnected series of erotic romance. Each book can be read as a stand alone, but you will find that each new character has been previously introduced in some way. As an introduction to the series, Stranded is a novella, but rest assured each new addition will be a full length novel worth sinking your teeth into.
My Review:
Felix Sinclair is literary agent who works really hard at his job. He's been a playboy who only does one-night-stands because he's been burned by love, and as the saying goes: Once bitten, twice shy.
When Felix is traveling home from a conference, he never expects to be in a car accident. Battered and bruised, he tries to find help and ends up walking to the nearest house belonging to Poppy Montgomery.
Poppy has been divorced and out of work for over a year now. Her marriage has left its share of scars, and now after the divorce she is completely gunshy of men. Poppy never expected an injured, handsome stranger to rev her up in ways her ex never did.
Poppy and Felix quickly get things on, but Poppy isn't used to having one-night-stands because she's more of the hearts-and-flowers type person. Yet Felix is irresistible and helps her realize how much she's missed out on, specifically the need for human contact.
Poppy's life is turned upside down with their encounter, but she's not the only one affected. Felix realizes he doesn't want to be such a player with only one night stands any more. He wants much more, such as a family and a woman who can make him burn. He wants Poppy. But after he makes a crucial mistake, will he be able to regain Poppy's trust? What will Poppy do next? Will Felix get the chance to admit his mistake? Your answers await you in Stranded.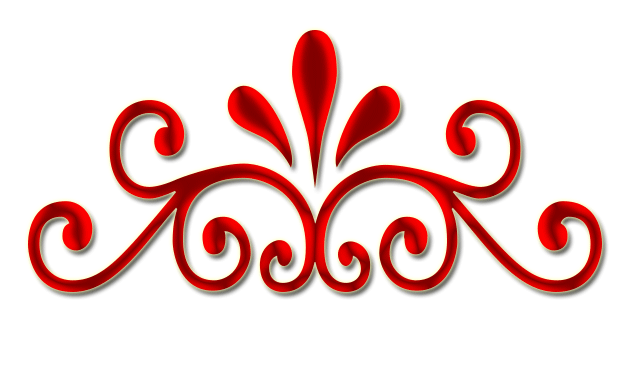 I'm definitely looking forward to more of J.C. Valentine's works. Stranded was excellently crafted. The characters were real and believable with hang ups, flaws, and all. Stranded is one book that will get you hot under the collar - sure to make you get a piece of action for yourself afterwards. I will definitely revisit Stranded when I want to get revved up for the night.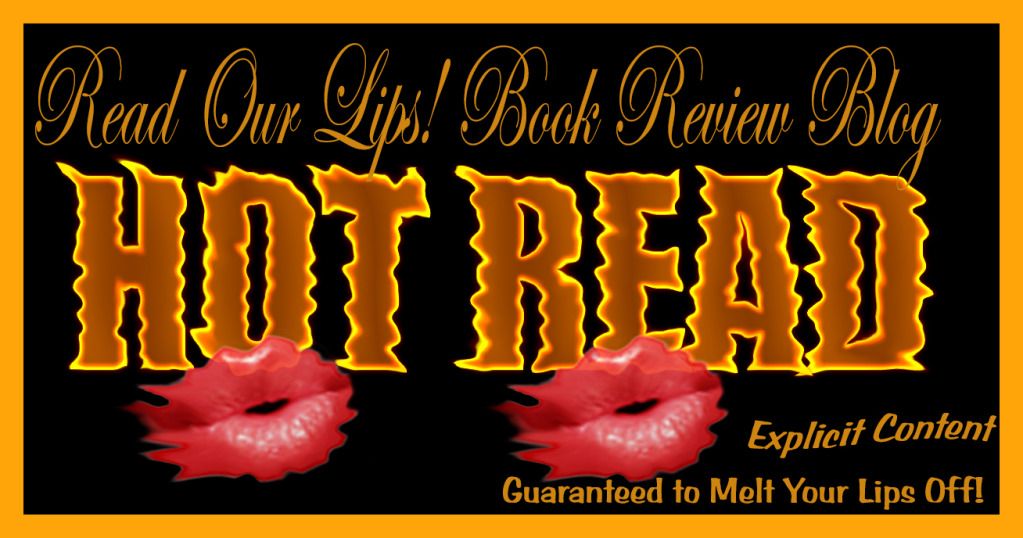 Rating: 5 Kisses


*book was provided to reviewer for an honest review*