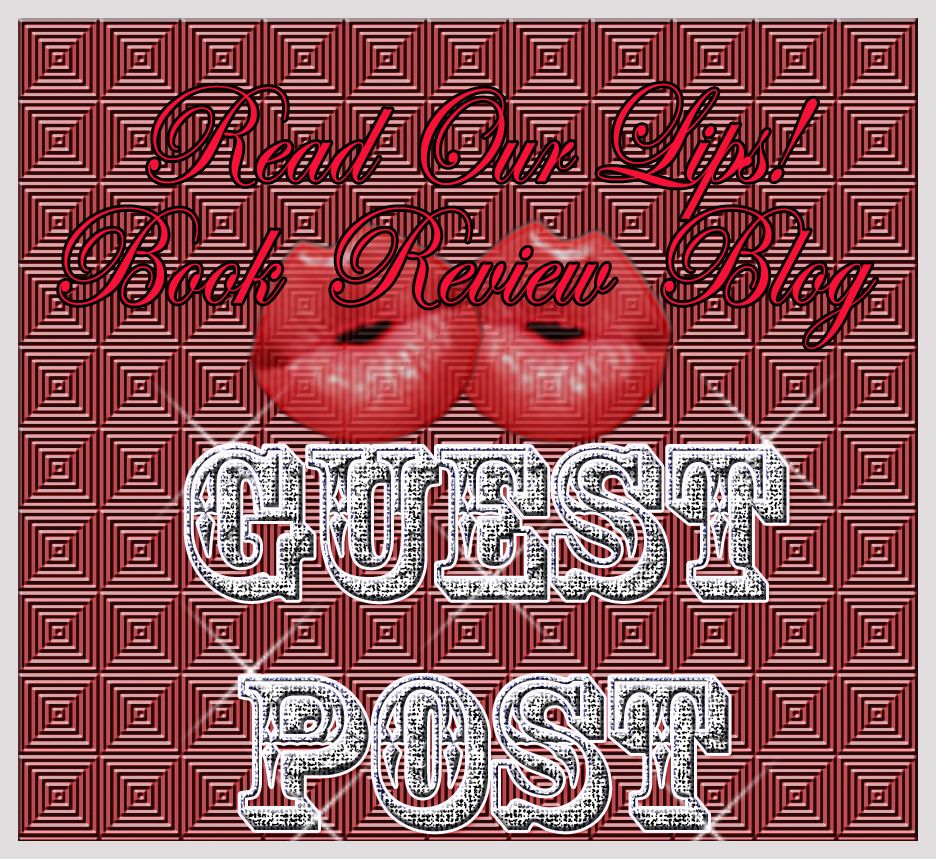 Hello, Fellow Readers! Please join me in welcoming Siggy Buckley to the blog. With her, she brings her book: Next Time Lucky Lessons of a Matchmaker. She'll be sharing with us a post about her life and inspiration behind her book as well as her upcoming projects. Siggy will also be giving away three copies of her book. Enjoy!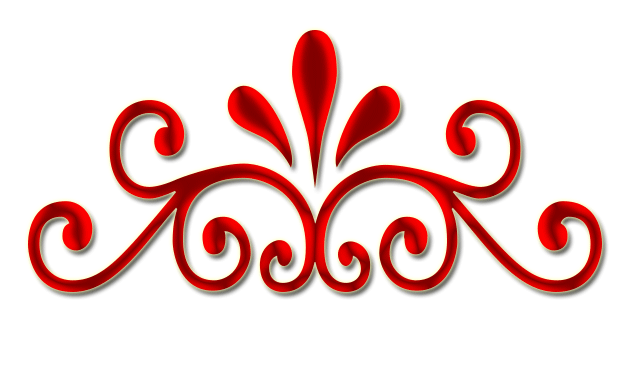 So you are thinking about online dating? Or want to compare notes?

Cherie, a professional matchmaker from Dublin, Ireland, faces the ultimate challenge when she tries to find a soul mate for herself. She surfs the risky waves of the Internet and flies around the world to adventures, disappointments and not a few surprises. Chat-rooms prove to be intoxicating, and Cherie feels like in a kid in a candystore. Among the Lotharios she encounters are recycled bachelors, breezy islands of ego, fly-by-nights, birds of paradise, commitment phobics, and the odd sex maniac. She learns the hard way that it's easy come, uneasy go at this smorgasboard of cyber-dreamboats.
Her story is an intriguing read, offering a revealing glimpse into the world of cyber romance for singles that are toying with the idea, for those who haven't dared yet, or those who just want to compare notes. It also discloses practical advice for modern day's mate selection through the eyes of a dating expert, both on the Internet and in the real world.
With insight and great humor, Siggy Buckley tells the sassy story of a modern woman's dilemma of being independent yet longing for coupledom.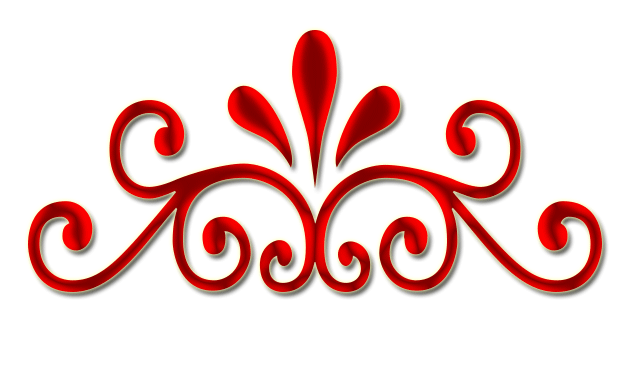 I'm a German born teacher college who married and had two children.
Ten years into the mariage, my then husband wanted to opt out of the rat race for health and environmental reasons. He was a CPA.
So we emigrated to Ireland from a professional German background to become organic farmers in the sticks of Ireland in 1990.It was a challenge and a culture shock for me. This created a crop of misgivings and, unfortunately, our marriage broke up over it.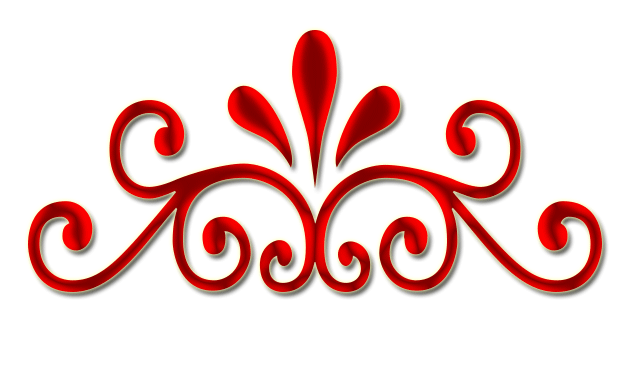 Ireland is a small country (4.5 million people in total). Where and how to find a new partner in a country where divorce wasn't even legal yet?
I started my own dating agency to skim off the cream- as a journalist put it in an interview. I became the "Dating Guru " or "Chief Cupid" of Ireland. Enough to write a book about. When the Internet took over the dating scene even in backward little Ireland, I jumped on the cyberhighway myself to find that elusive soul-mate – something I had always warned my clients not to do.
The book is called "Next Time Lucky: Lessons of a Matchmaker". It is a sassy read and a naughty ride! In its third edition, it will have an additional chapter with practical advice on"How to find Mr. Right."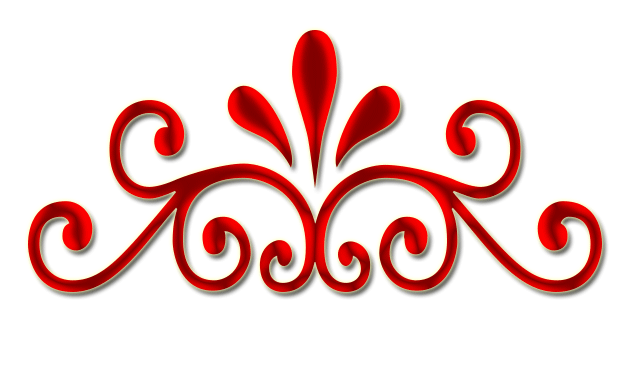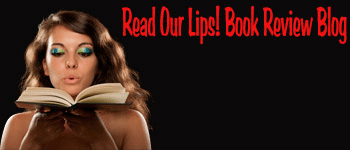 I should have known better than to be devastated. After all, I am a pro, an expert in matters of the heart - or so I thought. But with the sudden, heart wrenching break-up with my love of three years, I was back to square one. In spite of my status as a dating guru, I was clueless. My name is Cherie.

George and I were in bed for one of our afternoon romps. No better way to spend a wet Sunday afternoon in April, when the Irish spring doesn't live up to its promises. A pilot for one of the new economy airlines, George was home on layover for a full weekend. A rare event.

Cocooned under a fluffy duvet, I snuggled up against his warm, welcoming body and caressed his skin. With a rush of trepidation, I plucked up all my courage to ask him what had been on my mind for a while. "I see you got Fintan's plans back. Are we setting up house together now?"

I hadn't dared to bring it up before. I knew only too well that George's past experiences had made him relationship challenged, even commitment-phobic, but now he was about to refurbish his sprawling house tucked away in a cove by the sea on the coastline north of Dublin. The architect's plans were scattered everywhere. Silly me, I was hoping to even have some say in the remodeling.

"I can help you choose fabrics and new furniture." But the request for advice never came.

"Look, I'm not that happy," George said pulling away as he swung his legs over the bed. He got up, covering his now dangling manhood with the briefs he discarded ten minutes before in expectation of an after lunch snooze/shag combo, usually our favorite time. "You want things from me that I'm not ready for." George said. Then hesitating, "Honestly, I feel we never totally connected."

I took in his tanned, lean frame that I loved so much. What was he on about? Never? "It didn't feel that way to me the last time we made love. What about your promise to keep me fed and watered as well as kissed and sexed, even if it wore you out," I answered, forcing a brittle smile. Our old joke didn't work this time.

"I don't like the whole boyfriend thing and all the responsibilities that go with it." I sensed the rumblings of an earthquake. "I have so much more love inside me that you were never able to unleash." By now the pillars of my known world got a real good shaking. Then he delivered the coup de grace: "In the long run, I'm looking for somebody more stimulating and exciting." That really took the biscuit. And the biscuit took three years and only the threat of more intimacy to come out. Not being suitable or not being loved back is bad enough, but to say that I wasn't stimulating? Ouch. If I were a man, a remark like this might cause permanent ED. In this case, it was rupturing my soul.

Fidgeting with the buttons of his shirt, George looked out the window onto the grey horizon and soggy gardens. "I like the way things are and don't see myself giving up my freedom." With these words he ruled out any future together, any plans I might have been harboring. And they had the power to nullify each tender moment, act or word of love that we had shared in the past three years.

There was nothing left to say and no reason to continue. In a daze, I put on the dark red lacy underwear he had bought me for Christmas, and covered them with the first layer of heavy winter clothes. I stared at him, but no further explanations were forthcoming. Scrutinizing his face for any signs of regret, I found nothing to latch onto. I struggled with my watch and necklace. Hesitating for a moment, I looked at the ring I had talked him into buying for my birthday. What had I been thinking? I left it on the bedside table. He didn't notice; something in the garden continued to grab his fascination.

If I gave him one more moment's sway, the agony would be so devastating that I wouldn't make it home in one piece.

"I won't be coming to the party tonight then," I said, all dressed now down to my boots. The plan had been to host his best friend's 50th birthday party that evening. But no longer with me! My heart was pounding, ready to explode.

George eventually turned around and looked at me, his lover of three years. Frowning, he said, "What shall I say to the others?"

That was all he worried about? Janey Mac! Anger was rising in me, making my voice louder than intended. "Say what you bloody well like and don't let it blight your party bliss!"

With that, I grabbed my handbag, slammed the door, and was out of the room and down the stairs. I made it into my car before tears started to well in my eyes. My vision on the short drive home was blurred by the deluge, partly the heavy rain coming down in buckets, partly my own water supply. And the latter wouldn't clear. Thank goodness, I didn't fall apart in front of him.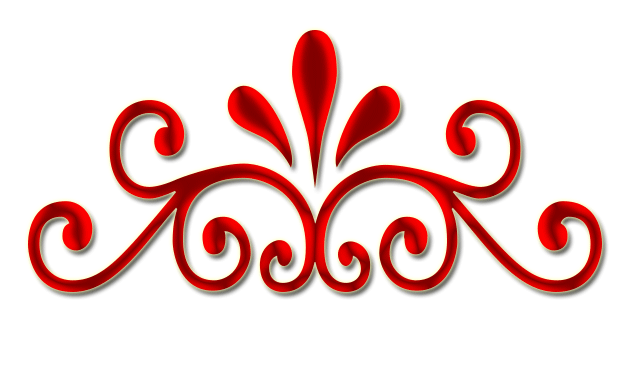 Coming very soon...
I lived through enough material for another book which is almost finished and being edited,"I once had a farm in Ireland- An Organic Life Story." Again, it's a work of creative non-fiction with plenty of advice on how to pluck chickens or geese, raise week lambs, groom sheep (shearing & clipping their toenails). Ah,and the homebrew:making wine out of elderberries or rhubarb!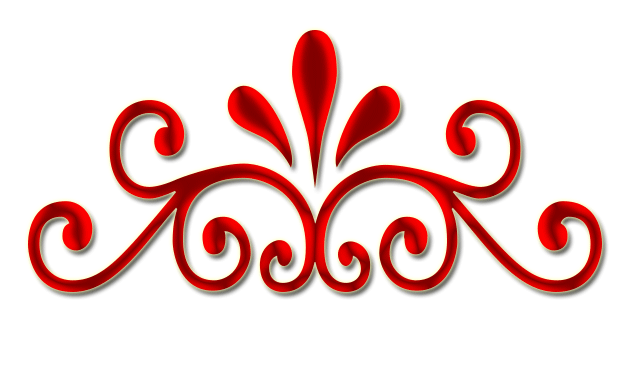 I also have a well-established blog for writers called www.Writersgettogether.blogspot.com that attracted over 15,000 hits in its first year and where you can contribute too if you are a blogger or writer. Go to my "hub" www.Siggybuckley.blogpsot.com, my 'Omnibus', with flash links leading the reader to all my other blogs. Flash links are not supported by Apple products, unfortunately.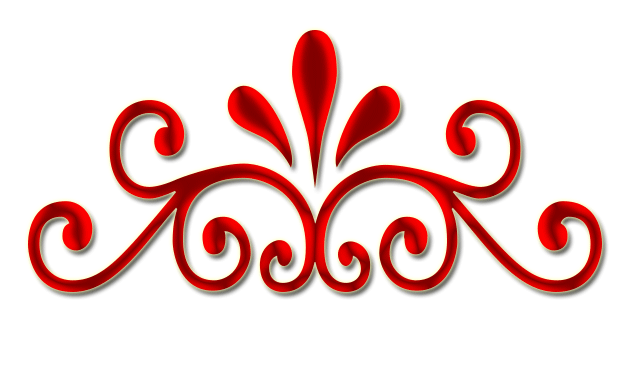 In appreciation of being on this great site I'm giving away 3 paperback editions of Next Time Lucky. It is available on Amazon, both as a pBook and for Kindle as well as on Nook at Barnes & Noble. and www.NextTimeLucky.com.
All you have to do to win is:
1) Follow Us
2) Fill out the Rafflecopter
Good luck!
a Rafflecopter giveaway