Workin up a hot, sticky sweat is pure pleasure with a hard-ridin cowboy or two. Struggling stock contractor Gemma Jansen swallows her pride and tracks down circuit rider Cash Big Crow to offer him a job managing her ranch. Cash agrees on one condition: theirs won't be strictly a working relationship. She's the boss during the day, but once she's corralled in the bedroom, Cash calls the shots.
Despite concerns about their age difference, Gemma consents. Cash suspects the sexy widow hides an untapped wild streak. He intends to loosen her tightly held reins of control even if he has to break out his horsewhip to do it. But Cash is in for a surprise. Gemma proves a rough and ready participant in any leather-n-lace game Cash dreams up. Between riding herd on his wayward daughter, Macie, and rowdy cowboy Carter McKay doggin Macie's every boot step, Cash struggles to hide his true feelings for Gemma except this time, Gemma's grabbed the bull by the horns and she's playing for keeps. Summer's going to be a hot one at the Bar 9.
My Review:
Macie Honeycutt was just looking to reconnect with her estranged dad, Cash Big Crow. Cash was looking for a chance to get to know his daughter as well as not suffer any more in his love for Gemma Jamsen.
Gemma Jamsen is a tough no nonsense woman who has been fighting her attraction to Cash Big Crow these past two years. At a rodeo, Gemma finds the courage to ask Cash to be her ranch foreman. Cash agrees, but he has a few conditions of his own. Gemma agrees to Cash's conditions without reservation.
Meanwhile, Carter McKay has been frustrated by his lack of artistic muse with one exception: the mahogany hair colored beauty who haunts his dreams. When Carter spies his muse at the rodeo Gemma Jamsen brought him to, he can't believe his luck and doesn't want to let this opportunity slip by him.
Similarly, Macie is rendered speechless when the cowboy of her dreams is standing in front of her trying to give her a pick up line. Macie tells him that he needs a better pick up lines because she's heard them all before. Carter tries to convince Macie that he's sincere in his intentions.
Macie gets a job at the Last Chance Diner in Canyon River because ranching isn't really her thing, but cooking is her true passion in life. Carter is inspired by Macie in a way he cannot explain even to himself. Will Gemma let Cash into her heart? Can Cash show Gemma what he feels for her? Can Macie get past her fears? Can Macie learn to love Carter? Can Carter show his feelings for Macie? Will Macie let Carter into her heart? Your answers await you in Rode Hard, Put Up Wet.
This book features:
Backdoor Play
m/m/f Ménage
Oral
Light Bondage
Spanking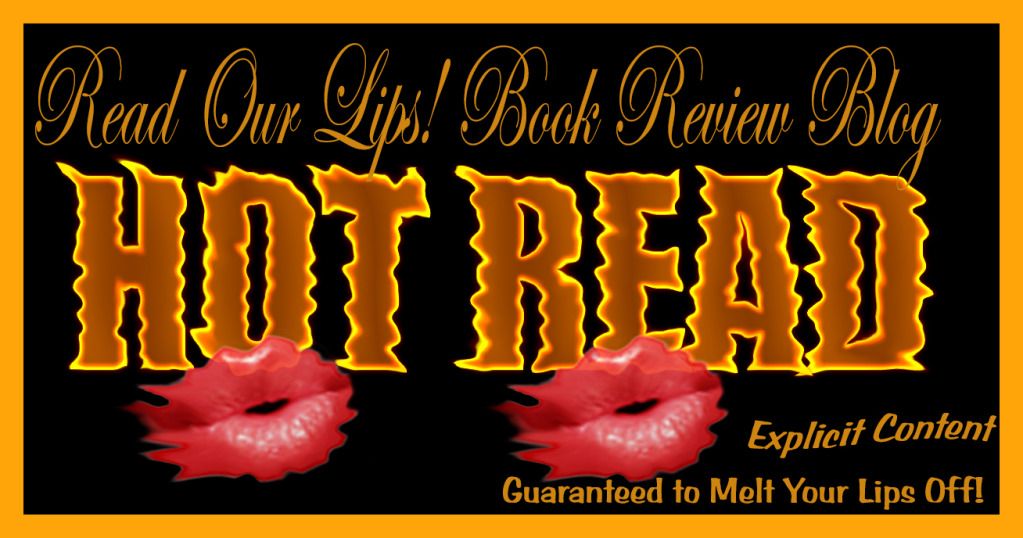 Rating: 4 Kisses