We interrupt our regularly scheduled ROL Special Feature
(The Dirty Romantic) for this special announcement!
Woo-hoo! November 1, 2012 marks Read Our Lips! Book Review Blog's first year blogoversary! *cheers* I can't believe a whole year has passed by; we definitely must have been having fun.
To thank you for all the support you've shown us, Fellow Readers, we're giving away three prizes.
1st prize will be:
A $20 Amazon Gift Card.
---
2nd prize will be: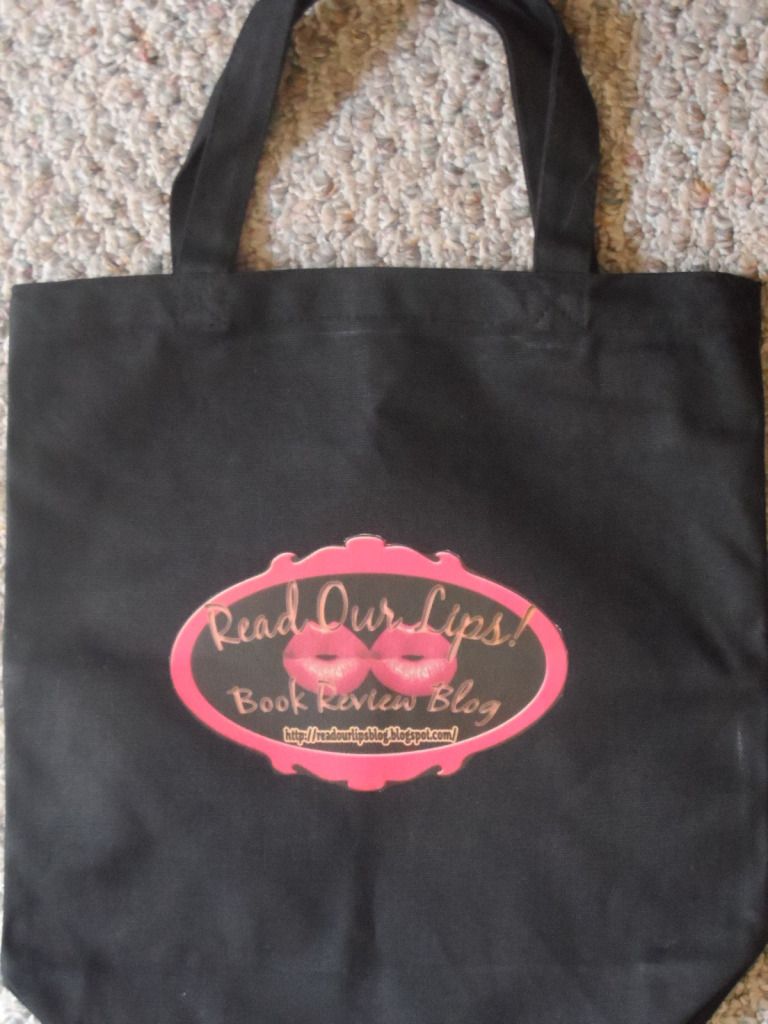 Your Choice of one (1) of our Donation Bags.
Check out our Donation Page and see all the available
graphics and bag colors you can choose from.
---
3rd Prize will be: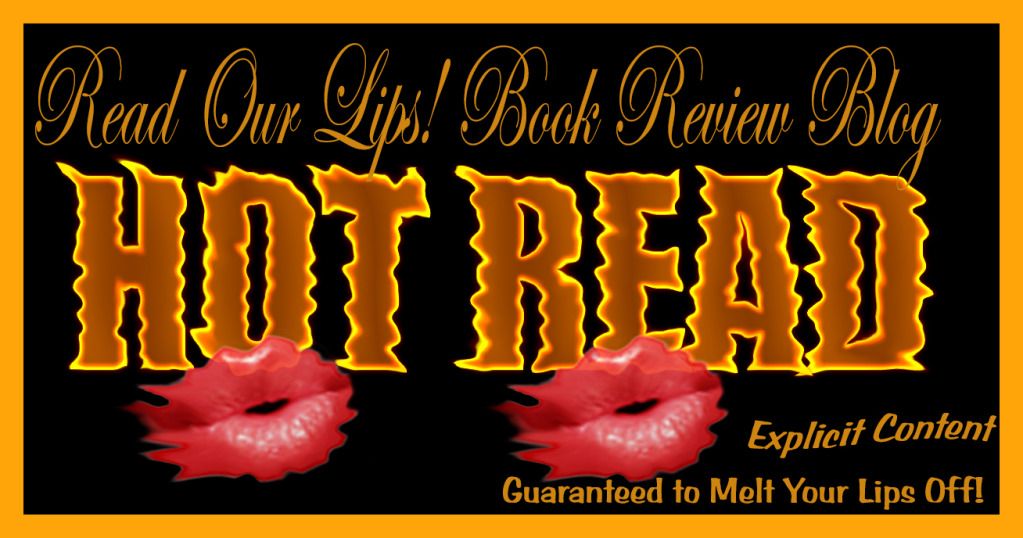 Your choice of (two) 2 e-books we have reviewed/featured on
Read Our Lips! Book Review Blog.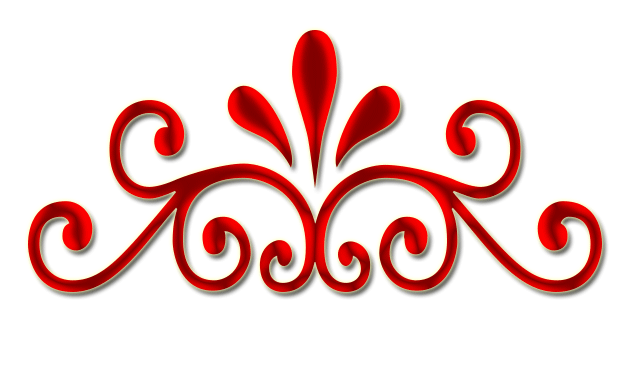 Just fill out the Rafflecopter and enter today! The more ways you follow us, the more chances you have to win. You can also earn extra entries by making a donation to the blog. The three winners will be announced November 5, 2012. Good luck and thank you so much for all your support in making this a wonderful year for Read Our Lips!
a Rafflecopter giveaway