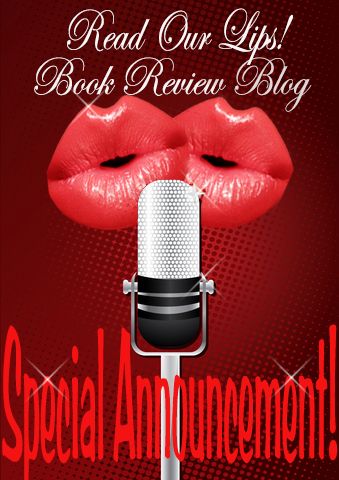 Hello, Fellow Readers!





We all know the best things in life are free, but unfortunately running a book blog isn't. *sad julie*





We'd love to reach out to more of you and have international giveaways, but we need a little help :) Please consider a donation to support this site! Any funds would be used for giveaways, shipping of prizes, site maintenance costs, and purchasing what else? More books! :)



Plus, if you donate

$15 or more

, we'll mail you a free tote bag (13.5" x 13.5" x 3.5") as a personal thank you! There are 7 prints you can choose from, and there are several available bag tote colors (black, turquoise blue, bright green, and canvas white).
________________________________________
#1 - R.O.L. Red Oval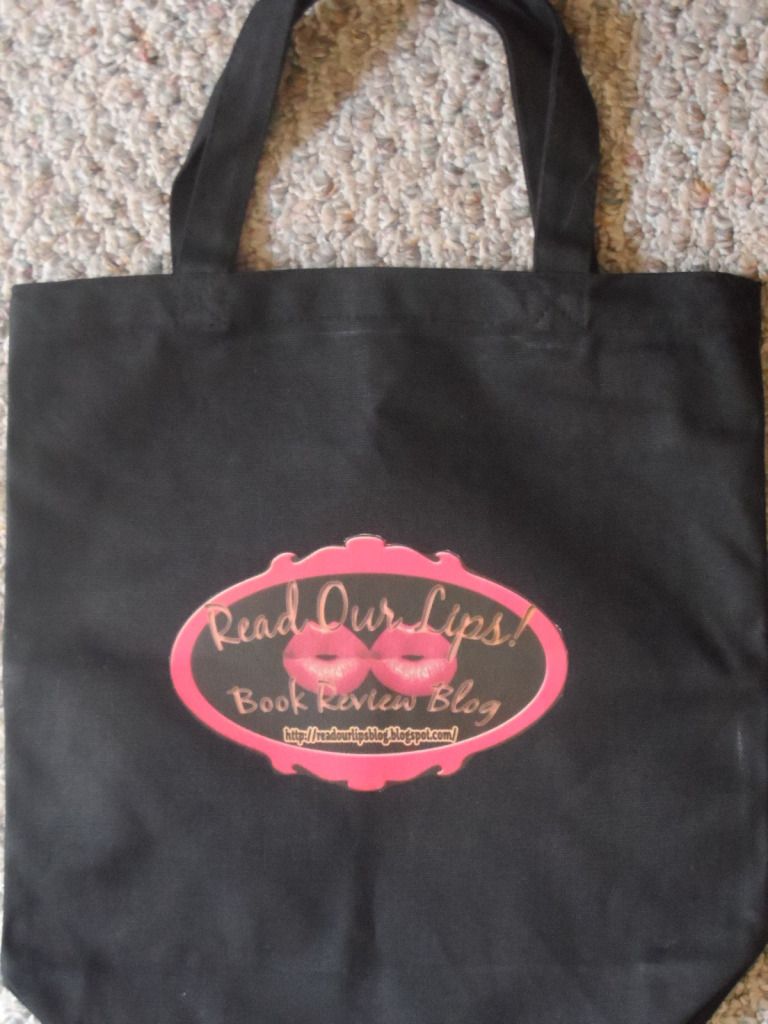 #2 - Pink Piggy Donation: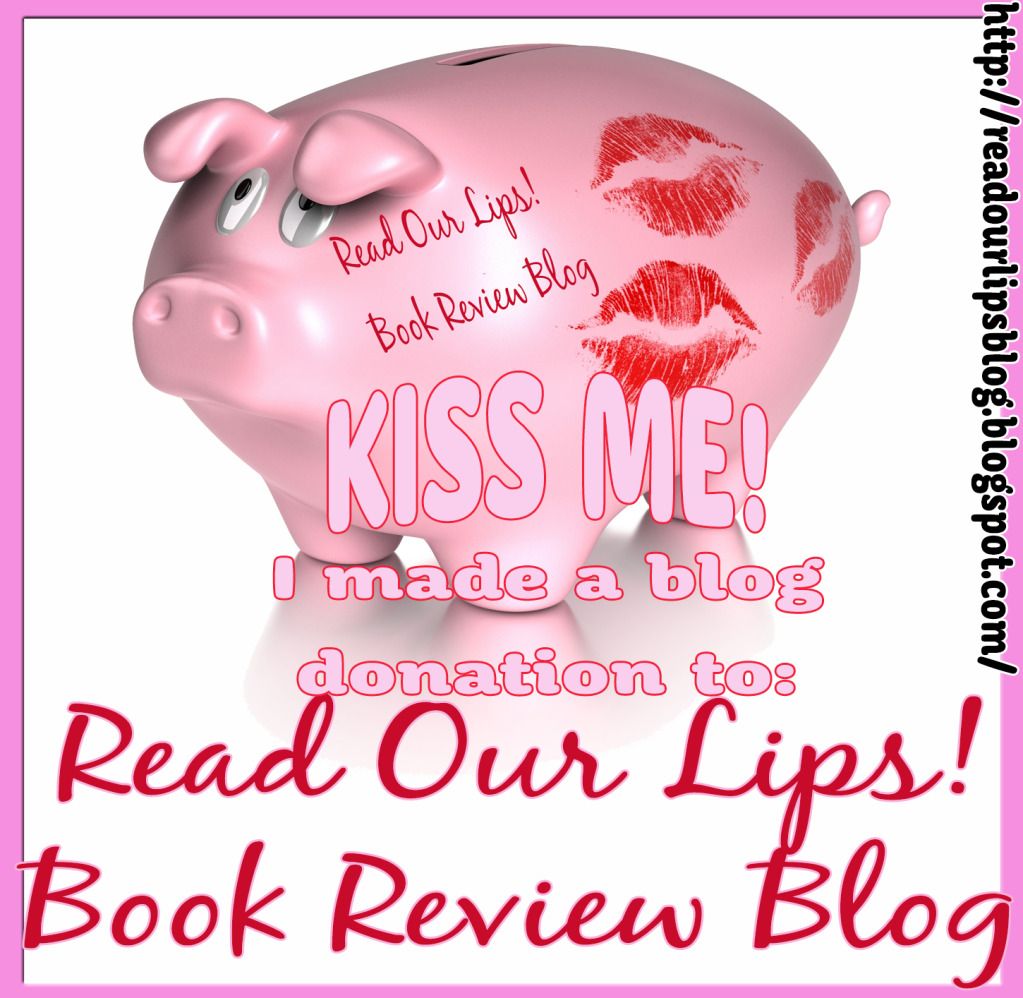 #3 - I Love R.O.L. - Red
#4 - I Love R.O.L. - Blue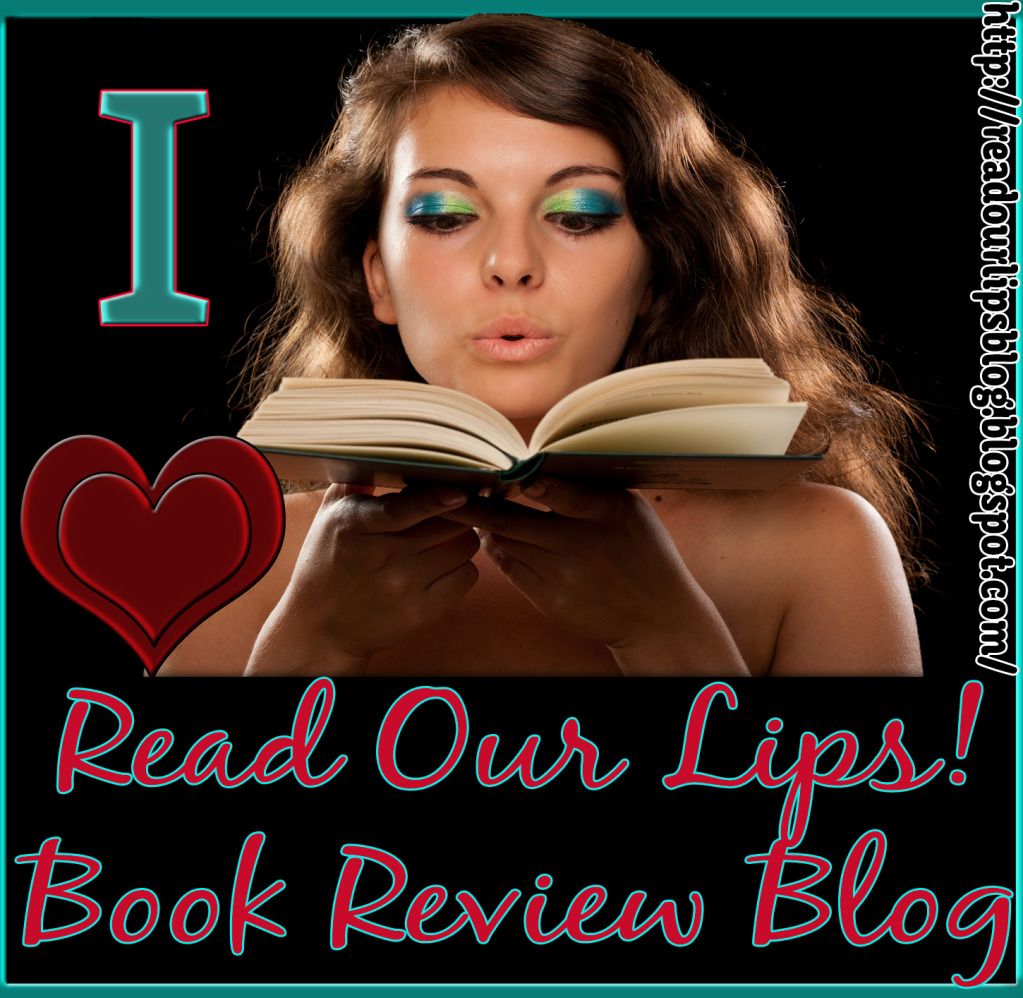 #5 - I Love Hot Read
#6 -Special Features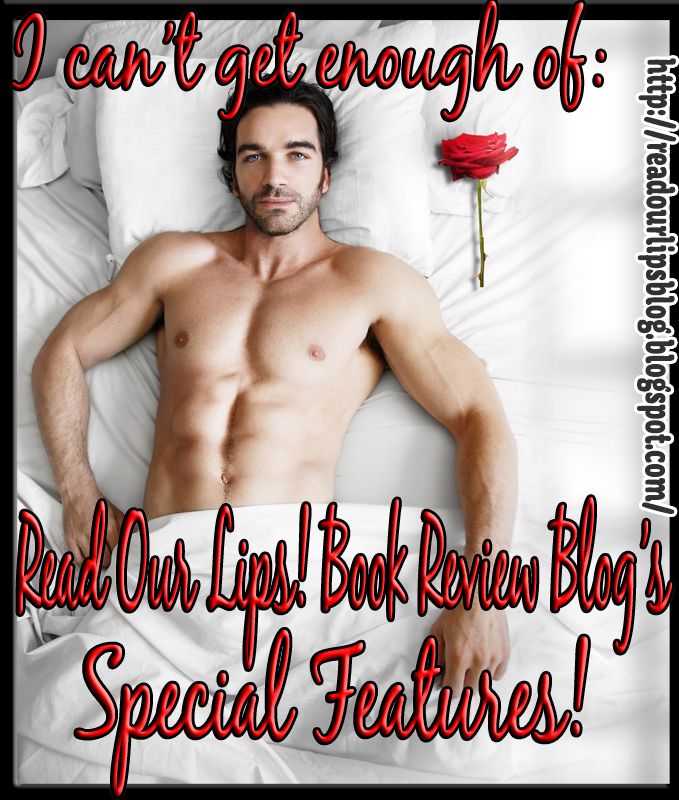 #7 - Psst...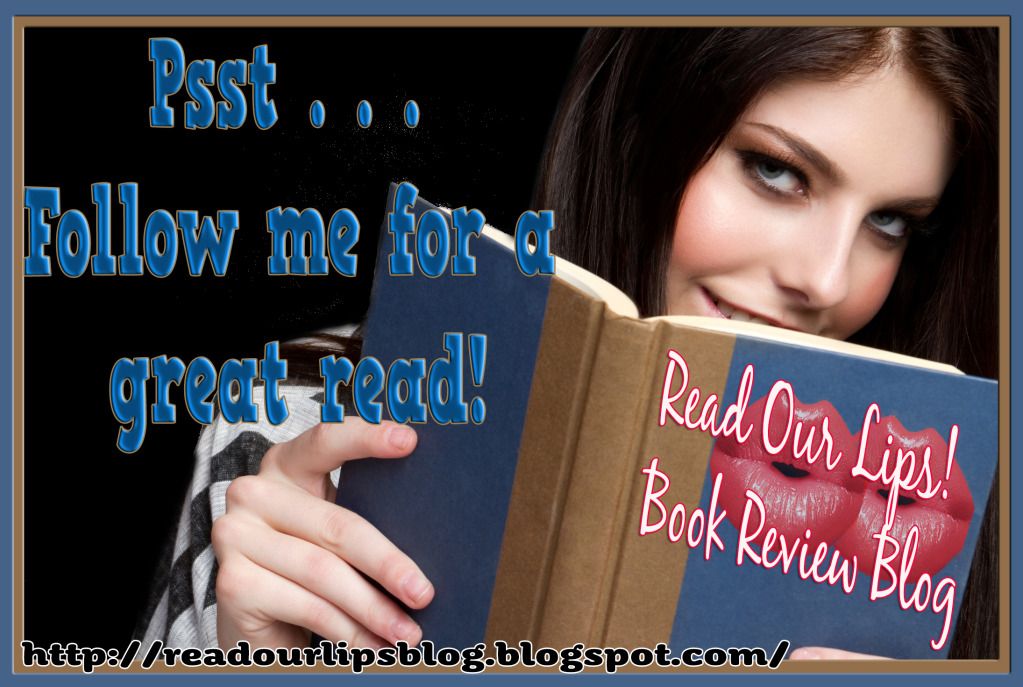 Thank you so much for supporting our
blog, Fellow Readers!

If you have any questions, please feel free to email me at readourlips.j@gmail.com
________________________________________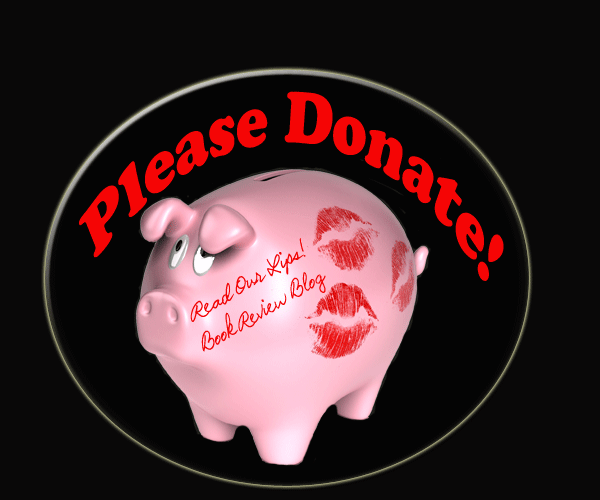 Please donate!