In honor of Football Hotties and Super Bowl Sunday, Read Our Lips! Book Review Blog is holding a special contest and giveaway for all our subscribers.
To Enter you must:
1: Subscribe to Read Our Lips! Book Review Blog and Follow us on Facebook.

2. Read and Review a Romance/Erotica novel that has Football as a back drop.

3. Then submit your review to readourlips.m@gmail.com

We will post the

FIRST

review

and

the

BEST

review submitted. If we really like your review, we may ask you to review for Read Our Lips! in the future. In addition to having their review posted, winners will receive Bella Andre's "Bad Boys of Football Series – Book 1, 2, & 3 in PDF.

You can pick any Football Romance Book that floats your boat, but for those who aren't sure where to start -- here are a few suggestions for Football Romance Novels:

(Hyperlinks will take you to Amazon)
The Game of Love By Jeanette Murray
Wicked Game by Mercy Celeste
Line of Scrimmage by Marie Force
The Perfect Play by Jaci Burton
Into his Keeping by Gail Faulkner
How to Seduce a Texan by Karen Kelley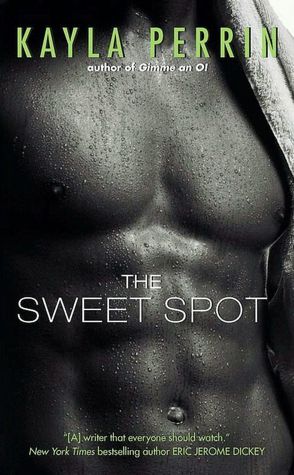 The Sweet Spot by Kayla Perrin
Naked Bootleg by Ann Jacobs
So get started staring at those covers..ahem..I mean reading some Football Romances! We can't wait to read your reviews! Contest Ends Super Bowl Sunday. We will post the

BEST

Review by Half-time.